Parmesan Batter Bread - so easy, so quick
Recipe is from KAF(http://www.kingarthurflour.com/recipes/parmesan-batter-bread-recipe), I used instant yeast rather than active dry, which means I could skip the "warm milk to proof" bit, and make the whole thing even easier. Also skipped the cream cheese on surface, since I didn't have any. Very delicious though, a good base for all kinds of add-ins, next time I will try green onion and bacon.
I highly recommend using a cast iron pan to make this, the crust is perfection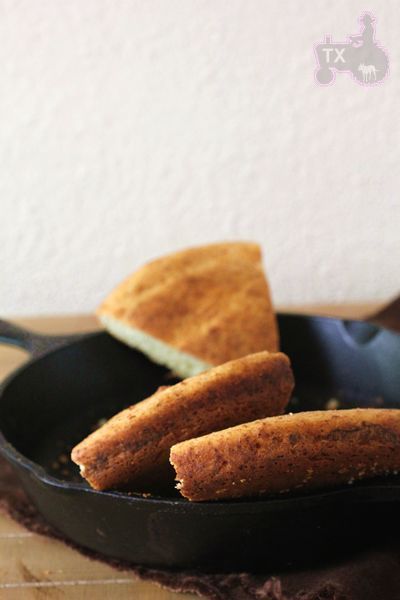 And a fluffy soft delicious crumb
Sending this to Yeastspotting.