Corn Bread - not the quick kind
Another formula from "Advanced Bread and Pastry"  - it's a yeast bread with nearly 40% of corn flour and corn meal, which yields a strong corn flavor. The formula uses both firm preferment and liquid poolish, the former for strength (since the corn flour/meal ratio is relatively high), the latter for extra flavor. There's no sugar in the dough, but corn flour/meal has a natural sweetness that shines through . I mostly stuck to the original recipe, but did increase hydration a little bit, even at 70%, the dough is on the drier side, next time, I might increase even more.
-poolish
Bread Flour, 89g
water, 89g
salt, 1/8tsp
yeast, 1/8tsp
1. mix and leave at room temp for 12-16hours
-preferment
Bread Flour, 195g
water, 128g
yeast, 1/8tsp
salt, 3.55g
2. mix and leave at room temp for one hour, put in fridge overnight

-final dough
Bread Flour, 67.5g
corn flour, 177.5g
cornmeal, 28g
water, 155g (about 30g more than original)
salt, 7g
yeast, 3.5g
butter, 4g
poolish, all
preferment, all
3. Mix and autolyse for 30min. knead at medium speed for 3 min, until gluten starts to develope.
4. Bulk rise at 80F for 1.5 hour, S&F at 30 and 60min. The dough is fairly strong.
5. Divide into two, round and rest for 20 to 30min. shape: for one piece I shaped into triangle, the other shaped according to this video. Proof at 76F for about one hour. The dough would've expanded noticably but not doubled, when poked lightly, it will spring back slowly.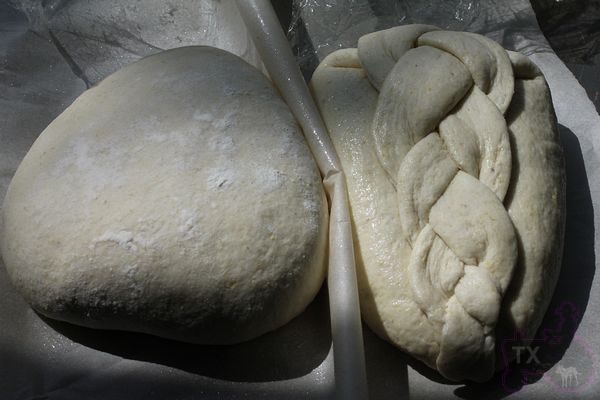 6. Score , creatively. The dough is on the stiffer side, so it scores very easily.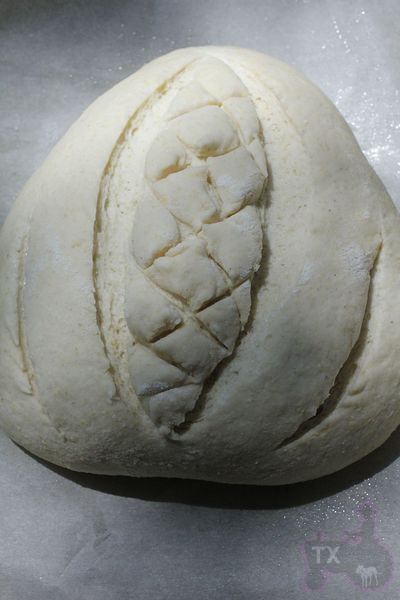 7. Bake at 450F for 40min, the first 15 with steam.
LOVE how both loaves looked, I thought the exterior is as "corn-ish" as how it tastes.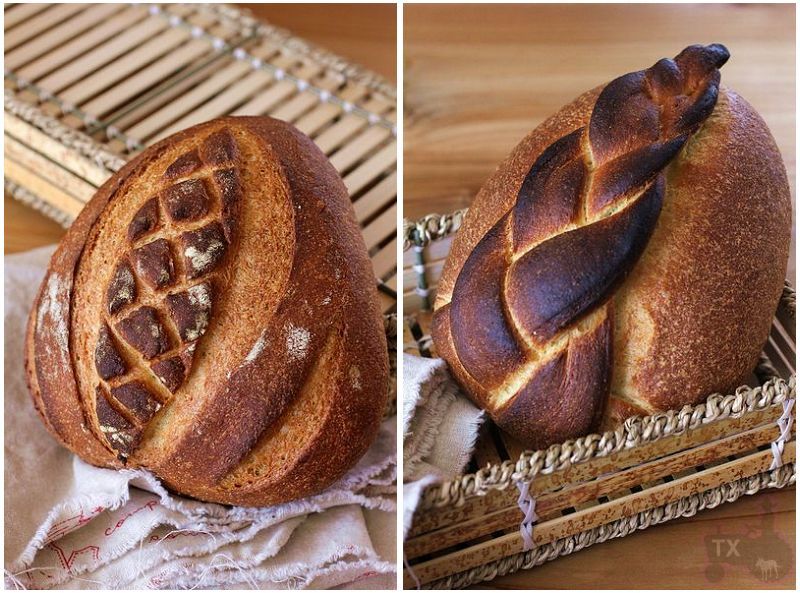 Nice crackly crust, with good volume/ovenspring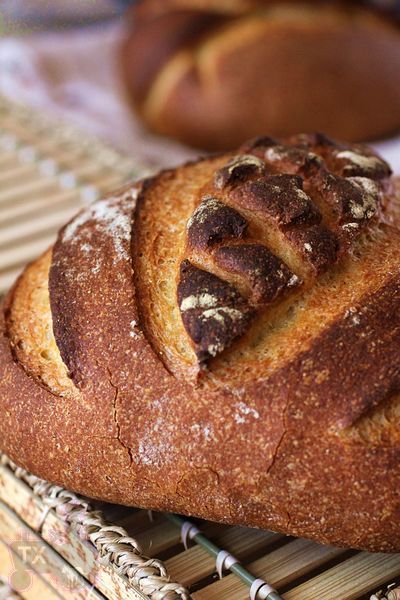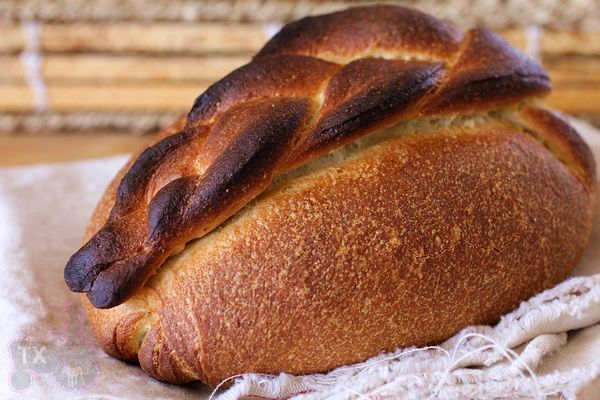 Crumb is even, even a bit "fluffy", without big holes - as expected due to higher ratio of corn flour/meal, and relatively less water.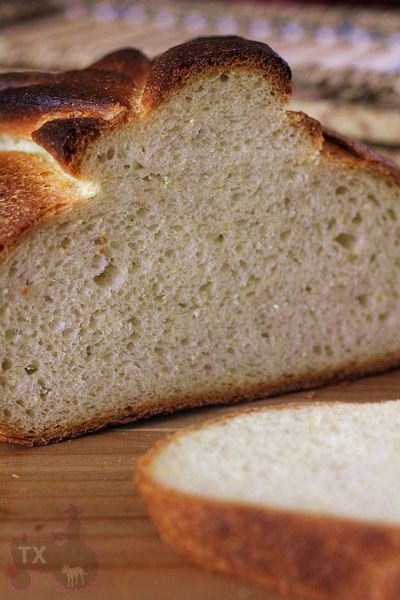 If you like quick cornbread or corn tortilla, which we do, you will love how this bread tastes. Not a "sweet bread" per se, but with a strong sweet corn flavor.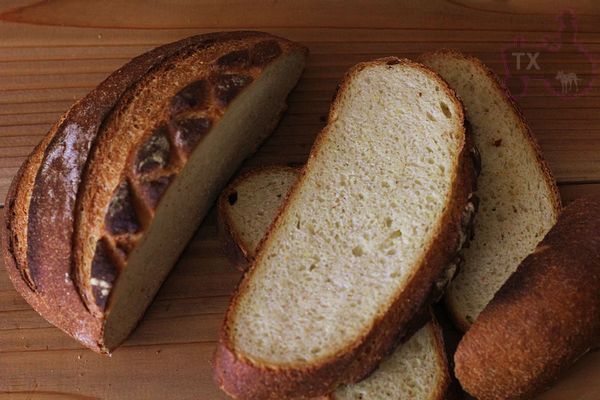 Easy and tasty, looks impressive too.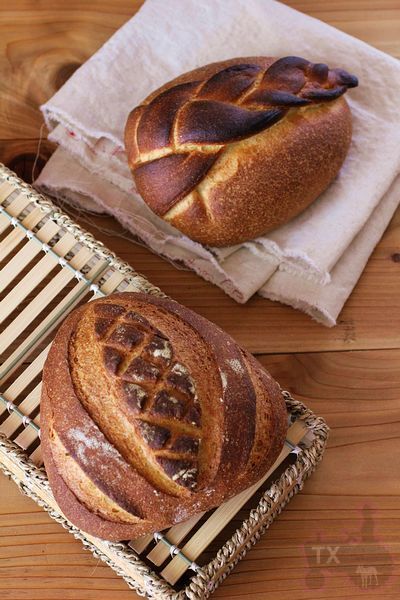 Sending this to Yeastspotting.