Ron's sourdough crackers - added some cheddar cheese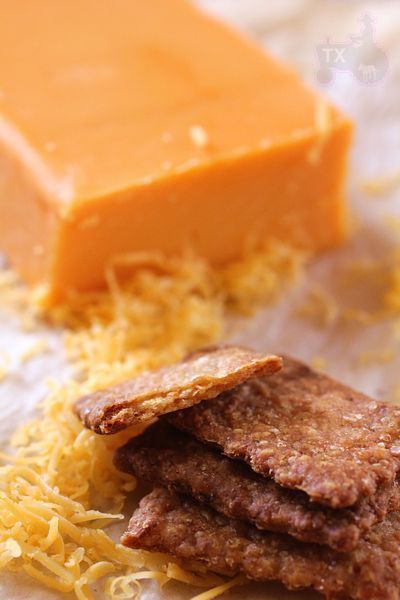 Ron's post about these crackers is as thorough as they come, so please get the recipe there if you are interested. I added 20% of cheddar cheese to the dough, turned out perfect, so much better than store bought. And easy to make too!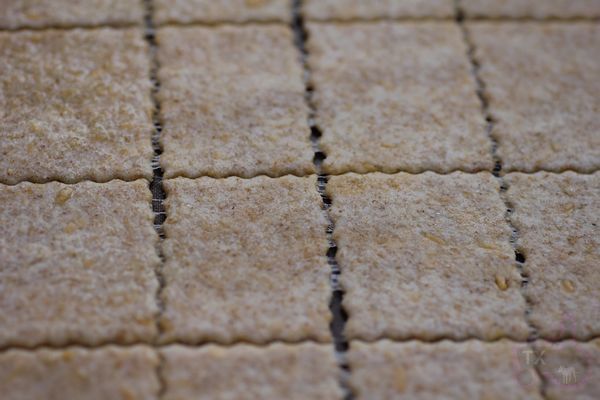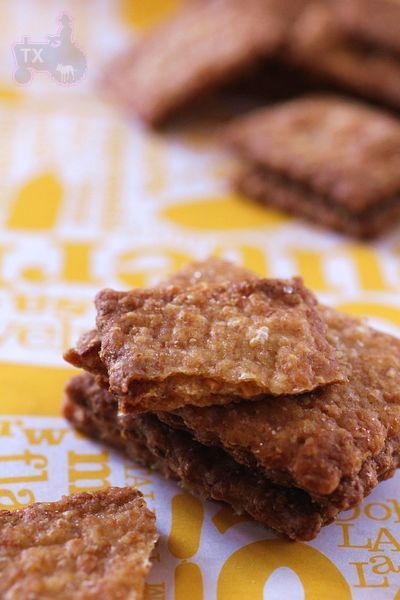 What a great way to use those "discard starters", I am sure I will make them often, with all kinds of flavors. Thanks Ron!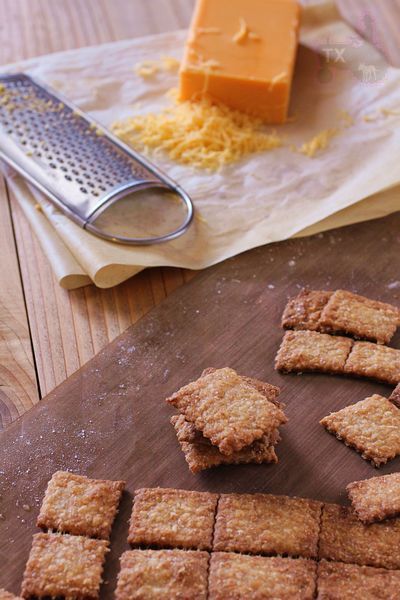 Submitting to Yeastspotting.