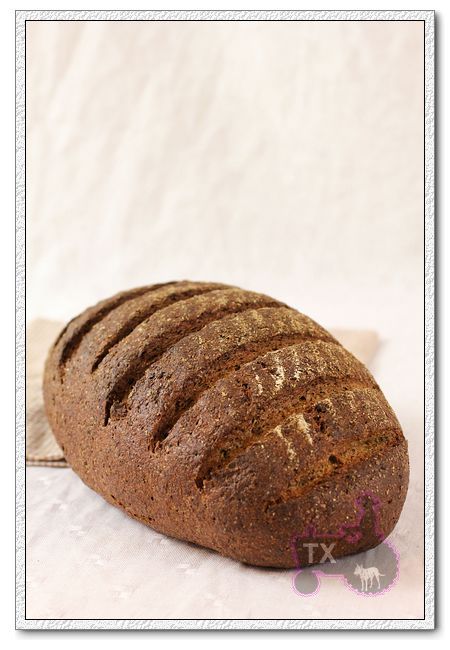 Hope everyone had a great holiday! We took the days off between Christmas and NYE, rented a RV and drove 3000+ miles round trip to Key West. It was super fun, as we were counting down with the crowd in front of Sloppy Joe's, I felt it was one of the best NYE celebrations we've had.
Before we took off, I needed some bread to take with us - there's no oven on the RV, just a microwave and stove. Being super busy, I didn't have time to do a pure sourdough loave, and this black bread from Hamelman's "Bread" was fast (it uses instant yeast, in addition to rye levain), fragrant, delicious, healthy (by that time, we needed SOME fibre to combat all the sugar and butter in my holiday baked goodies), and uses up some of my leftover rye breads, perfect!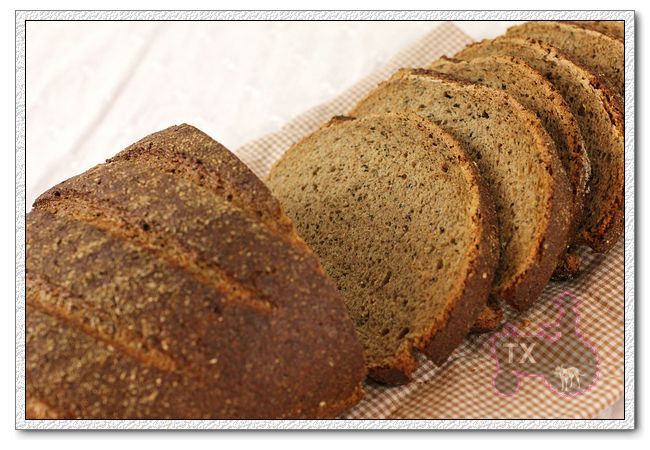 The old bread was toasted to very dark, then soaked in coffee and boiling water overnight, I knew the bread is going to be delicious when I smelled the soaker. Coffee flavor was not prominent in the final bread, but the flavor of rye was very enhanced.
A full flavored 60% rye, went perfectly with the smoked salmon and aged gouda cheese we brought along. Beats fastfood burger anyday!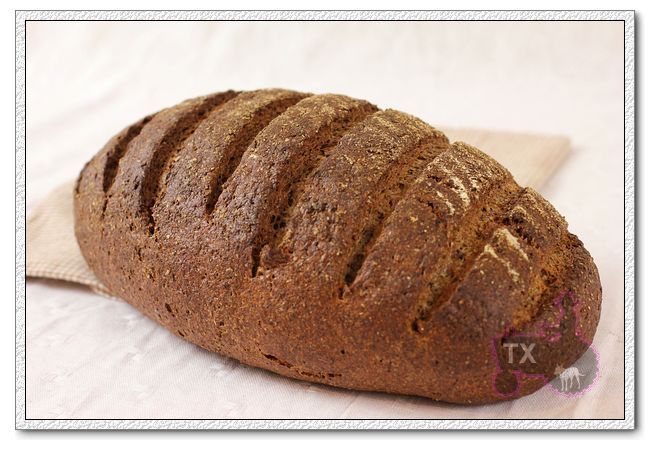 Sending this to Yeastspotting.