September 14, 2010 - 12:40pm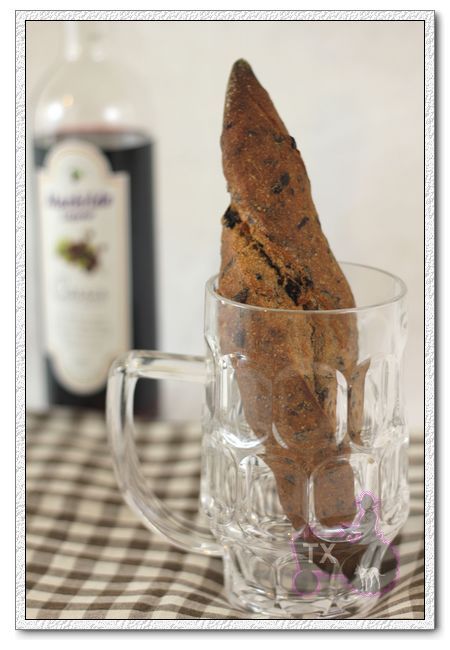 Another very tasty bread from Dan Lepard's "A Handmade Loaf", I mostly followed the formula, but left out the instant yeast, using rye starter only, which means the bulk rise was 3 to 4 hours at room temp, then shaped and retarded the loaves in the fridge overnight. The next morning, took out, warmed up for 1 hour, then baked.
Made "twisted fendu" rolls (each around 210g), inspired by wildyeast's post here. Came out pretty good.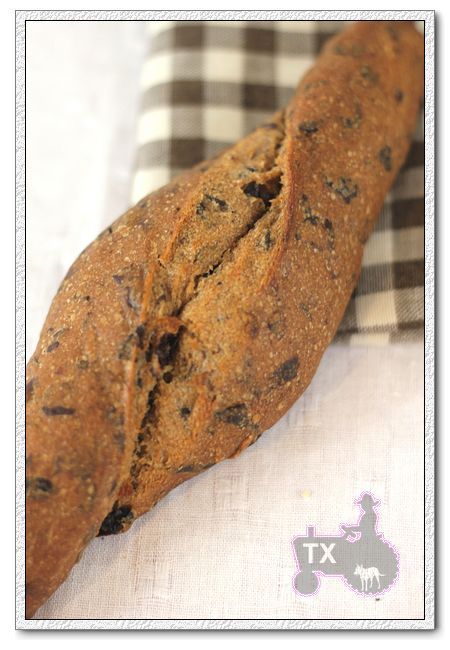 Since currants soak up different amount of liquid and they are added at the end of kneading, it's hard to know how much extra water to use. The first time I added extra 30g, the dough was still on the dry side, the 2nd time I used the same amount, yet the dough was unbelieablely wet and sticky. The wet dough did lead to a more open crumb - even though it had 50% of ww flour and rye flour, as well as a lot of currants.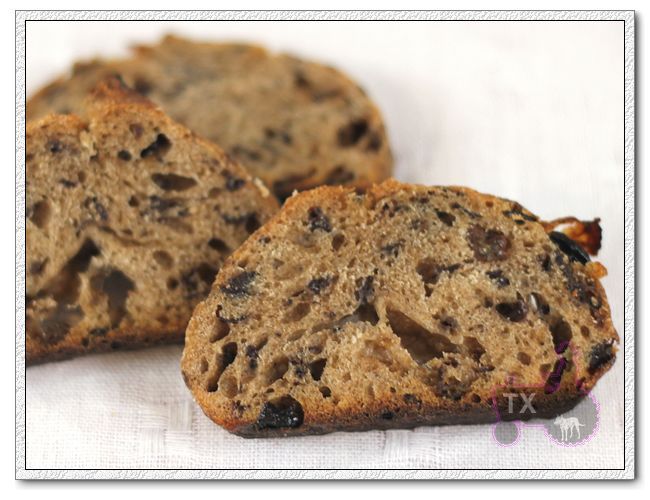 Something new I learned while researching about this bread, "dried currants" are made from a kind of small grapes, not fresh black currants; while cassis is a liquor that's indeed made from black currants, so Cassis and currants in the bread are in fact not "related" as I had imagined. Doesn't matter though, they complement each other perfectly, resulting a very rich tasting bread.
My old cheap point and shoot camera died during the Africa trip, so I bought a new DSLR, this is my first batch of bread photos with the new camra/lense. A lot of learn and get used to, the pictures are definitely a working progress.