September 3, 2010 - 9:44am
Hamelman's Hazelnut & Prune Bread, and pictures from my Kenya/Tanzania Vacation
Just got back from my 2 week vacation in Kenya/Tanzania last weekend. It was our first time visiting Africa (one more continent off the list, Antarctica is the only one left to tackle now), so much too see! We did 10 days of safari trips, 4 parks in Kenya and 2 in Tanzania.
Saw all  Big Five. Lions are lazy, especially the male ones. Both my husband and I are leos, I told him: no, I am NOT going to hunt and do everything for him while he sleeps and poses. And NO, he can't have 4 wives. :P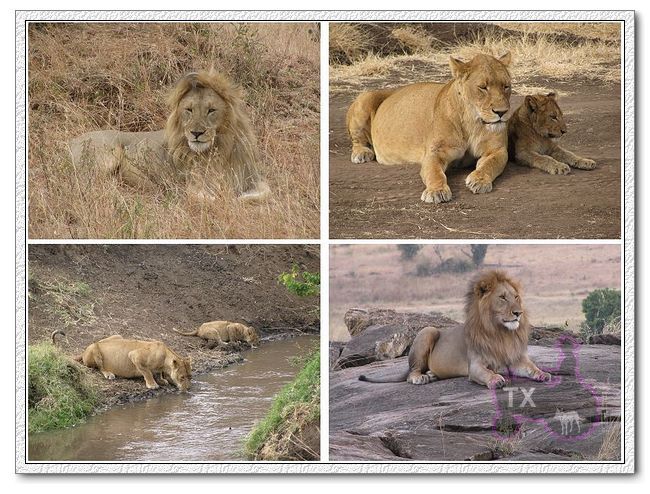 African Elephants are BIG. And gentle. In the lower right picture, two baby elephants are napping, 3 big ones are guarding them. :)
Cheetas, very hard to see since they are so alert and fast. We got lucky on the last day, saw them twice! They are my favorite animal.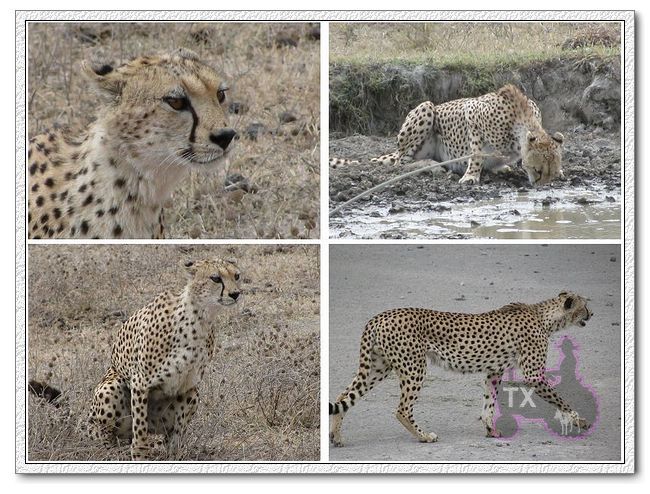 African Buffalo, I think their horns look comical.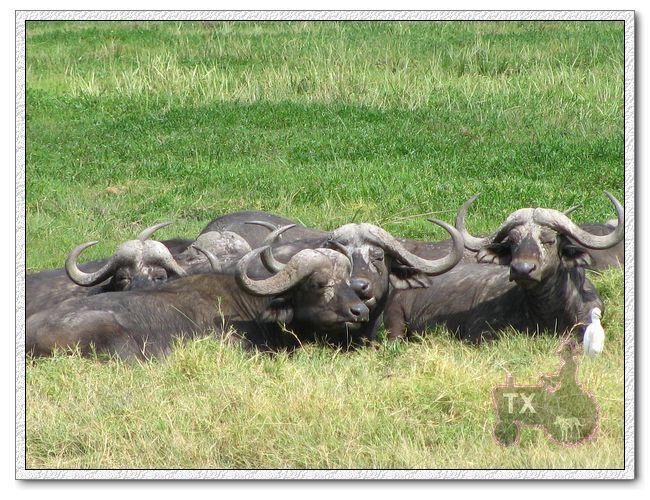 Black Rihno, even harder to see than cheetas, since there are so few of them. Also saw it on the very last day. Stretching the zoom on my digital camera to the limit here.
Lots of other animals and birds to see. Hippos, apparently they are dangerous and lethal. I just can't comprehend since they are huge and move soooooooo veryyyyyyyyyy slooooooooowly.
We were there to witness the annual wildebeest migration, boy there are a lot of them. 2 million in Masai Mara alone.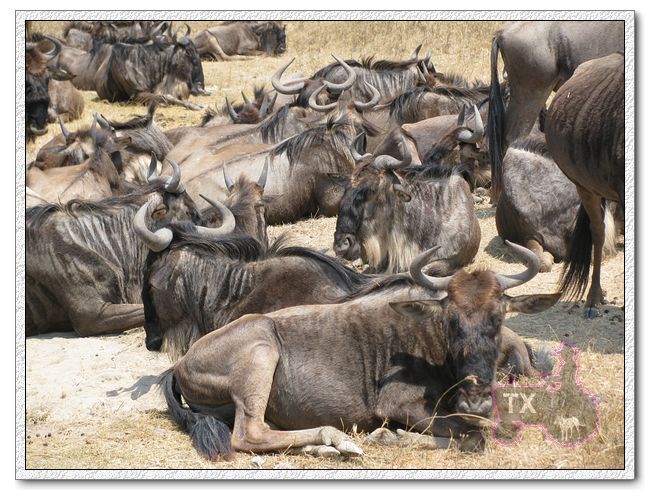 Flamingos, so pretty when they all fly, but so hard to catch that with my crappy camera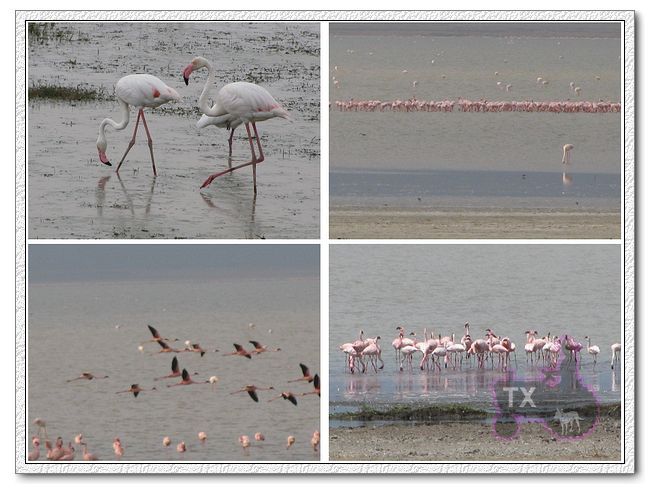 Look at me, look closely, are you getting sleepy?
Don't raise your head too quickly, might get dizzy
These are blue monkeys, because they are blue...in an unmentionable area, neo-blue too, I at first thought they sat on some paint!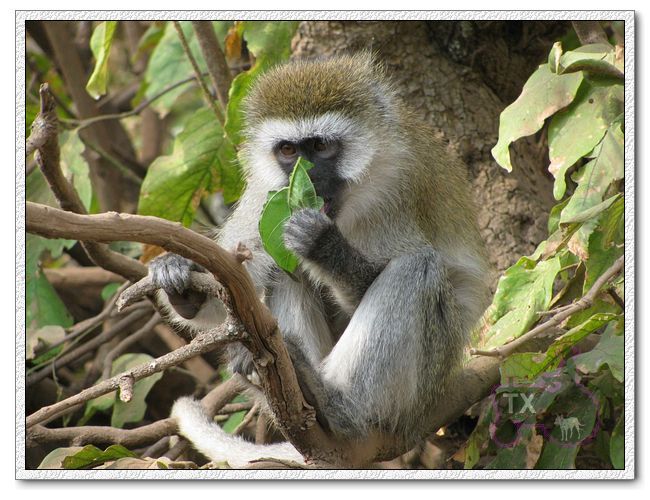 Yeah, the little one looks cute, but don't be fooled...
Bald Eagle, my favorite bird
Hippo's personal massage therapist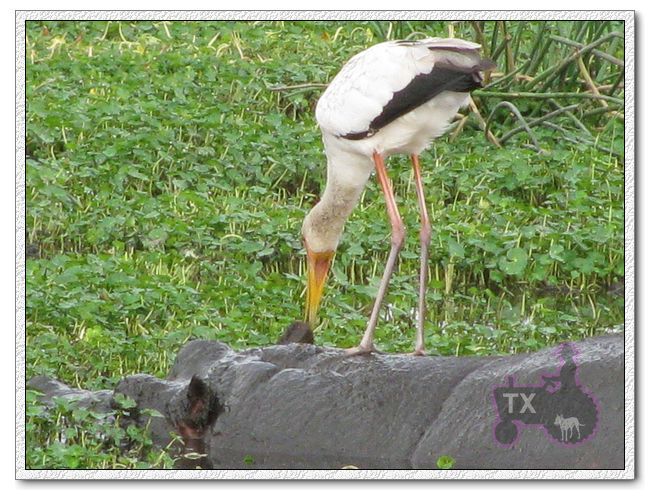 Vulture, and their breakfast
Ostrich, they are allover the place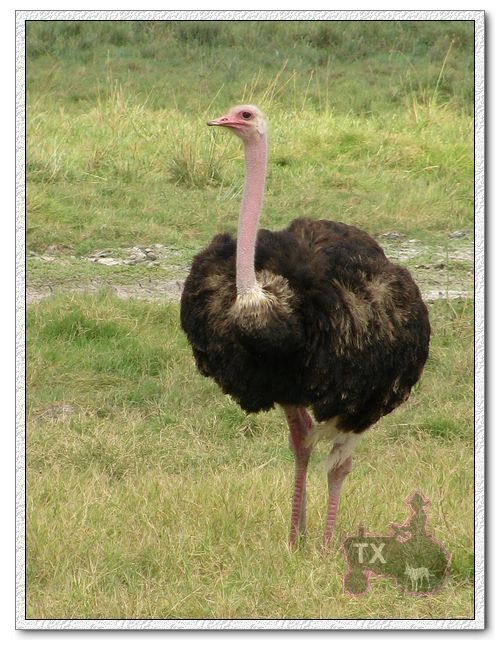 I like this one's "headpiece"
For the last 4 days, we went to Zanzibar, a tourist island off Tanzania's coast. Superb beach and water, one of the best scuba diving locations in our experience. So many fish, and they are not afriad of people.
Between beaching and diving, we visited the historical stone town on the island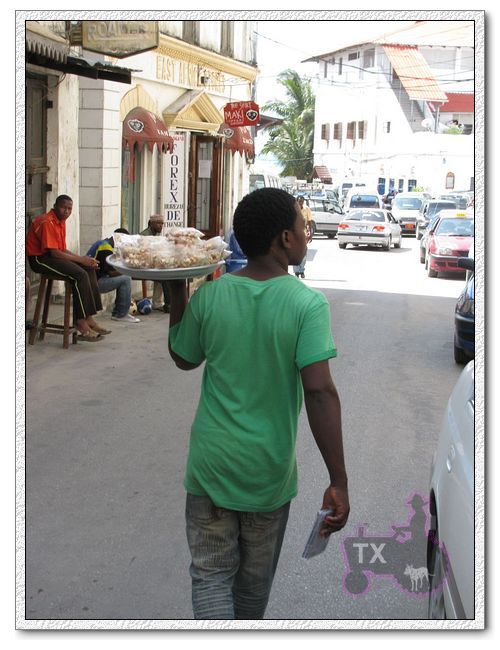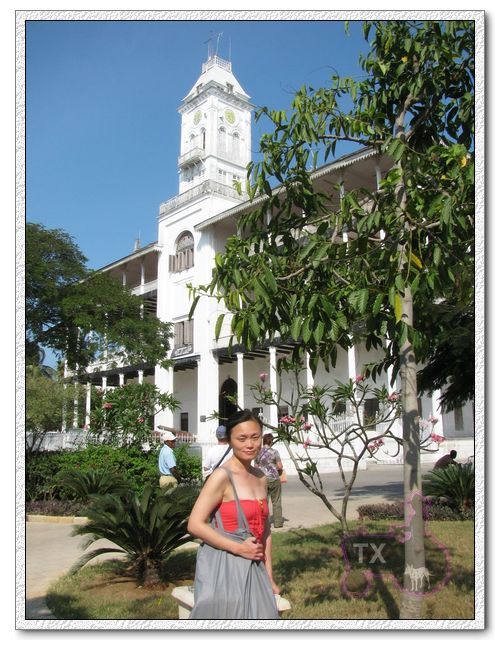 Doors from past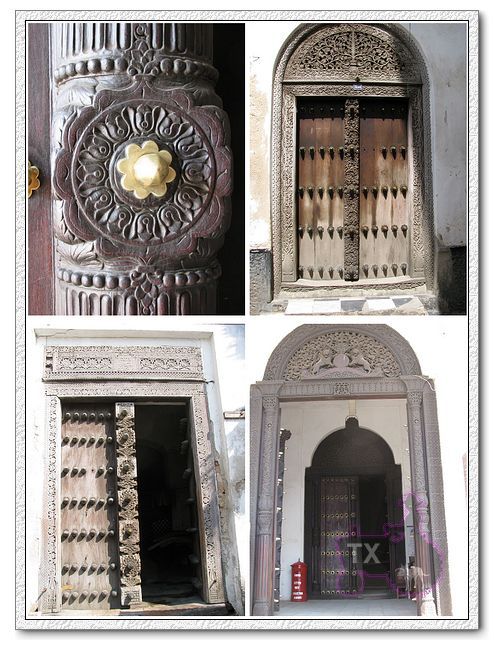 Great vacation, there are so much more to see, we definitely want to go back. One day I will climb kilimanjaro!
---------------
before we left for vacation, I baked Hamelman's hazelnut and prune bread from "Bread", easy and straightforward formula, delicious too.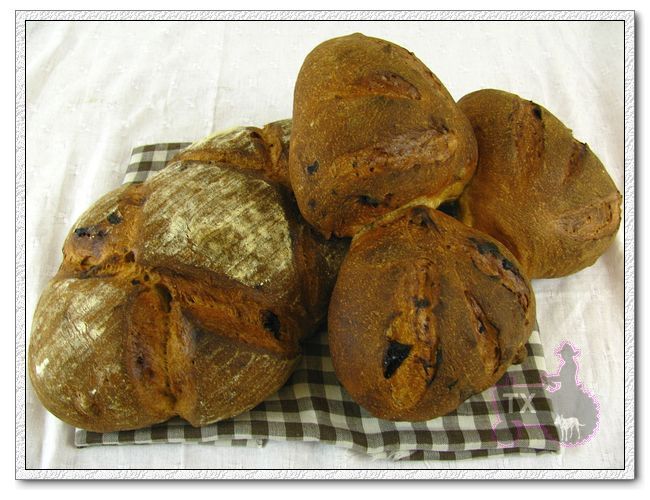 Since the formula is quite easy, I played with shapes to make it fun. The oval one is cut into pieces then proofed and baked with the pieces together, nice effect without having to score.
The other one was just 3 triagle pieces proofed and baked together
Nice open crumb studded with yummy hazelnuts and prunes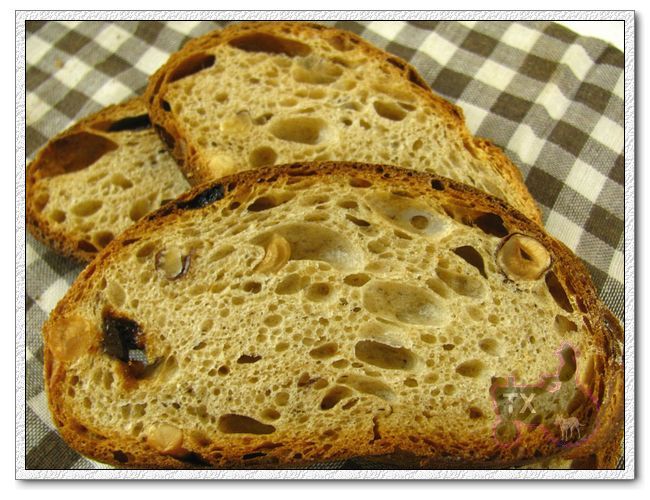 Due to the butter in the formula, the crumb is quite soft, so the dough can be made into buns or sandwich loaves.