A nice recipe from Northwest Sourdough for a basic white sourdough, using 100% hydration starter, final dough in recipe is 65% hydration.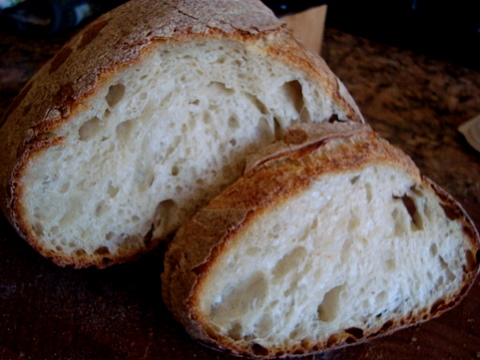 I baked these loaves on my pre-heated oven stones and used the lava rock/iron pan steaming method and adjusted my oven
                       for baking temperatures and times better suited for my oven.  I made 3 loaves.  These will come in handy!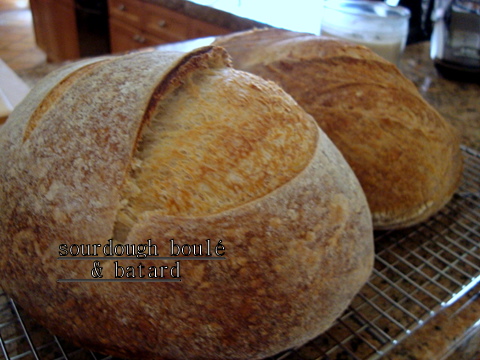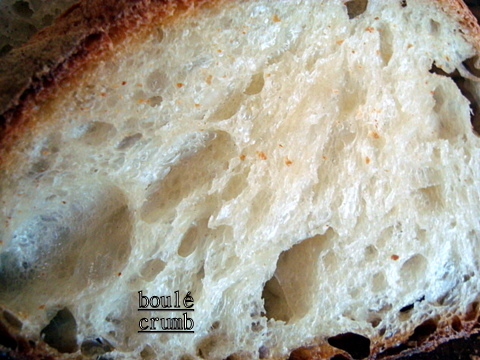 Sylvia