Buckwheat Levain From "Local Breads" - plus some buckwheat noodle
Thank goodness for TFL, and good thing I did a search here before making this formula (I always do that with this book, just too many errors). The starter amount is wrong in the book, should be 75g rather than 300g. With that corrected, the process was pretty painless.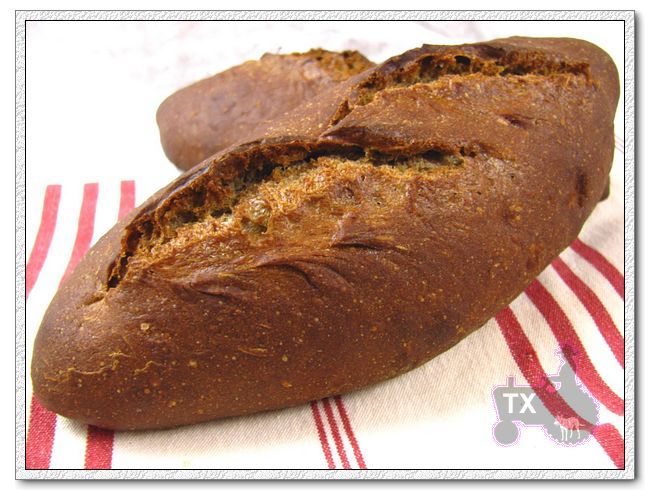 I was careful not to overproof since the dough has quite a bit of gluten-less buckwheat flour in it, and it's hot hot hot here in Dallas. Nice open scoring marks with good volume.
Crumb is more open than I expected, especially with all that kneading. I love the nutty taste of buckwheat, crumb is chewy, crust is crisp, very fragrant.
It's a bread I will definitely make this bread again.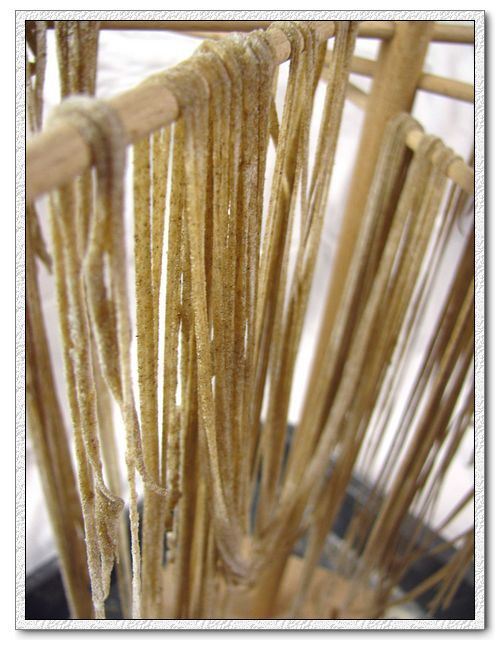 I finally bought a hand cranked old fashion pasta roller, made buckwheat noodles! Told ya I love buckwheat.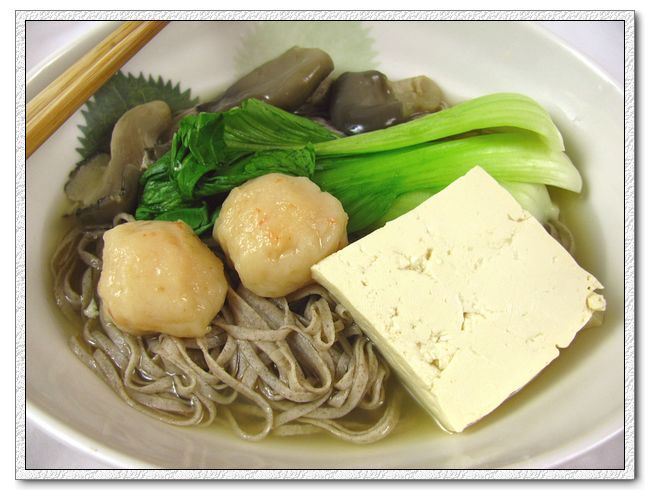 Took a few tries to get it right, but it worked once I figured out the appropriate recipe. It's from my Cooks Illustrated Pasta and Noodle book, but here's an online version that's similar: http://blackberrypockets.blogspot.com/2008/02/buckwheat-noodles.html
A nice light dinner.