Sharing the Easter Breads
Work and remodeling the house have kept me off of here for awhile, but it's all been for the good. I renovated our utility room and installed a half bathroom there, thus allowing me to remove the half bath next to the kitchen so I could build a walk-in pantry for my baking Jones.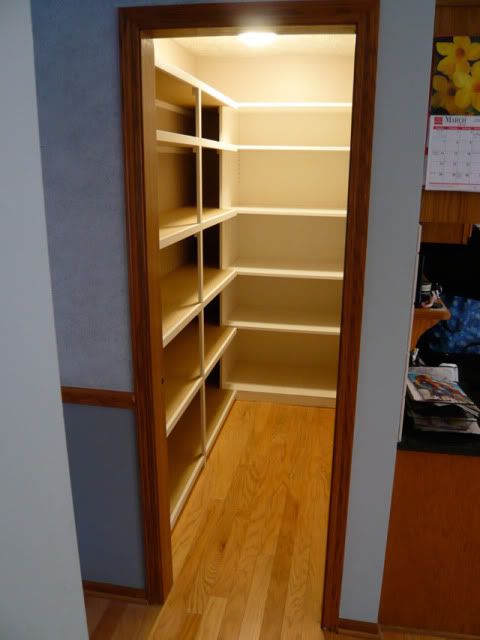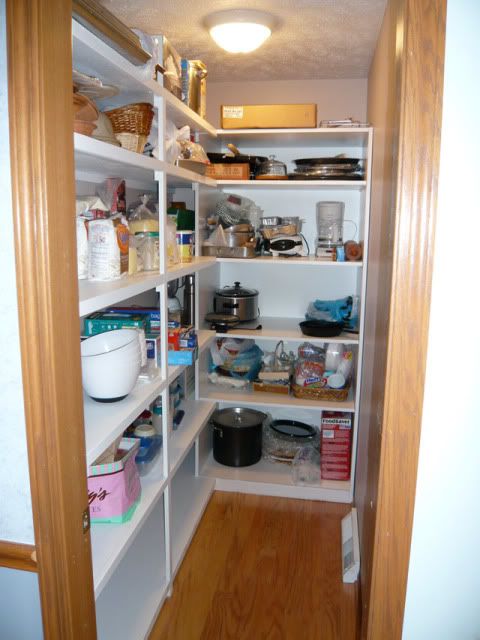 The entire renovation took me 7 weeks of part time work, but as you can see, it was worth it. I got it done just in time for my Easter baling. I made some basic white bread and cinnamon swirl loaves (traditional for brunch) along with some multi-grain honey whole wheat bread made with Red River cereal.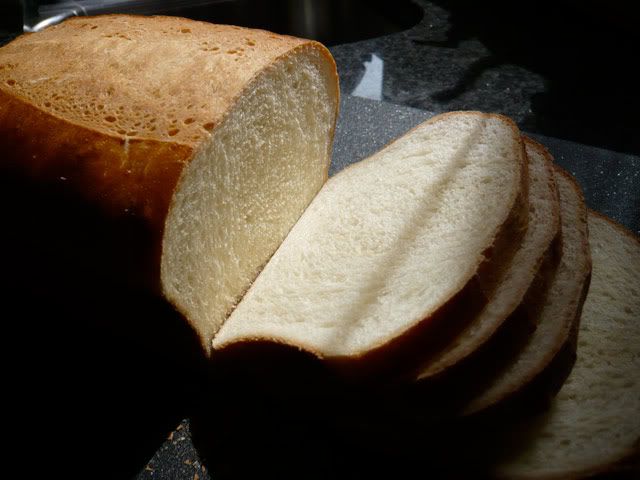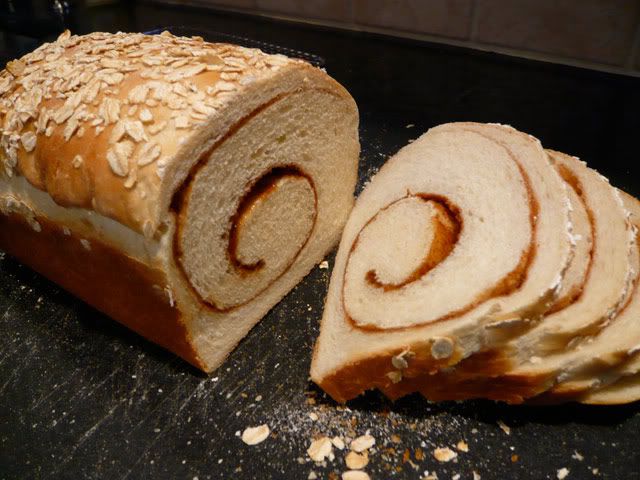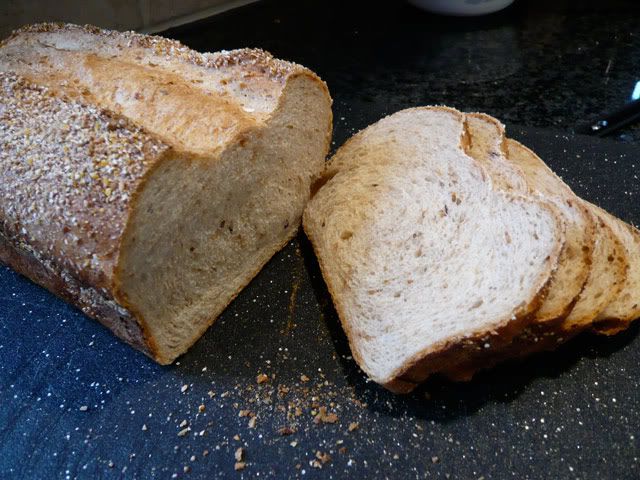 Also split a batch of dough between sticky buns and cinnamon rolls.