February 14, 2010 - 10:48am
Chinese New Year & Valentine's Day baking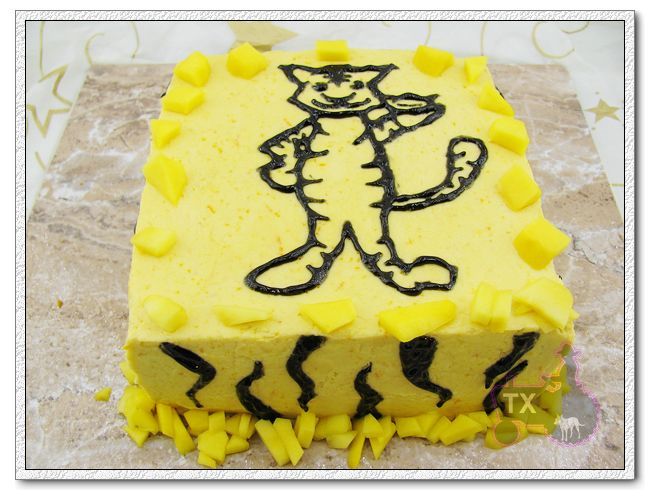 2/14 is Chinese New Year this year, to celebrate the year of tiger, I baked the "tiger cake" above. Inside, it's a "tiger print cake", which is really a zebra cake in disguise. The Recipe is from: http://www.azcookbook.com/zebra-cake/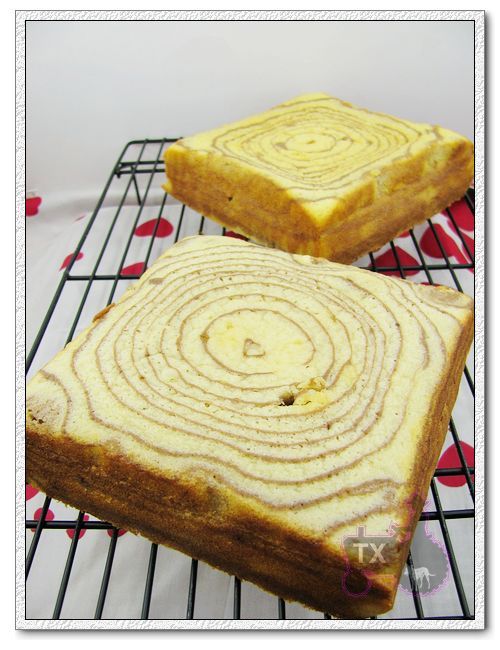 Then I made Burnt Orange Silk Meringue Buttercream from"Rose's Heavenly Cakes", a complicated recipe but so worth it. I don't know why some people dislike her method, she's so detailed and precise, I've always gotten good results following her instructions. Not necessarily the most authentic results, but always the results she promised. Finally I drew the little tiger and tiger prints on the sides. Honestly that's the most time consuming part!
Now for the Valentine's Day, I made Apple Caramel Charlotte, also from "Rose's Heavenly Cakes". Again, tastes and looks great, even though the instruction was 7 full pages, and it took me 3 days to complete.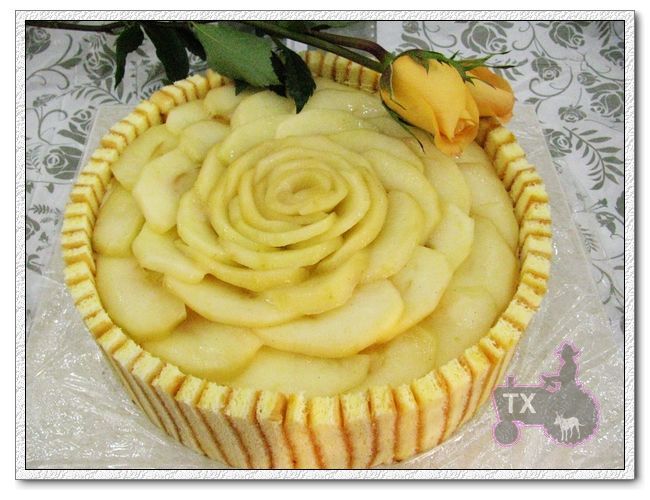 The creme was silky smooth, matches perfectly with the slightly tart apple topping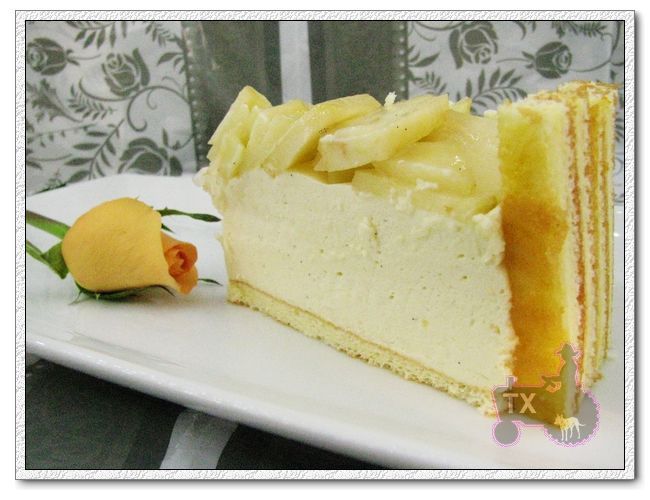 Matches perfectly with the roses I got from my husband!