My First 100% Whole Rye Brick
And it's delicious!  The recipe is 100 Percent Whole Rye from Bread Alone.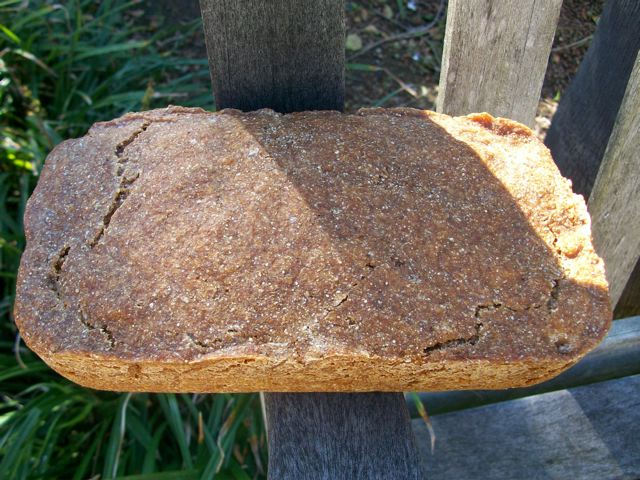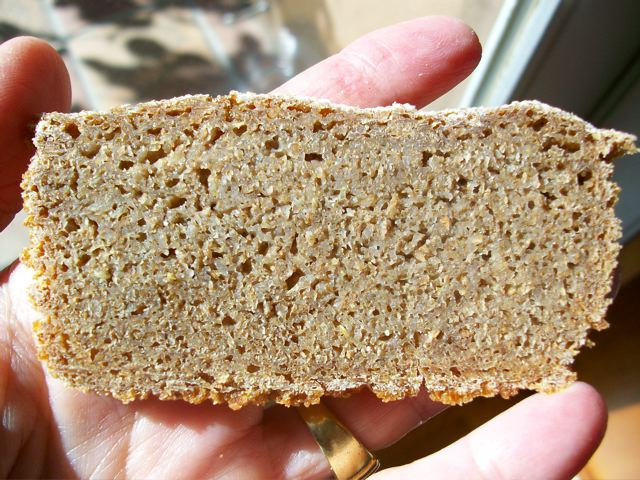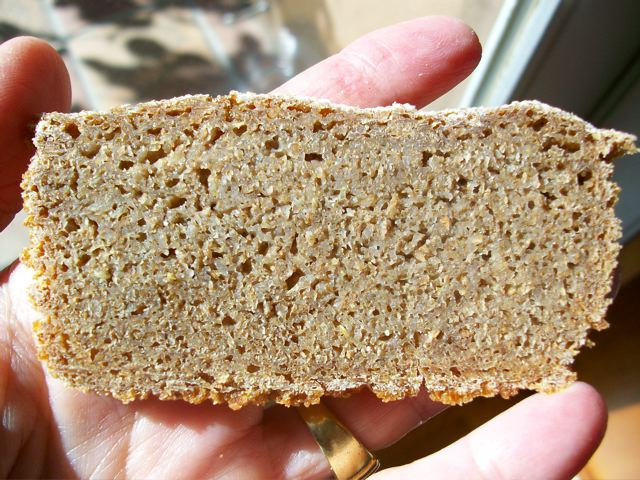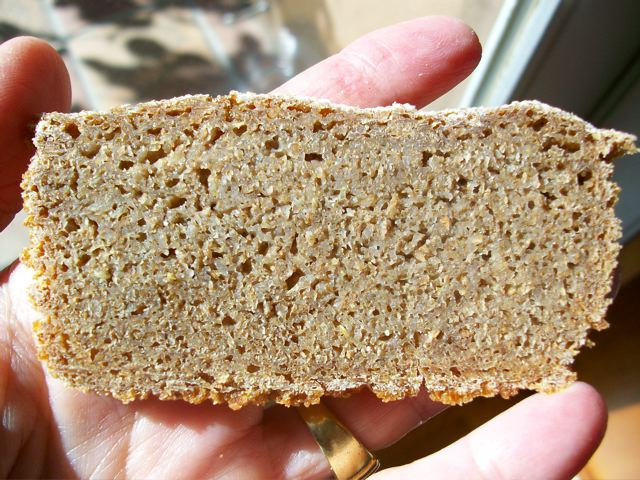 Mini Oven gave me her Austrian stamp of approval and tells me it will be truly ready to eat in a couple of days. Thanks for looking, and Happy New Year to All!
Susan