December 25, 2009 - 7:39pm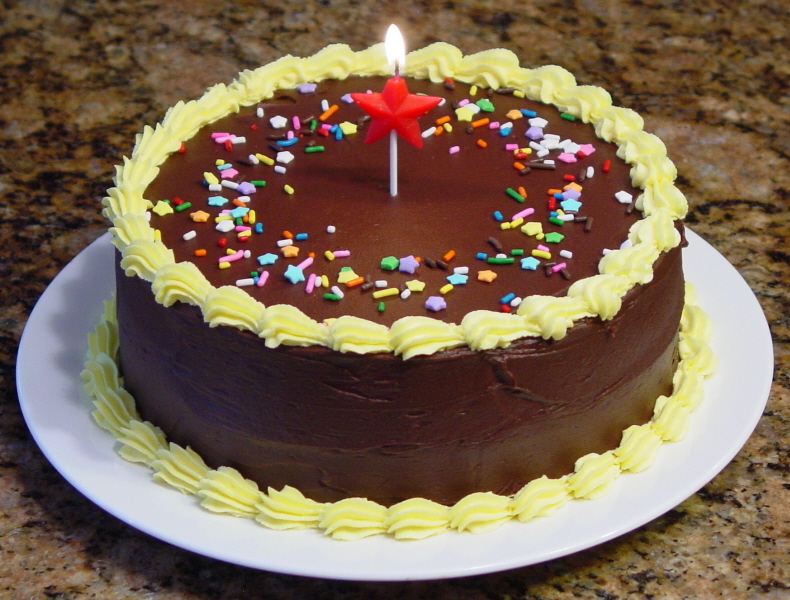 I don't remember joining TFL on Christmas last year, but according to the time clock here, it was that evening. And so, to mark the occasion, naturally, I baked a cake.
I'd like to take this opportunity to thank everyone for making me feel welcome in the community. This is the nicest group of people I've encountered anywhere on the Internet---warm, friendly, supportive and encouraging. Thank you, you've made it a great year!