December 10, 2009 - 8:36pm
Lussekatt - Swedish Santa Lucia Saffron buns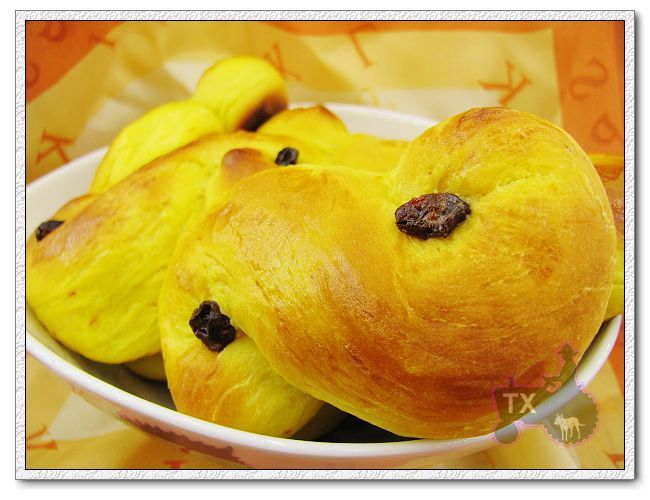 I used this recipe found right here on fresh loaf: http://www.thefreshloaf.com/node/4189/santa-lucia-bread#comment-26429 Thanks! It worked great. Found saffron at my local super market, $7 for 0.5gram, ouch! Found quark at whole foods, another ouch, these breads ain't cheap! However, they look great and taste great! Other than the classic S shape, I also made a few other classic shapes.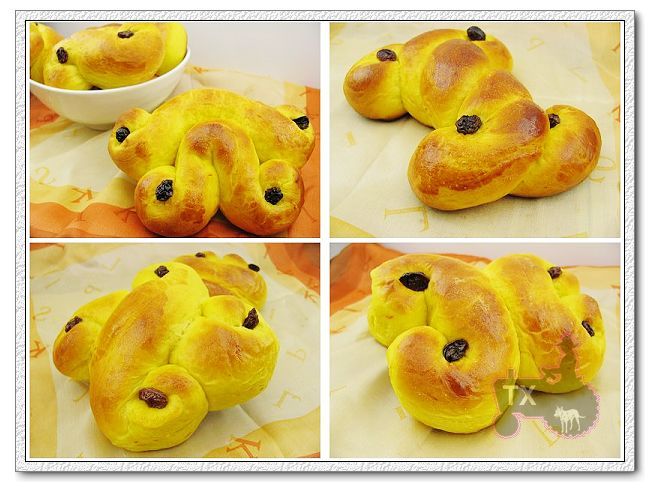 With the quark addition, and plenty of kneading, the crumb is incredibly soft and moist, even after 3 days.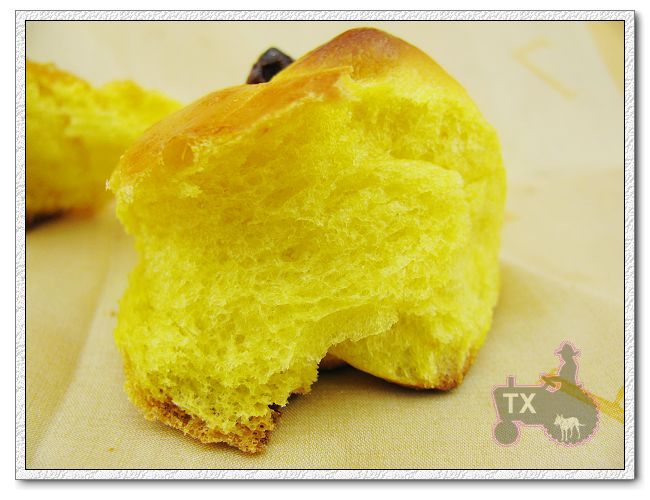 Very happy to have tried this fun new bread!