November 11, 2006 - 6:40pm
I made a multigrain bread a weekend or two ago: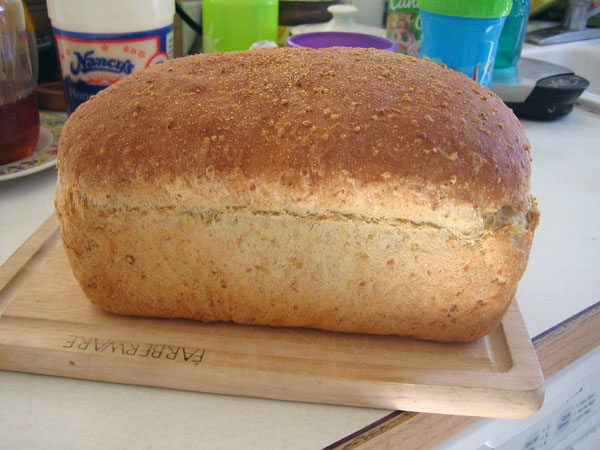 I made a porridge of grains the night before. Oats, millet, quinoa, polenta, and anything else I could find.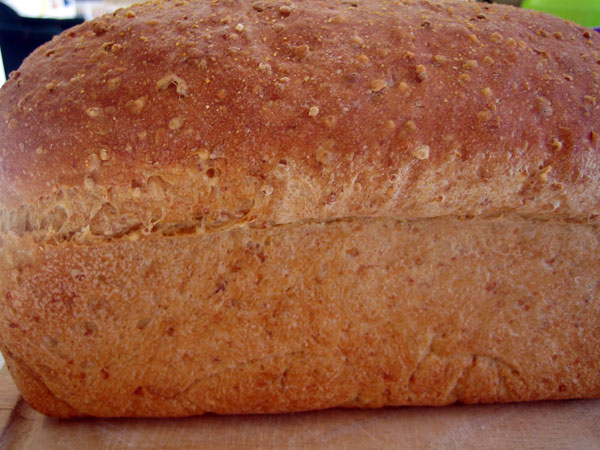 I added all of that to a simple dough. Slightly sweetened with honey, softened with some milk and oil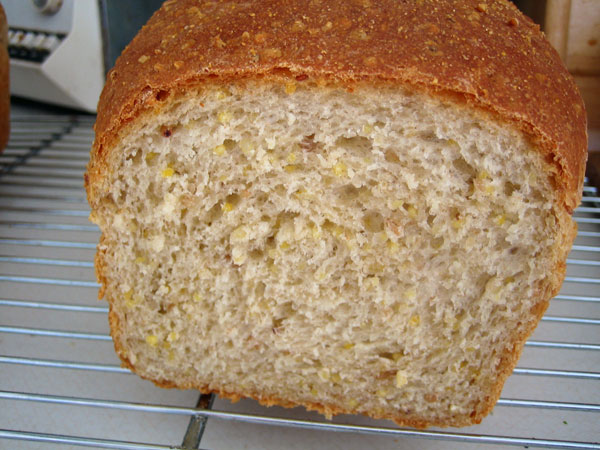 Oh yeah, and buckwheat. Mental note:I really detest buckwheat. At least in a loaf like this. Much too strong a flavor.