November 16, 2009 - 10:15pm
Baked two loaves of bread in the Big Green Egg today
The first one is Almost No Knead Bread
After the second rise for 2-hrs.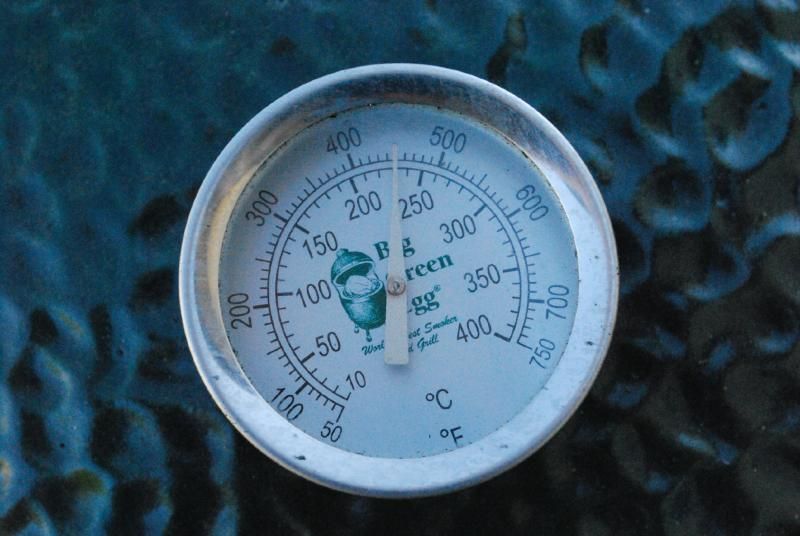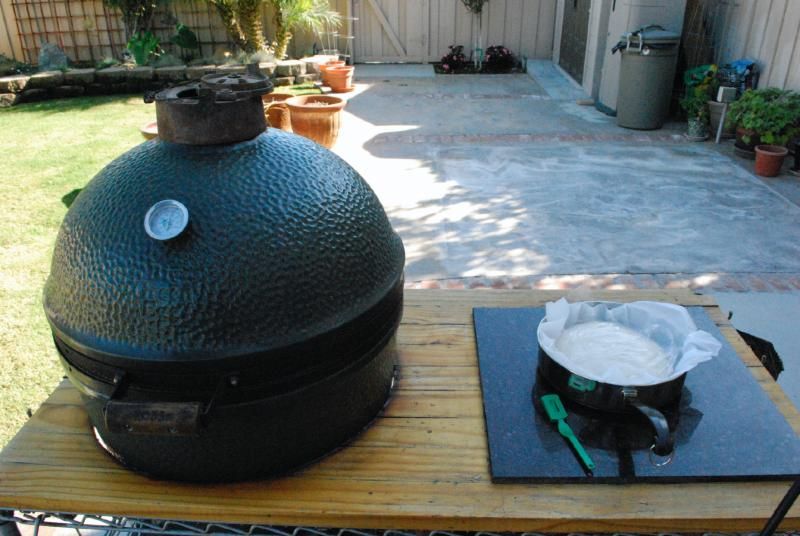 I'm going to bake this one at 450* in the La Cloche in the Egg
Pulled the dome off the La Cloche at 30-min. and continued to bake for 15-min. more.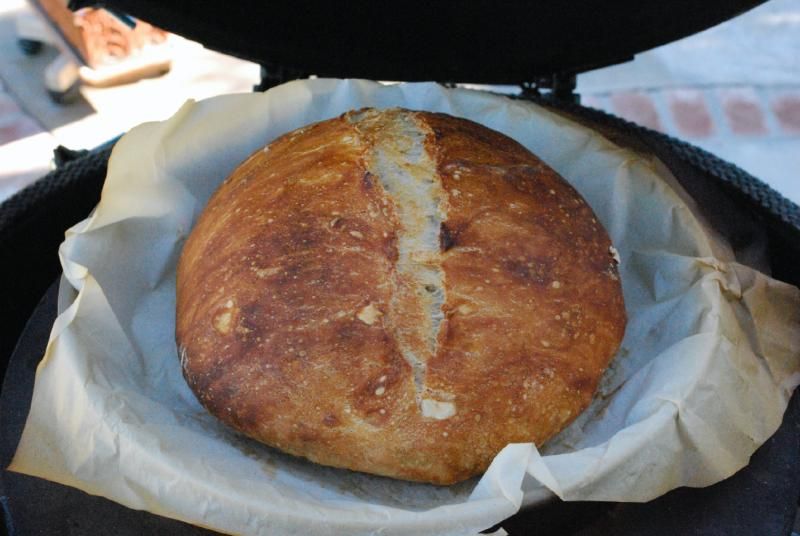 Out at total time of 45-min. internal temp. 208*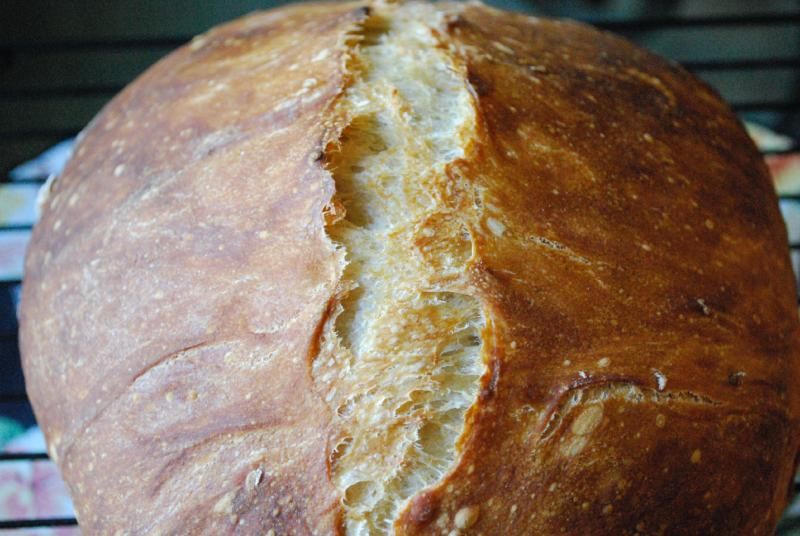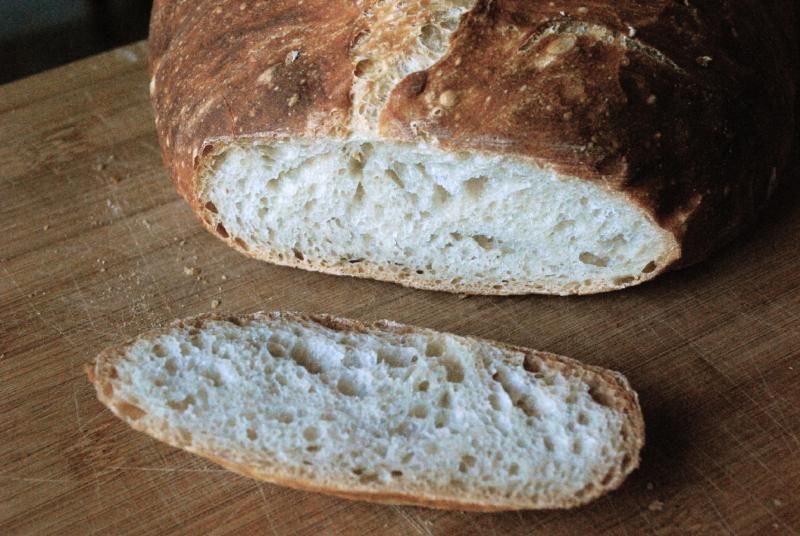 This loaf is a lot better than the loaf I Baked at 500* for 30-min. pulled the dome and baked another 15-min. at 450*
I like the crust a lot better.
Recipe:http://www.cooksillustrated.com/recipes/detail.asp?docid=11829
Since I had the Egg up and going I thought I try Cranberry Orange Bread
All the ingredients in the 9x5 loaf pan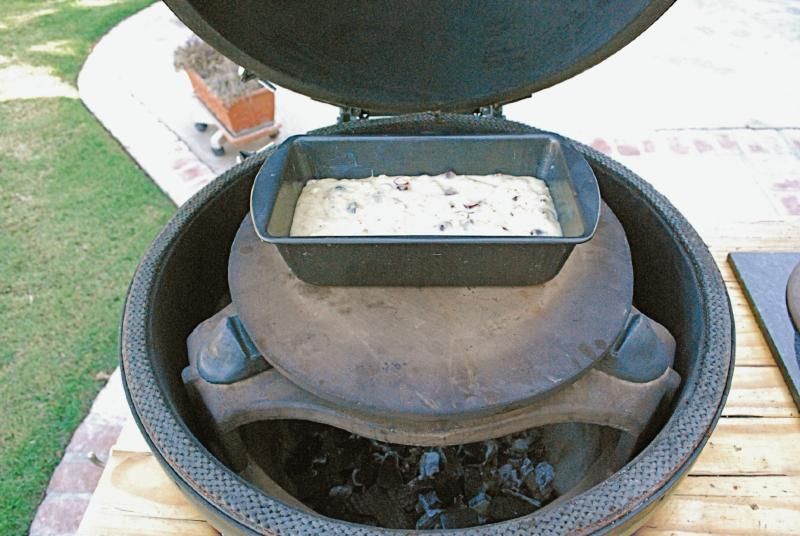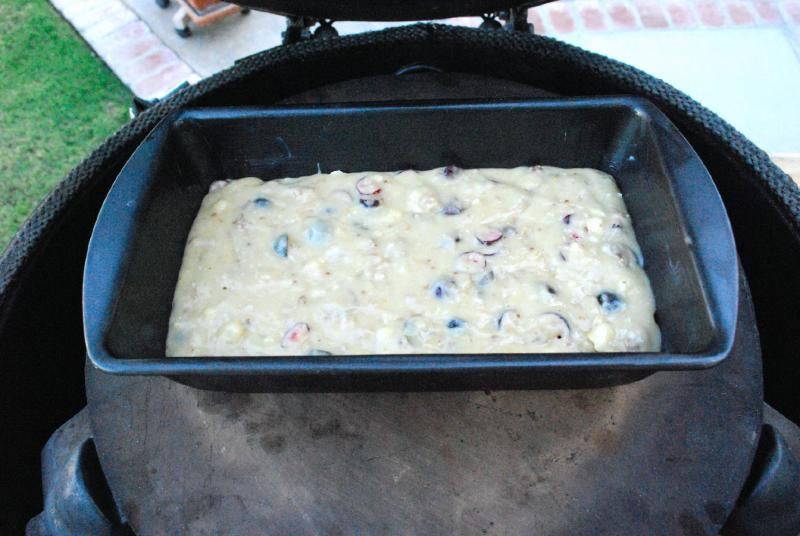 The Egg is know at 350*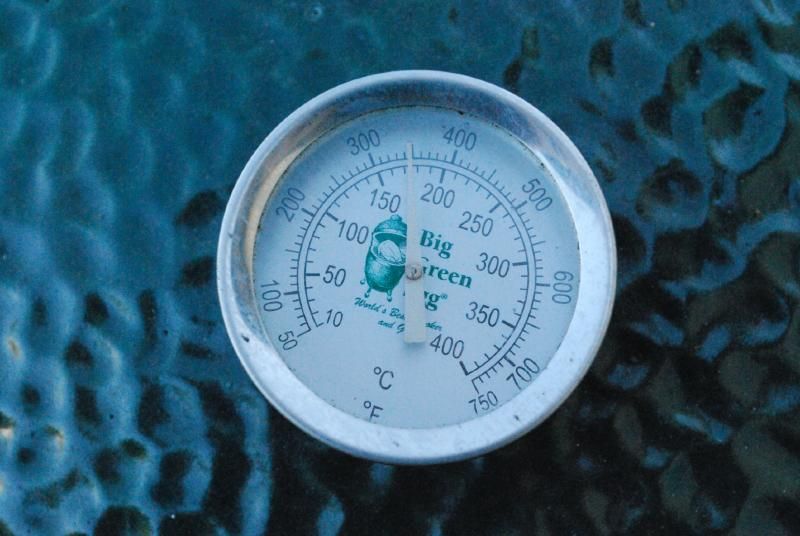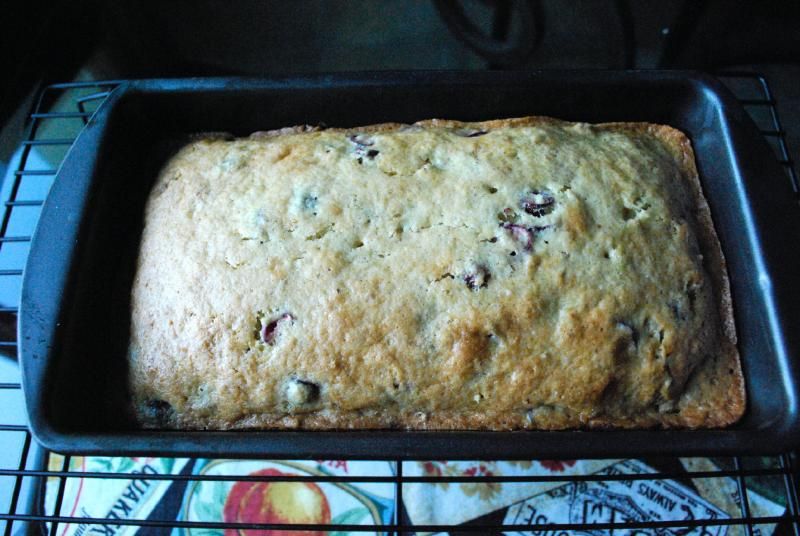 Out in one hour on the cooling rack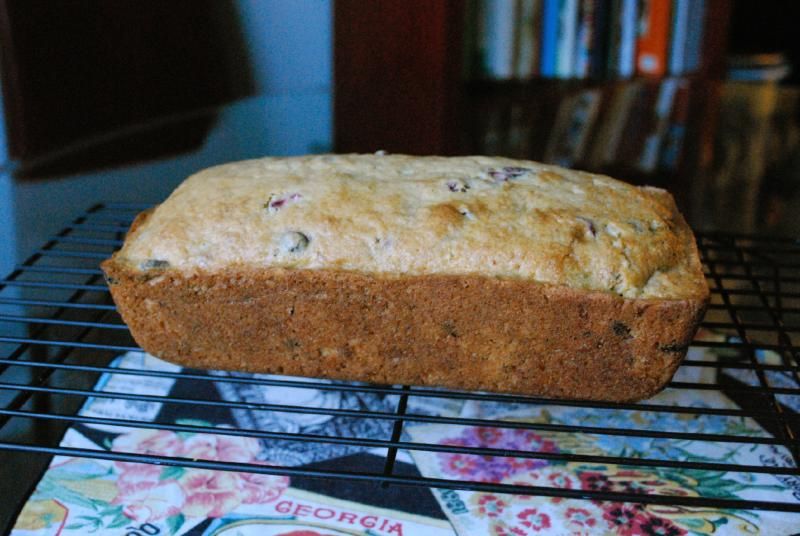 Out of the pan in 12-min and on the rack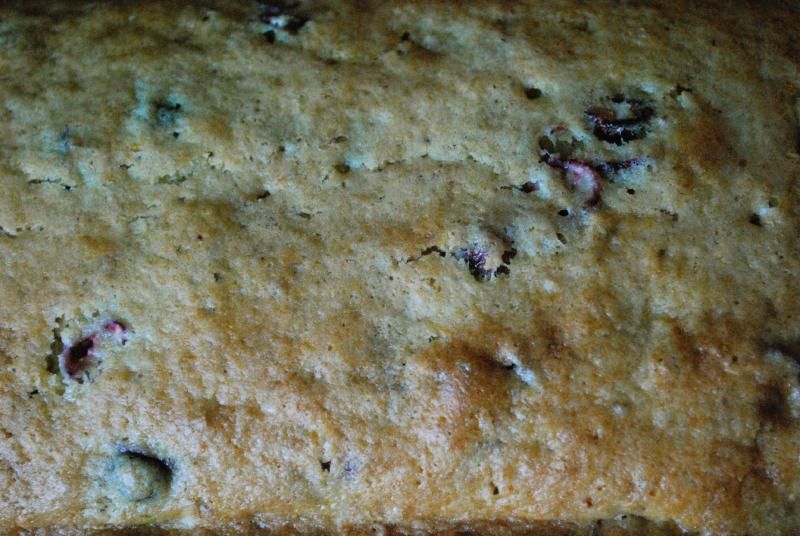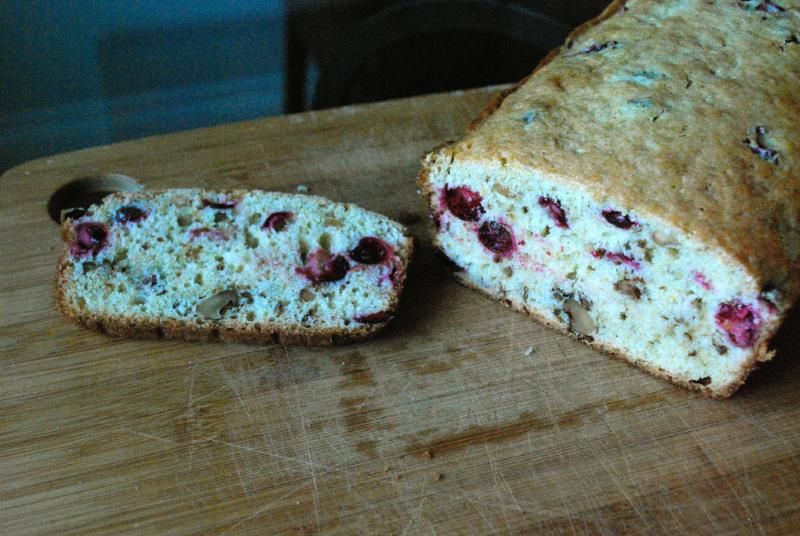 This was vary tasty I am going to make some for the hollydays
Recipe:http://www.joyofbaking.com/breakfast/CranberryOrangeBread.html
Ross
Thanks for looking