October 26, 2005 - 12:16pm
Con Pane Rustic Breads & Cafe
Con Pane Rustic Breads & Cafe 2750 Dewey Road, Suite 105, San Diego, California 92106
Hours:
Closed Wednesdays
M-F: 7:00am - 6:00pm
Sat: 8:00am - 6:00pm
Sun: 8:00am - 4:00pm
24 varieties of Artisan breads including Traditional French Baguettes, Pain au Levain, Artisan Multi-Grain, Raisin and Hazelnut Batard, Gruyere & Chive Boule, and Pane Cioccolata.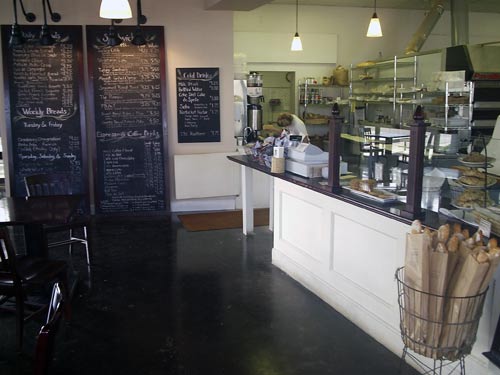 Also, brioche cinnamon rolls and chocolate twists, scones and cookies as well as hugh innovative sandwiches and coffee and espresso drinks.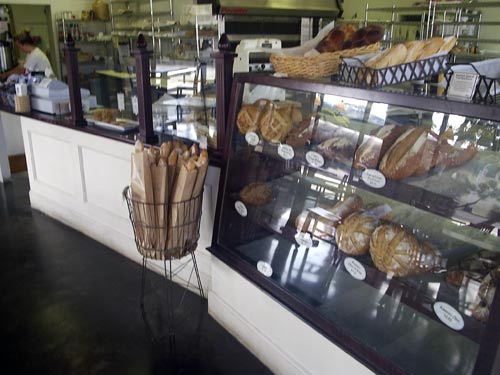 Find it on the bakery finder.