After getting back from Houston where it rained cats and dogs, I had to bring it back to Phoenix since we have been dry for a year.  It has rained just about every day since returning.   It is monsoon but yesterday, we had to get nearly 1.5" of rain at home where we only get 7" a year.  The clouds were ominous.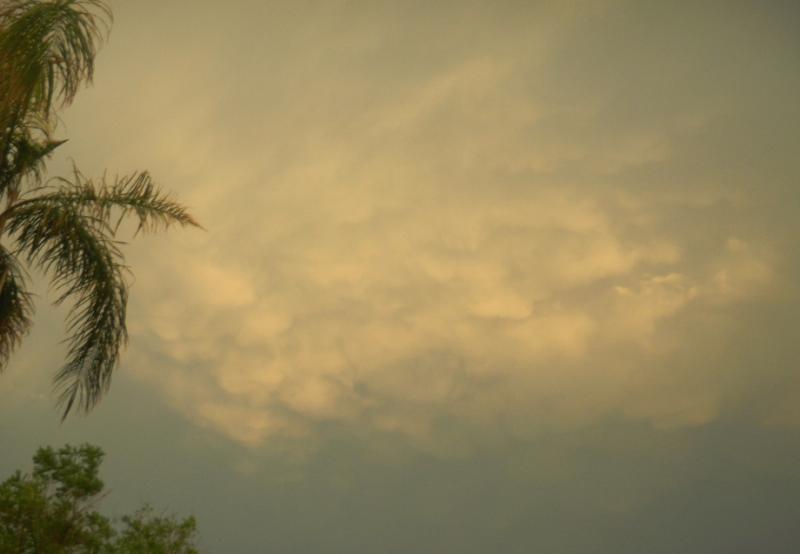 Then they got orange in a pinkish way as the sun set.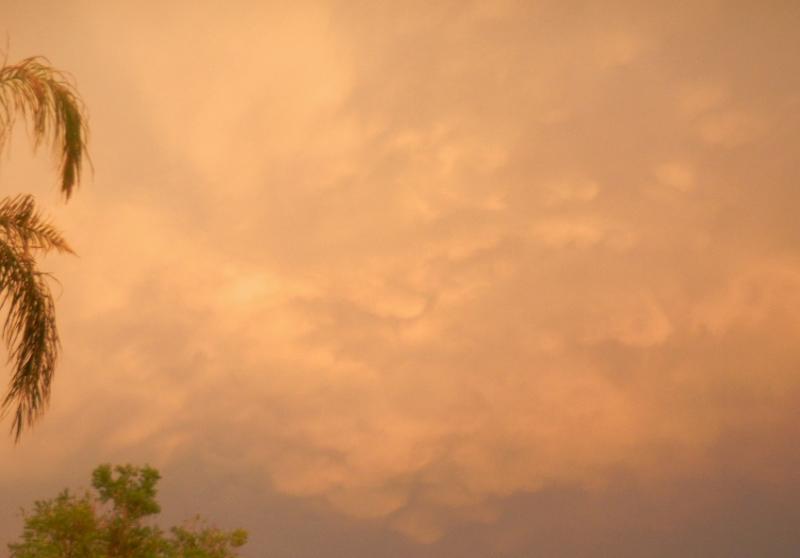 Looking back to the sunset across the lake it was clearing for a nice sunset.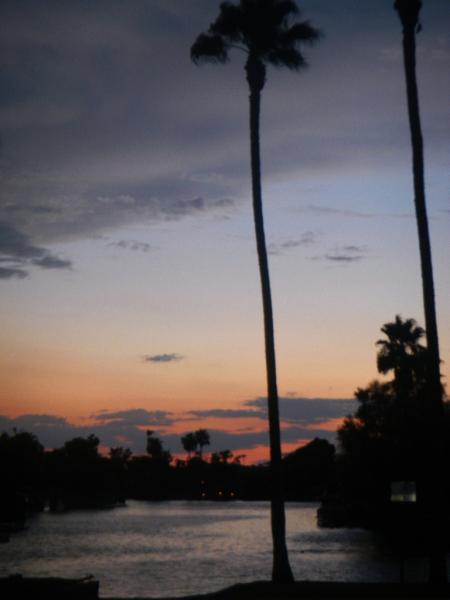 Nice to wake up to some home made bagels and mini English Muffins .