Test run of Cinnamon buns
 I recently had another birthday tick over,  this one  3 Score and 10 which i enjoyed with a friend who also celebrated his 78th birthday 2 days after mine . We were away fishing on the south coast of Western Australia and did very well catching the daily bag limit of Black Bream each day!
Now that i have returned i turned my attention to the fact that the exercise group that i belong to will help celebrate the achievement of my birth with the subject providing some goodies for the post exercise coffee time. i decide to make Cinnamon buns but different from the usual scrolls so i did a test run in readiness for tomorrow mornings early 4.00 am bake. i was very pleased with the result and confident in the mix size and bun size and very confident they taste great and the group will love them! Might even get marriage proposals like last year with the scrolls!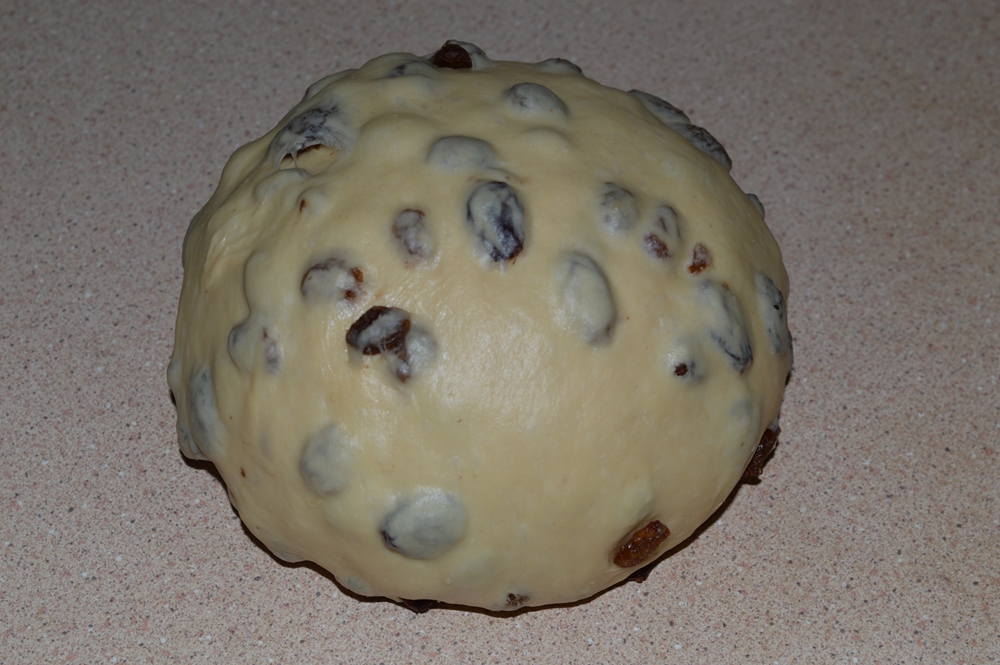 the dough as mixed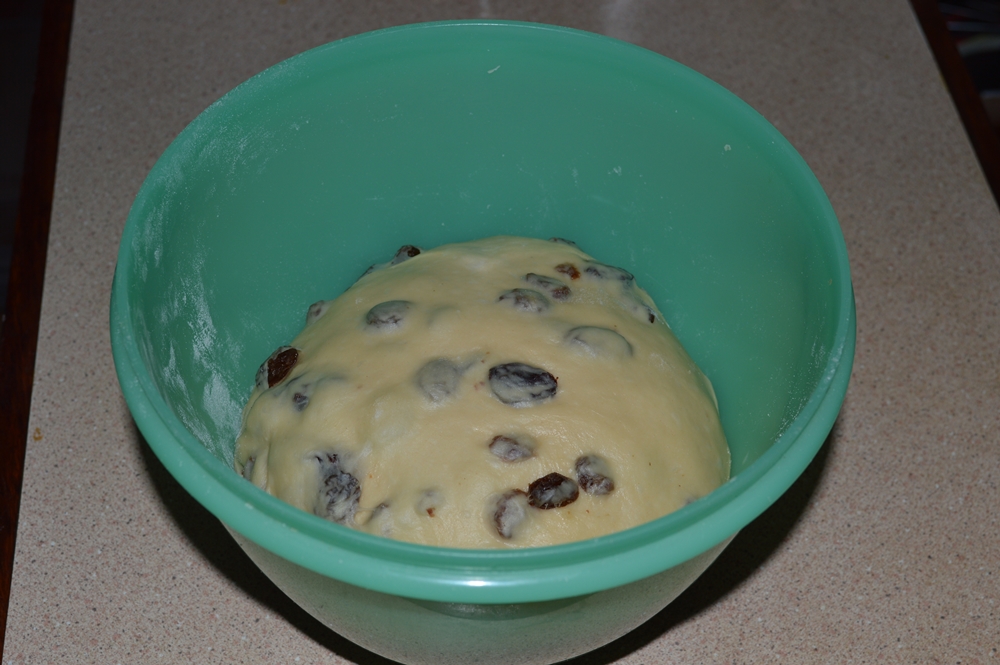 placed into the bowl for BF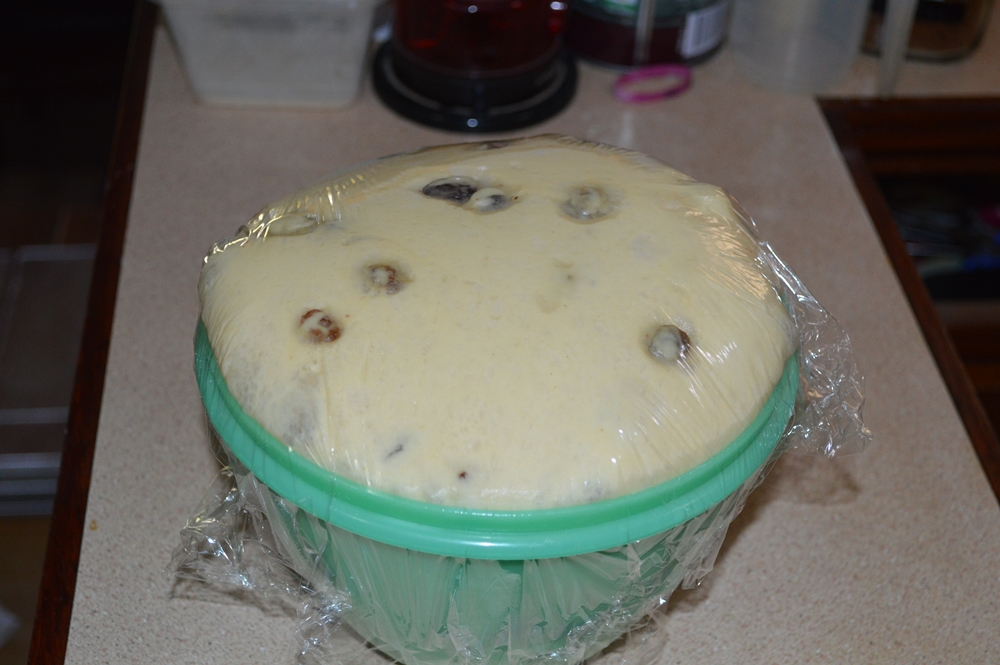 nicely proven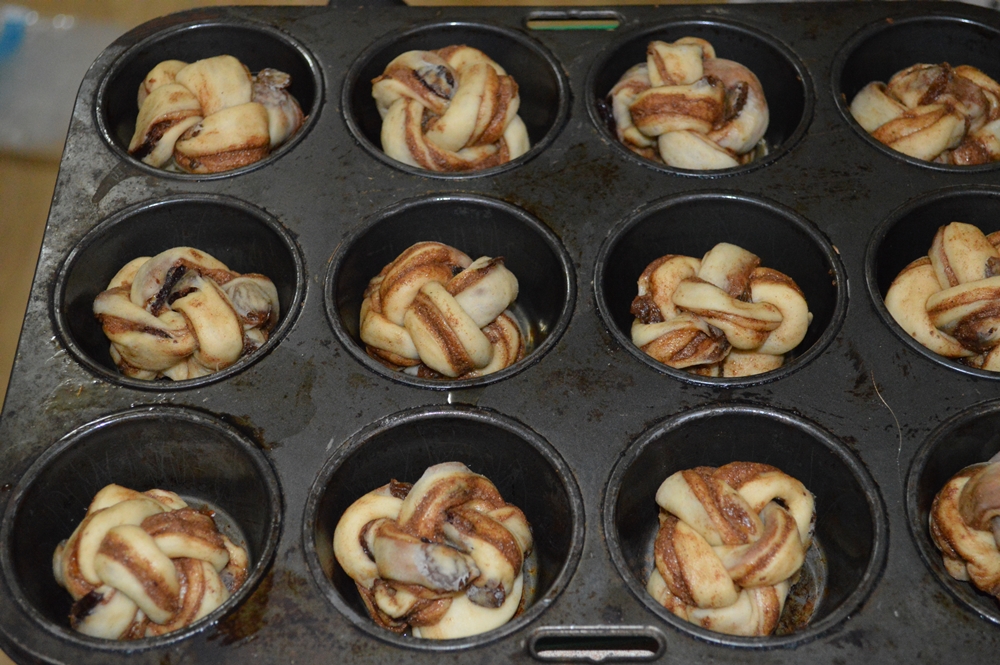 shaped and placed in muffin tray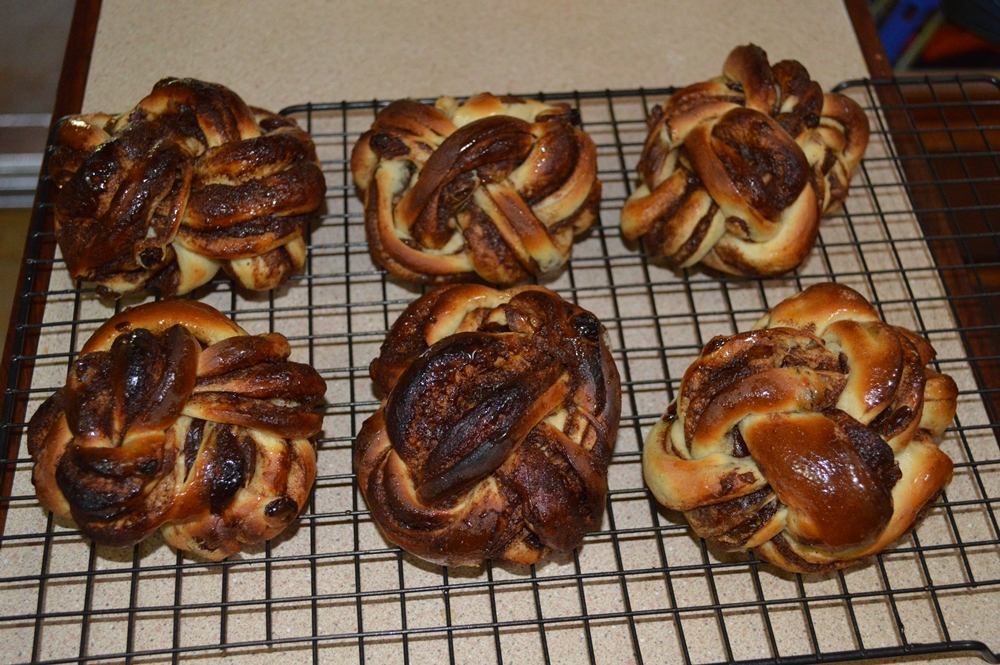 Double size baked free standing on a sheet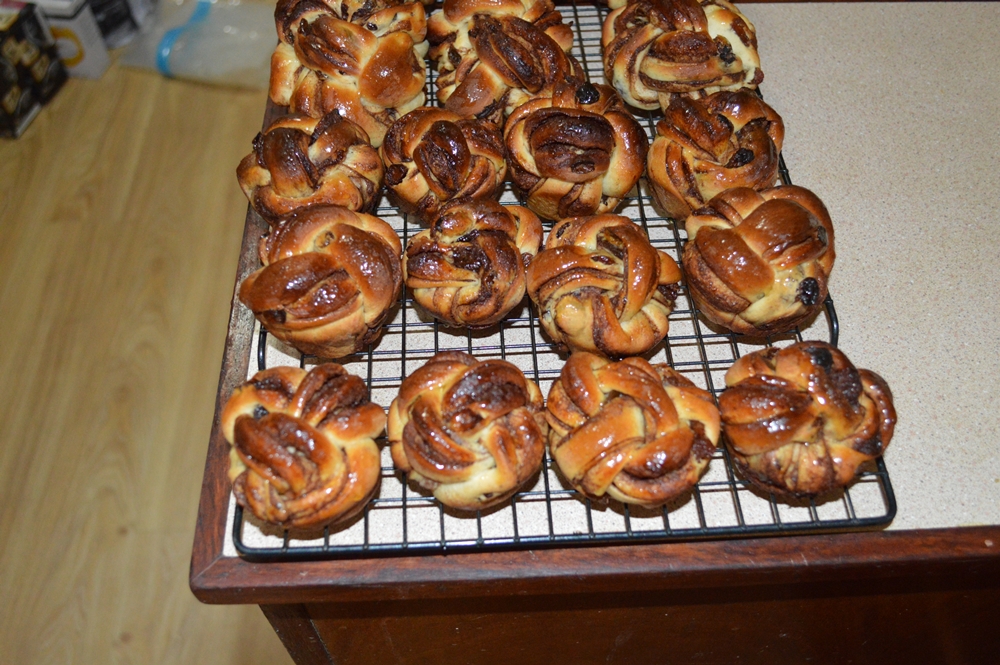 The complete ensemble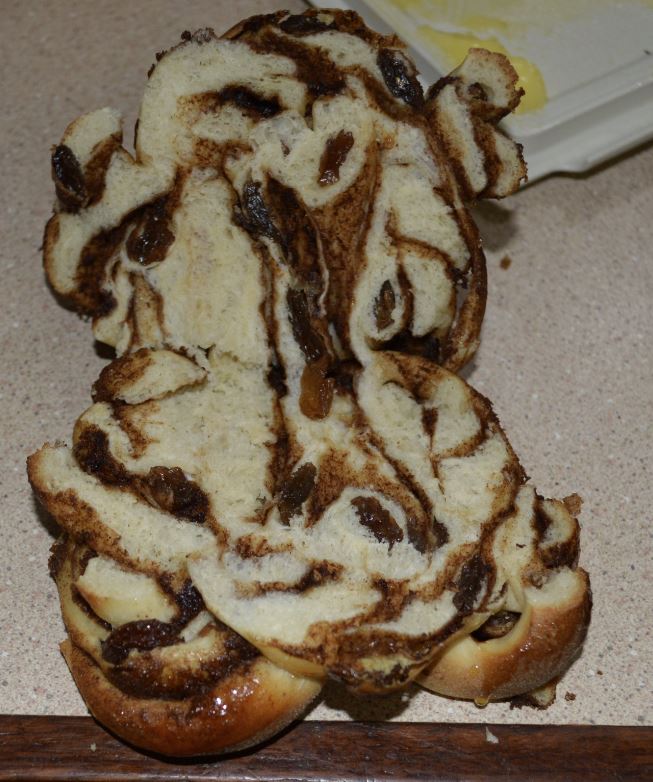 Sliced in readiness for a good Wodge of Butter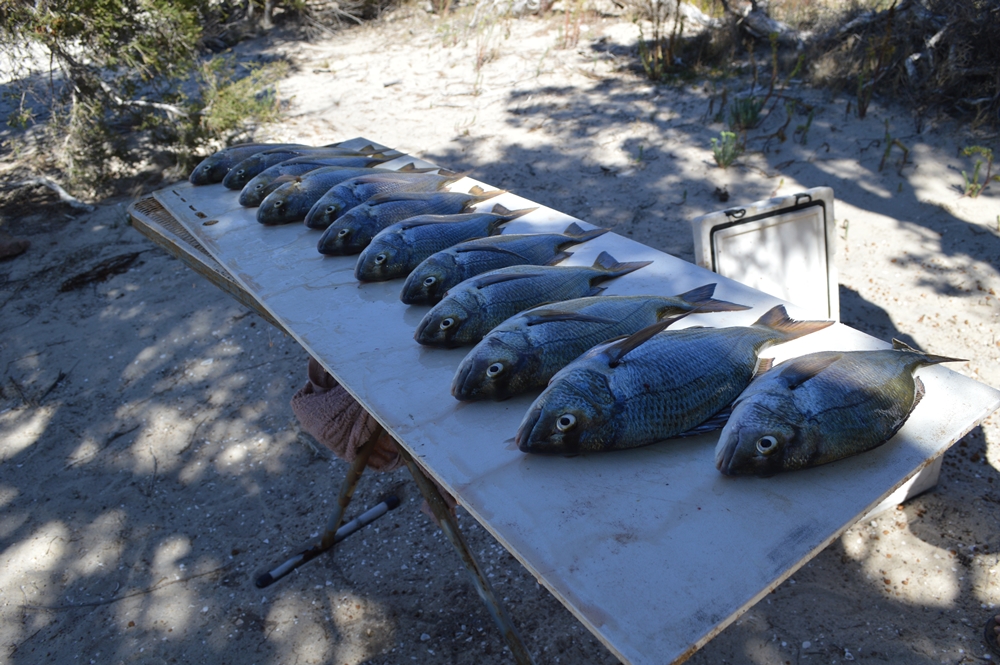 1 Dozen Black Bream on the old ironing board  filleting bench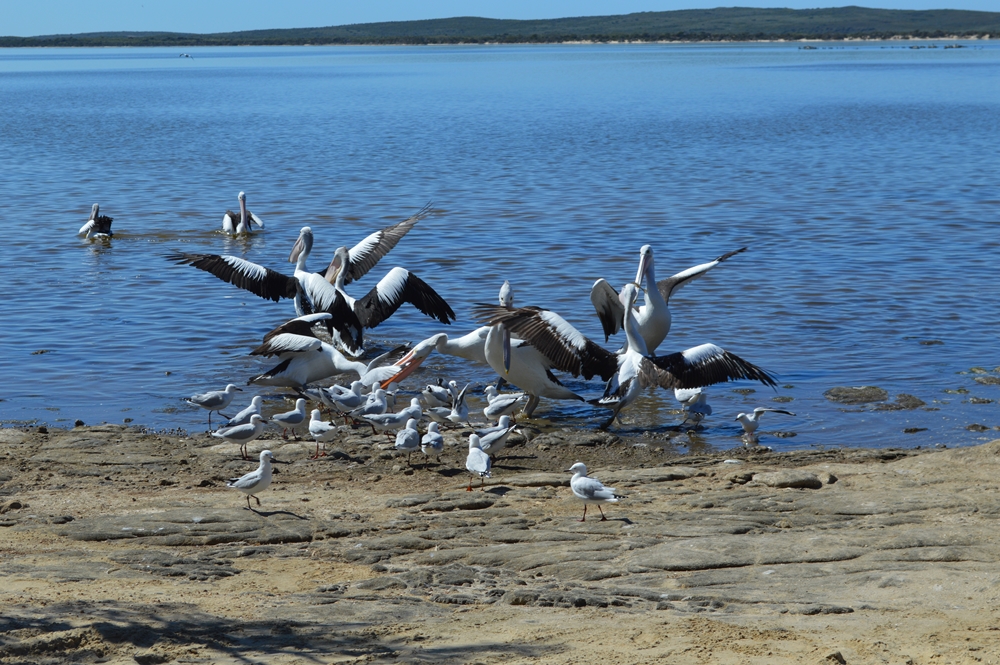 The clean up crew removing all the offal