February 19, 2021 - 4:04pm
Baguette slashes closing up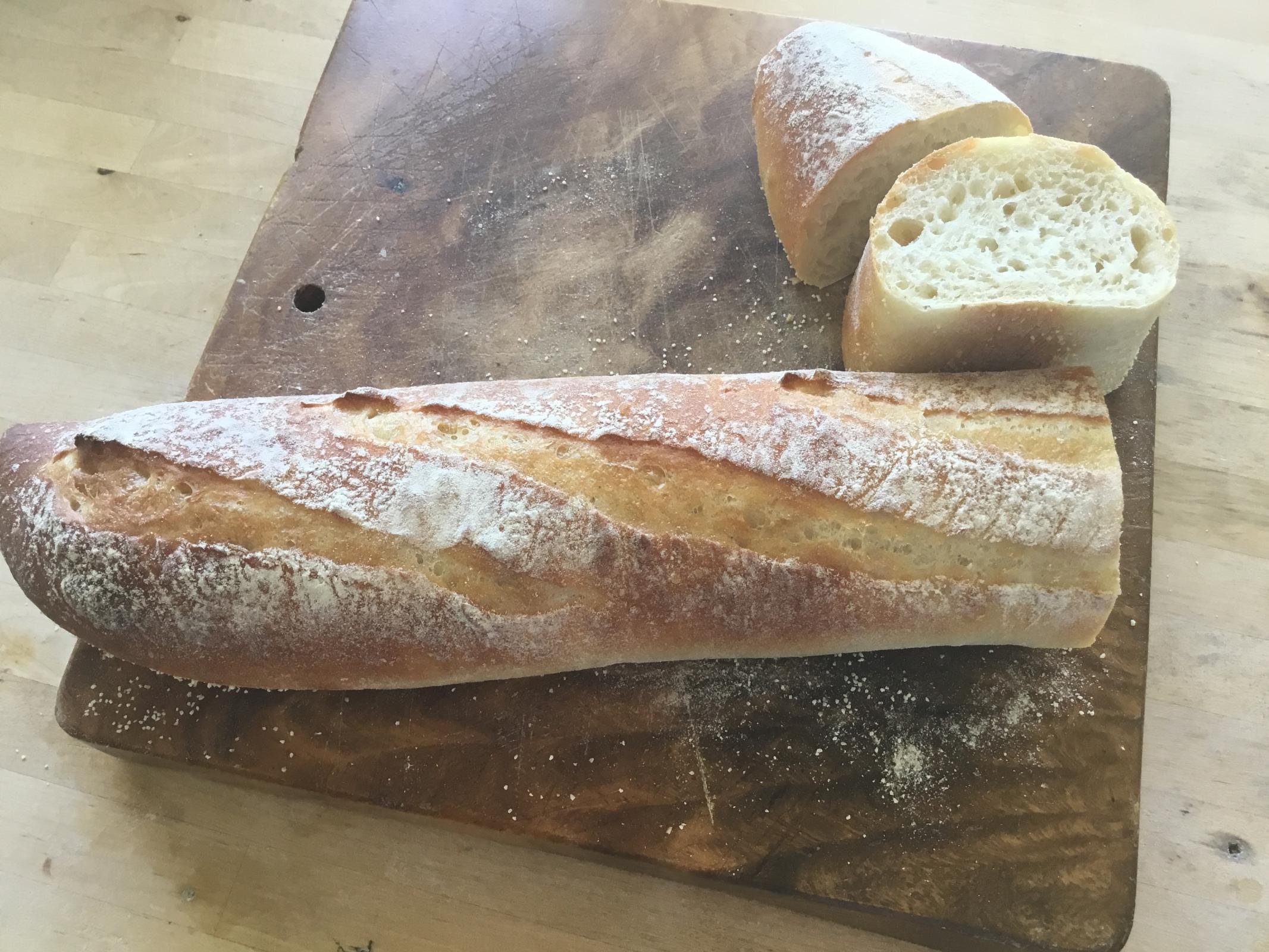 Hello everyone
i have never had this problem before but for the last few weeks I cannot get my slashes to stay open.
74% hydration, 1.95% salt. I have recently changed to a new brand of salt that is finer than previous but other than that recipe and technique are the same used when slashes used to be fine... 
For 10 x 350g baguettes - 1978g flour, 1470g water, 14g instant yeast, 68g salt, 30g roasted malt powder
'technique;
Add water, yeast, malt to bowl, let sit for a few minutes
Add flour
Mix on slow 4 mins, medium 3 minutes
Cover and rest 20mins
Add salt
Mix on slow 1 min, medium 6 minutes
Into proving cabinet
Leave 45 minutes, fold and stretch
Leave 45 minutes, fold and stretch
Leave 45 minutes
Pre-shape
Rest 15 minutes
Final shape, place in couche
Final prove 35 minutes 
Oven preheated to 220 Celsius, pre-steamed (has dedicated water supply with manually operated steam button)
Place baguettes on tray
Slash
Into oven, hold steam button for 15 seconds
Set timer for 16 minutes
At 8 minute mark open oven door briefly to release steam
At 16 minute timer remove from oven and cool
Does anyone have any ideas?
Many thanks in advance
192318C8-273A-40D4-9464-8135B1A27653.jpeg