January 10, 2021 - 9:05pm
Underproofed or Overproofed - at my wit's end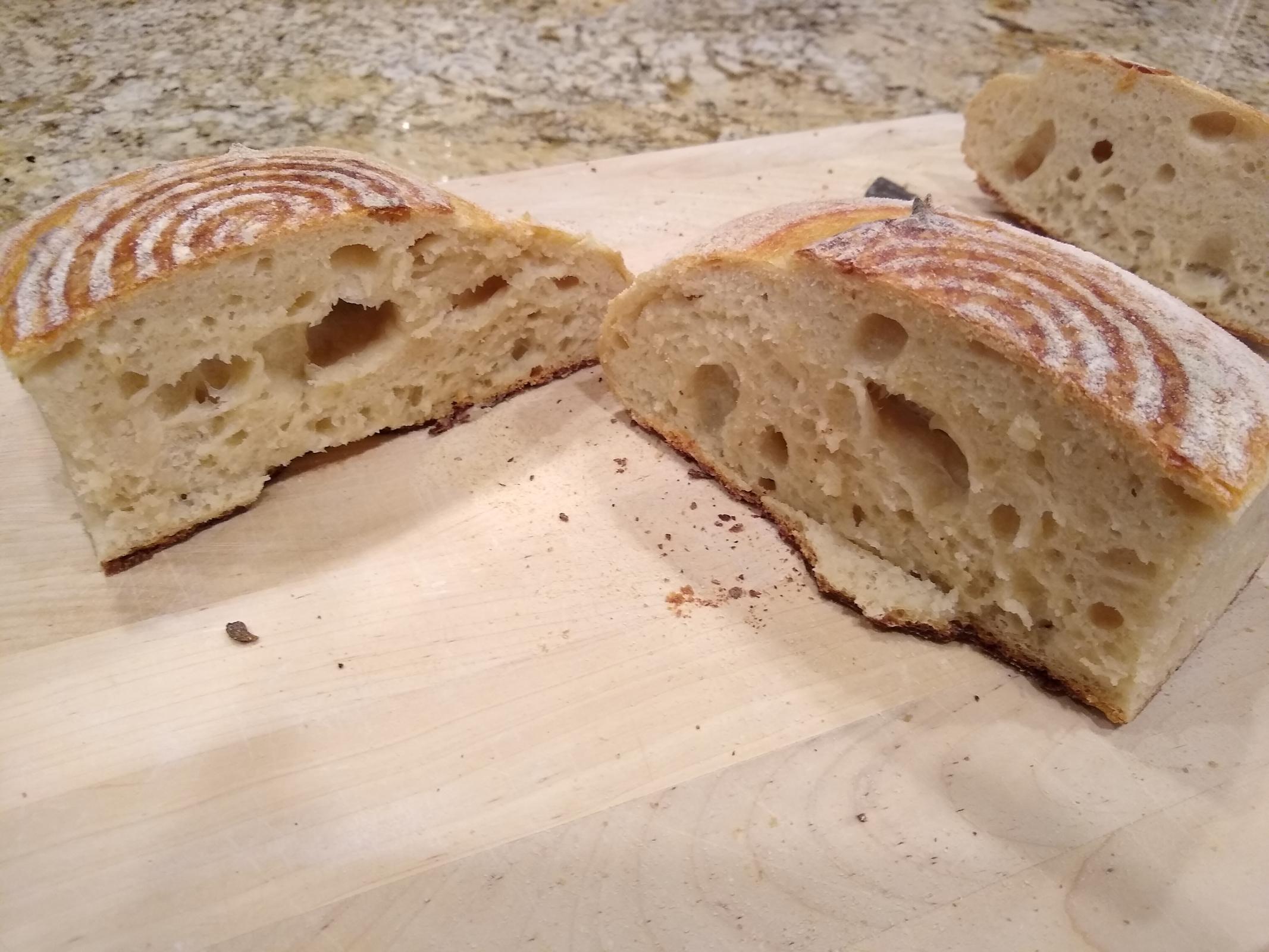 IMG_20210110_204048397.jpg




Hi all,
I have been using the Tartine Country Loaf recipe from NYT for a couple years and have had pretty decent loaves with this method.  However, the past couple times it's been an utter failure and I'm not sure why. 
I usually store it in the oven with the oven light on in between turns and during the bulk ferment stage, but this time I chose to keep it outside (maybe around 68 F?) to see what would happen.  I'm also worried that I may be degassing it too much during the shaping process.  My first question is - is this overproofed or underproofed?  I let it sit for almost four hours during the bulk ferment outside, but the poke test, when poked in the middle, showed that it was only a little better than underproofed.  Any other ideas on what to try?