Need help with a gummy crumb???
spring.jpg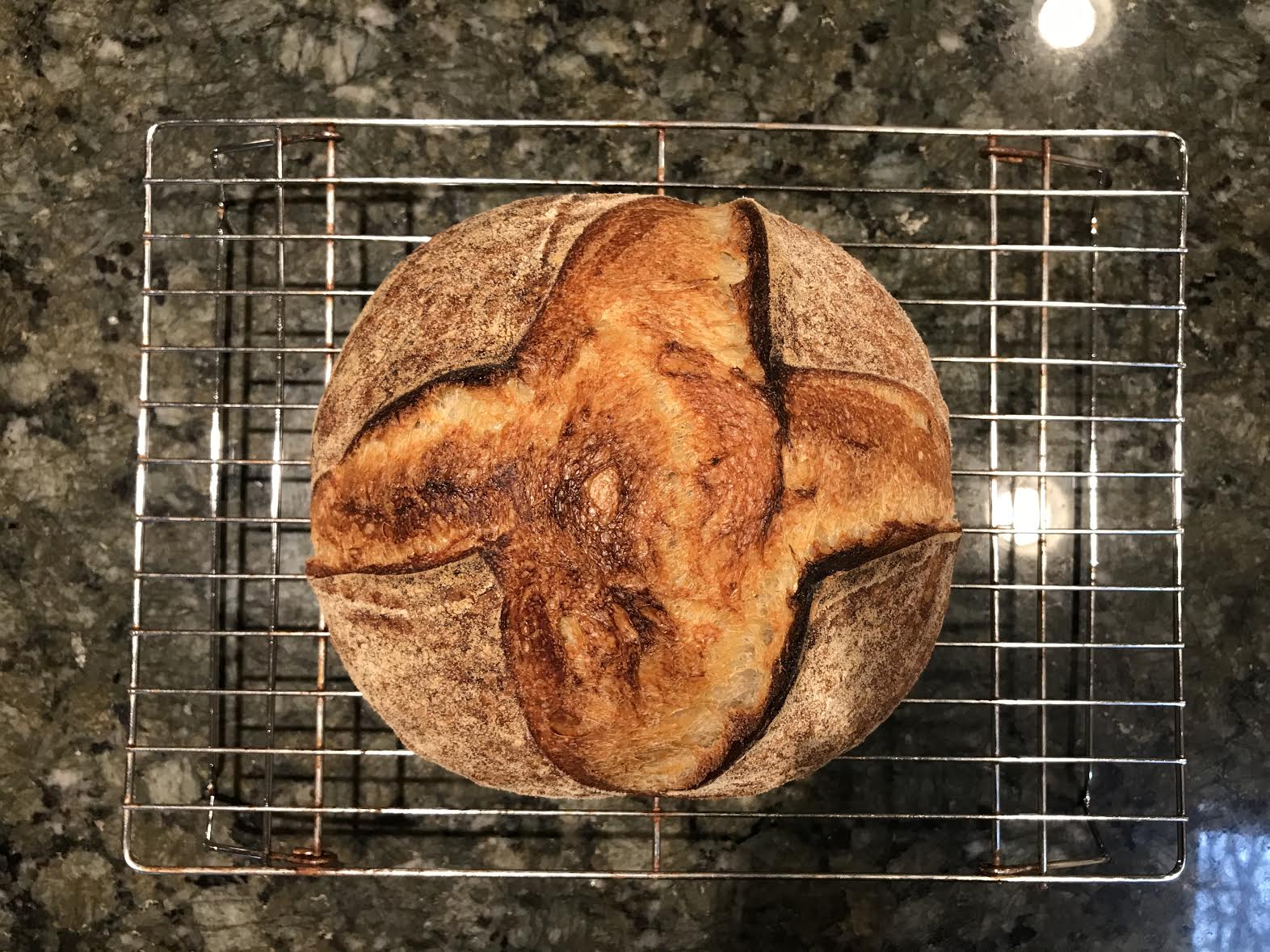 So after taking a break from sourdough for a while and working on improving my regular French bread skills, I figured that I was ready to tackle a basic sourdough again and avoid the gummy crumb that's plagued me since I've started. I used Maurizio Leo's "Beginner Sourdough Recipe" (https://www.theperfectloaf.com/beginners-sourdough-bread/ [1]) but ended up adding one more stretch-and-fold (I accidently added 15g of extra water so the dough felt slack) and extending the bulk ferment by 45 minutes since the internal dough temperature was much cooler than his. I baked the dough exactly as instructed and took it out when the internal temperature hit 205 degrees. As you can see, the scoring is a bit sloppy but I still think the oven spring looks pretty good. I broke open the loaf, praying that I would get a nice, solid, creamy crumb, and...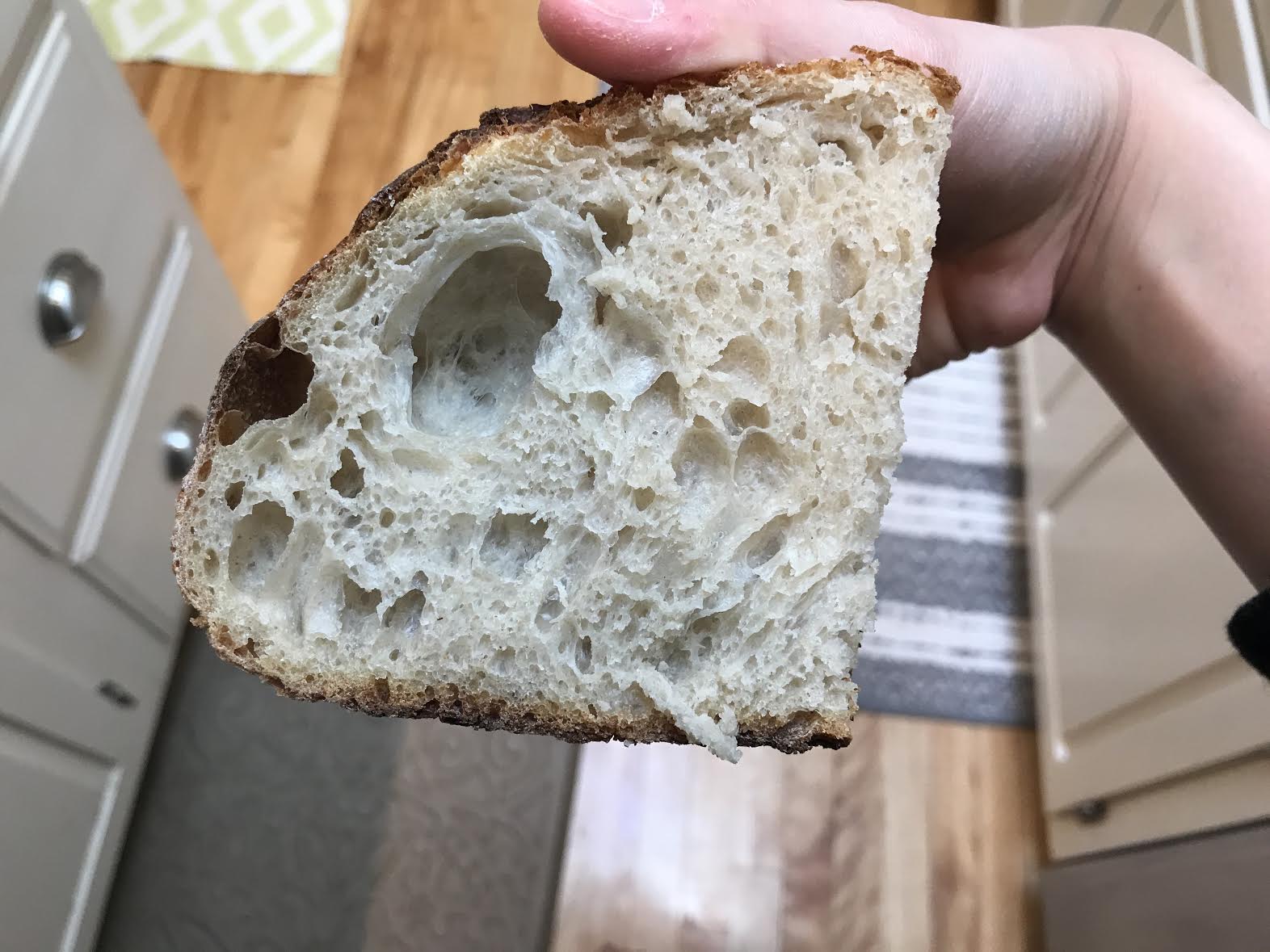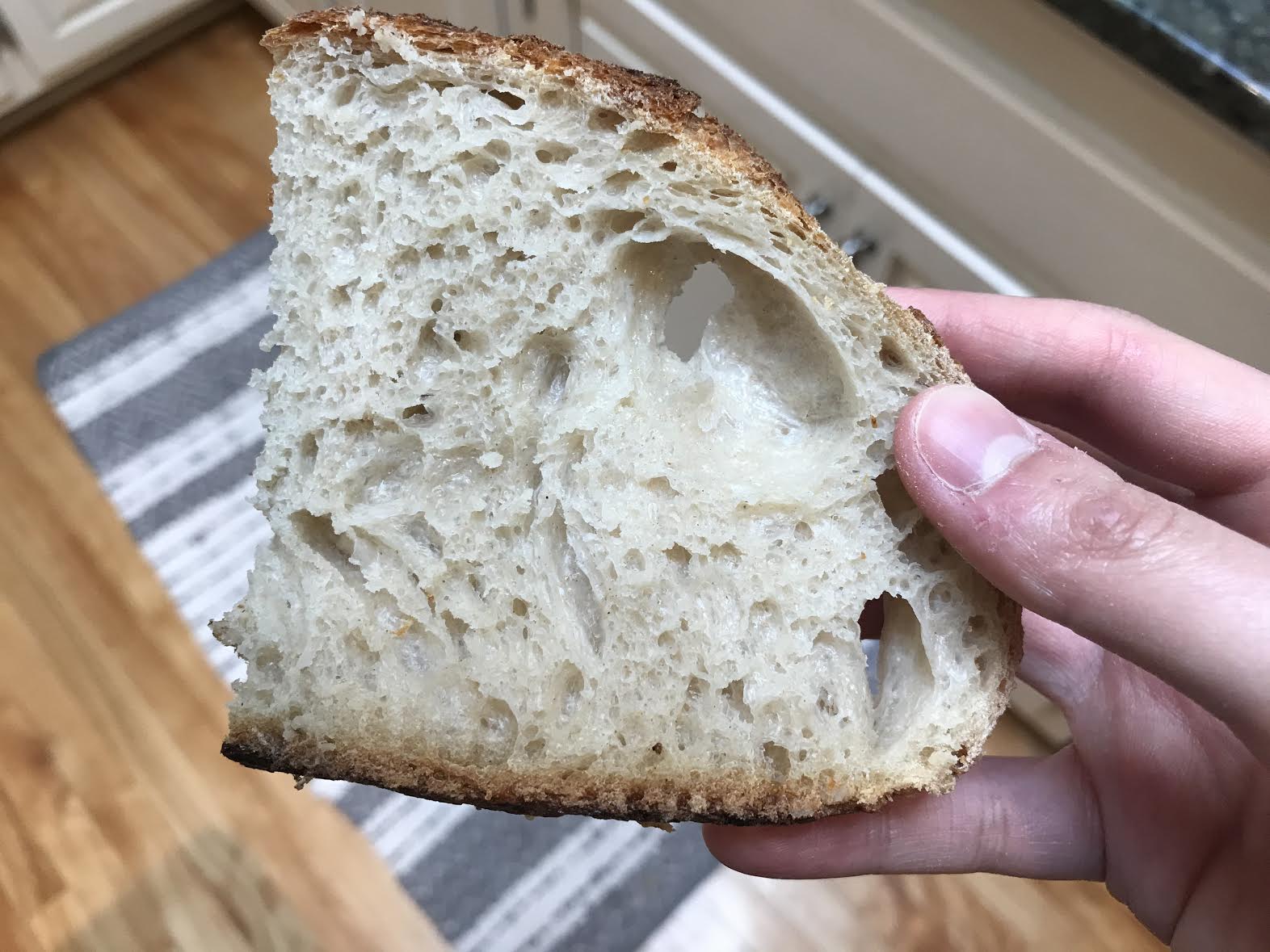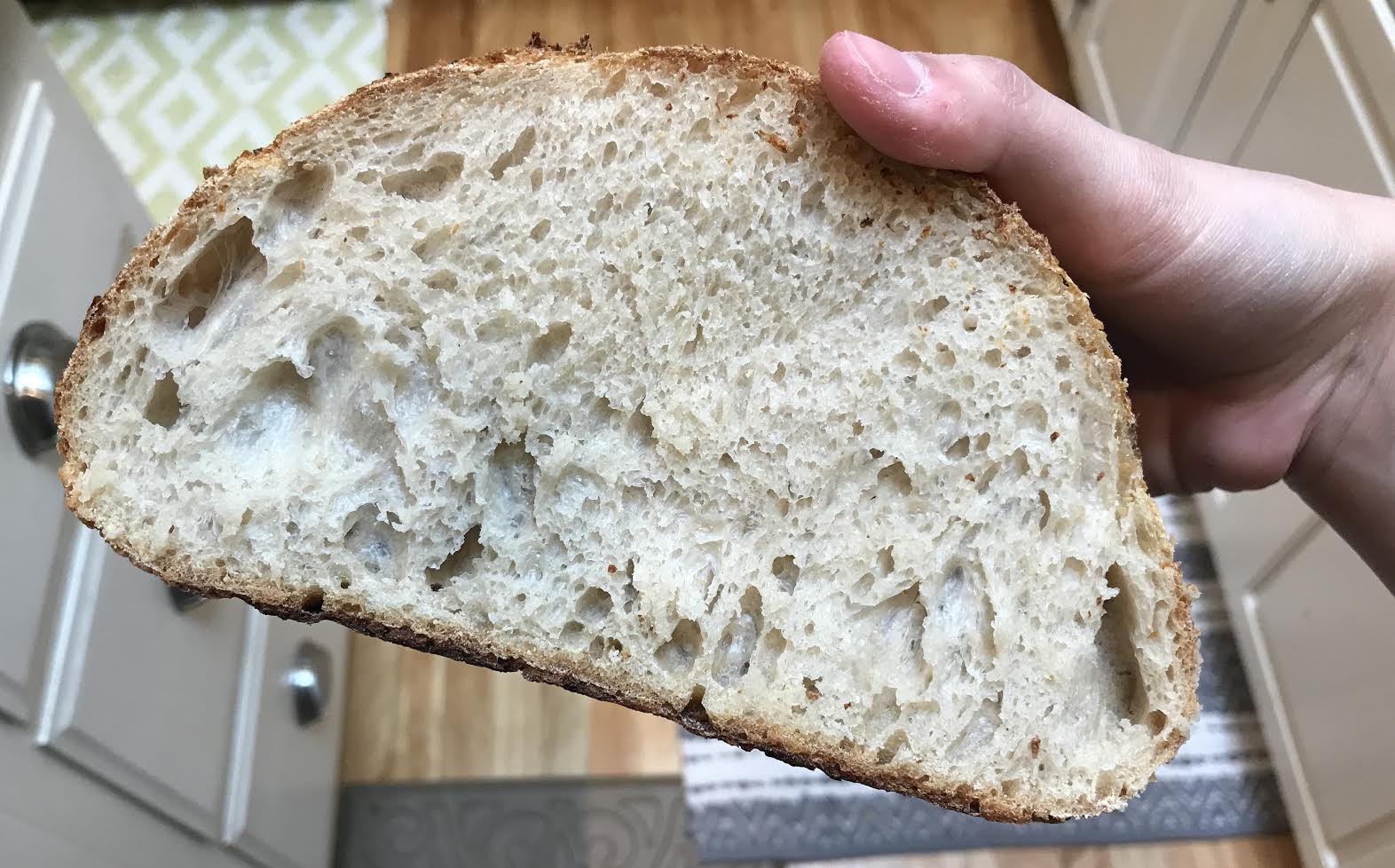 No luck. Still heavy and rubbery with an off-taste. I'm completely baffled at this point. The exterior does not indicate any under or overproofing and crumb seems normal in some places and abnormal in other places. I had thought previously that maybe the gumminess was because it was underbaked and yet the internal temperature was 211 degrees when I pulled it out after the 50 minutes. The tight crumb in the center definitely raises an eyebrow but, I mean, I've bought artisan loaves with crumbs that look like that and their texture is fine. And all in all, I don't think the crumb differs toooooo much from Maurizio's loaf asides from his looking much less wet and shiny: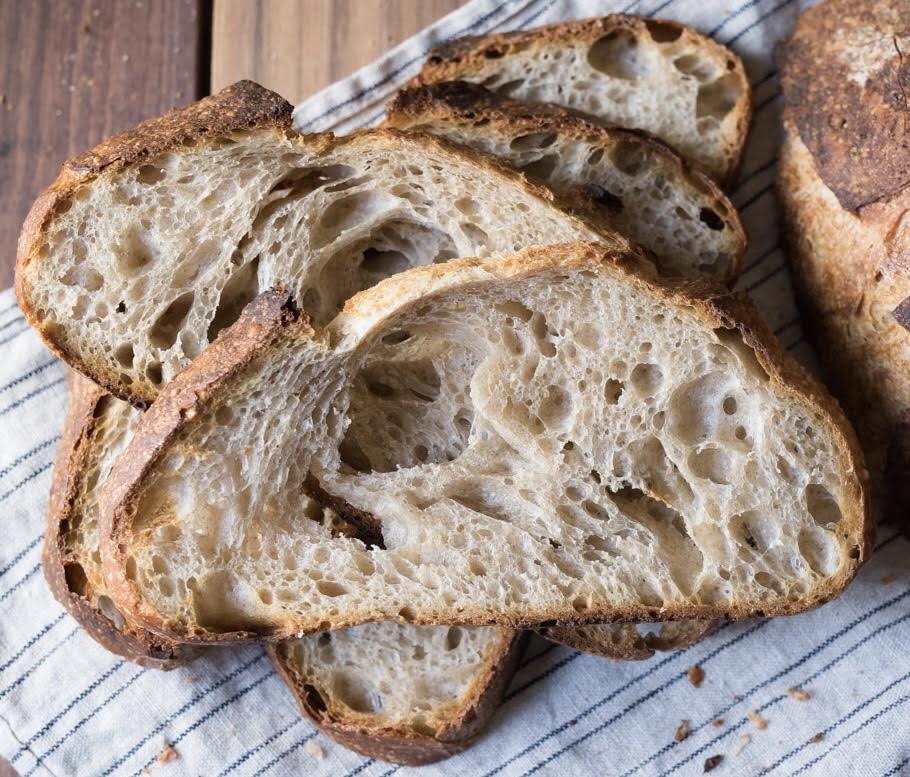 None of my non-sourdough artisan loaves have this problem...so what on Earth is going on!? Has anyone else had this problem? Any advice at all would be appreciated.