January 19, 2020 - 6:50am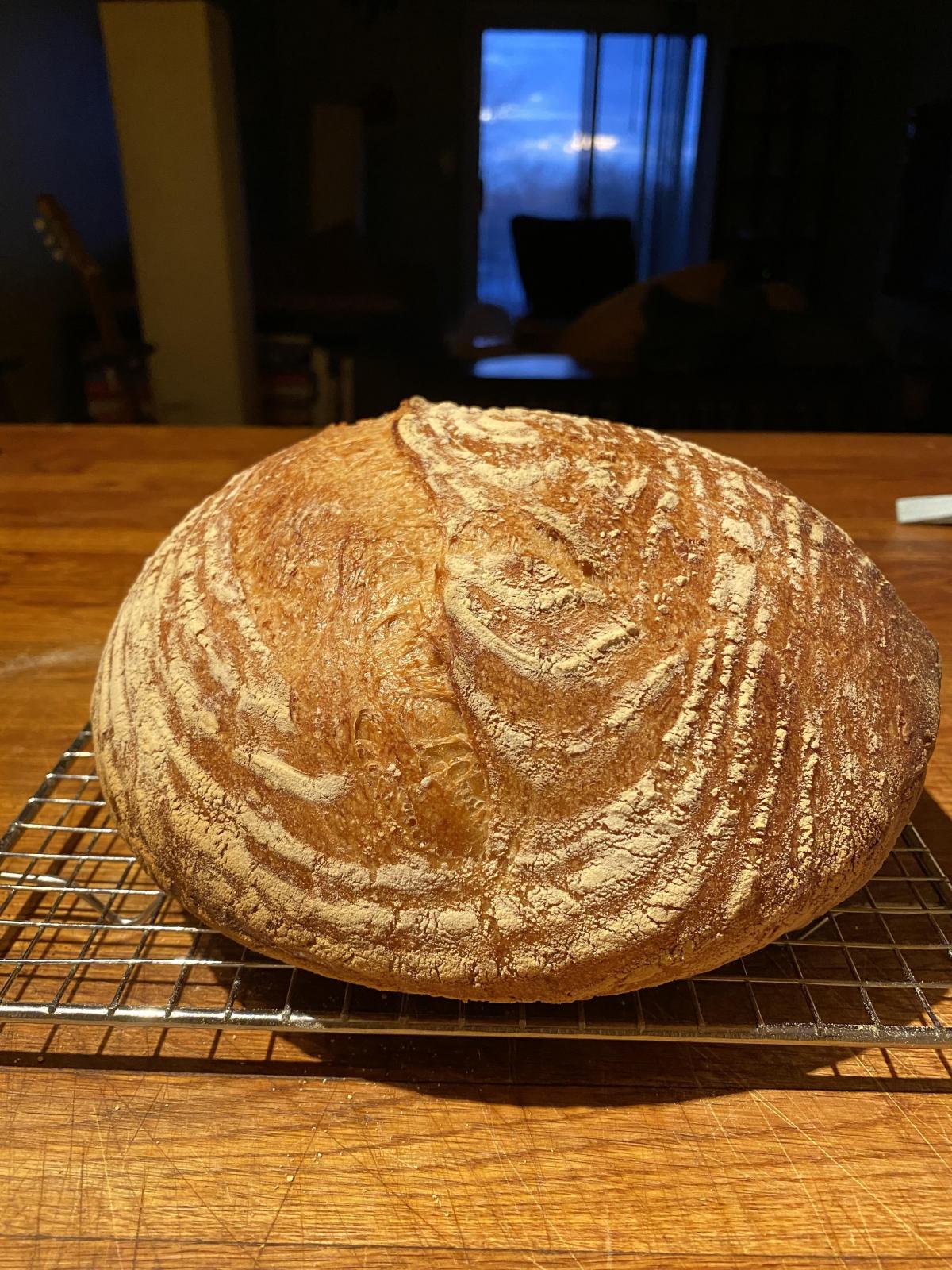 Hello all,
what are the visual cues to look for creating optimal poolish?  
Advanced Bread and Pastry states:
"... The goal is for the baker to obtain a poolish that is perfectly matured at the time of mixing the final dough. Full maturation is indicated when the poolish has domed slightly on top and has just begun to recede, which creates some areas on the surface that are a bit more concave. A poolish that has not matured adequately does not provide the full benefit of the acidity..." 
Hamelman states in a video that its before poolish recedes.  From your experiences which is best?  Im looking to make the best bread possible.
BTW my poolish percentage  100%/100%/0.08% @ 74ºF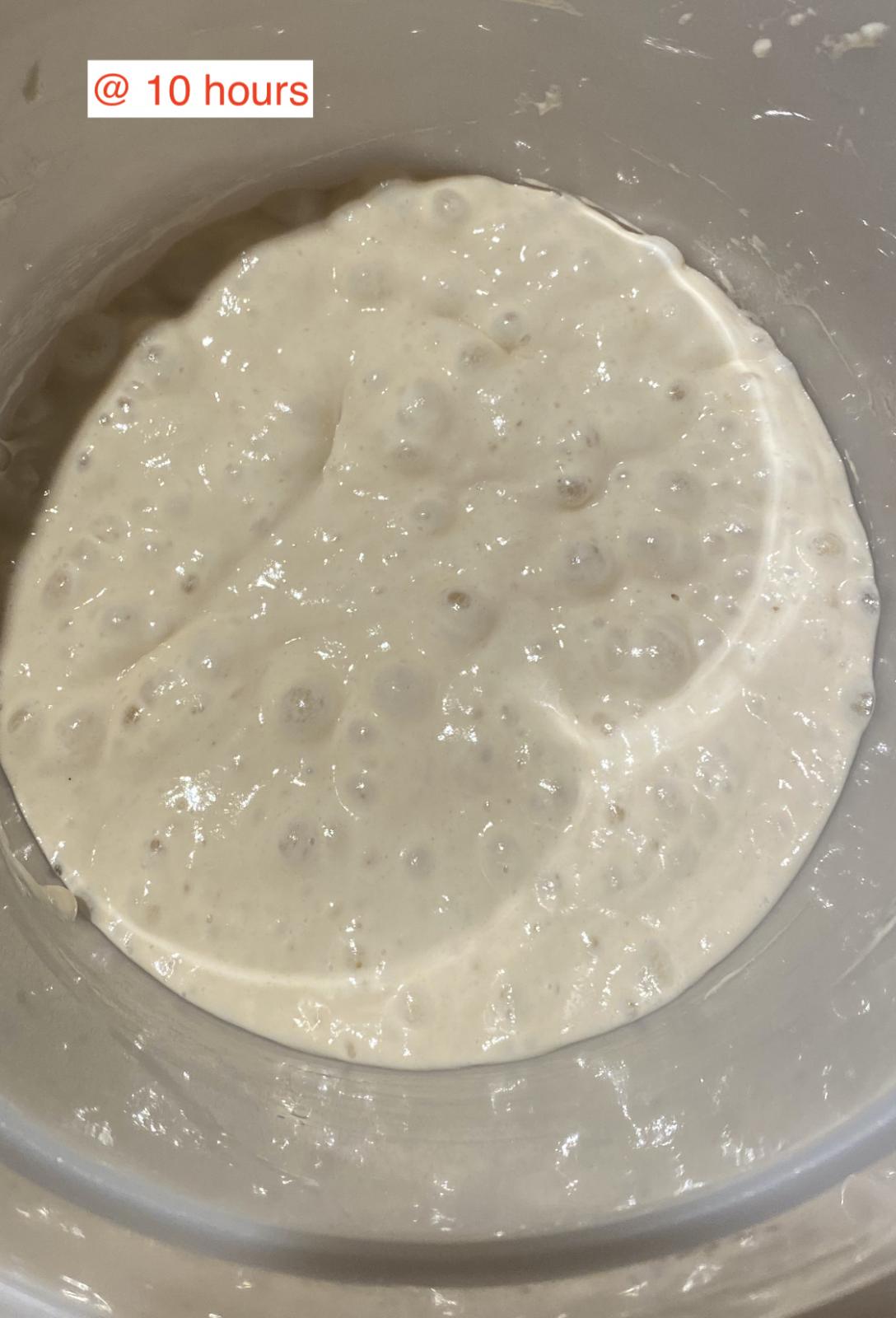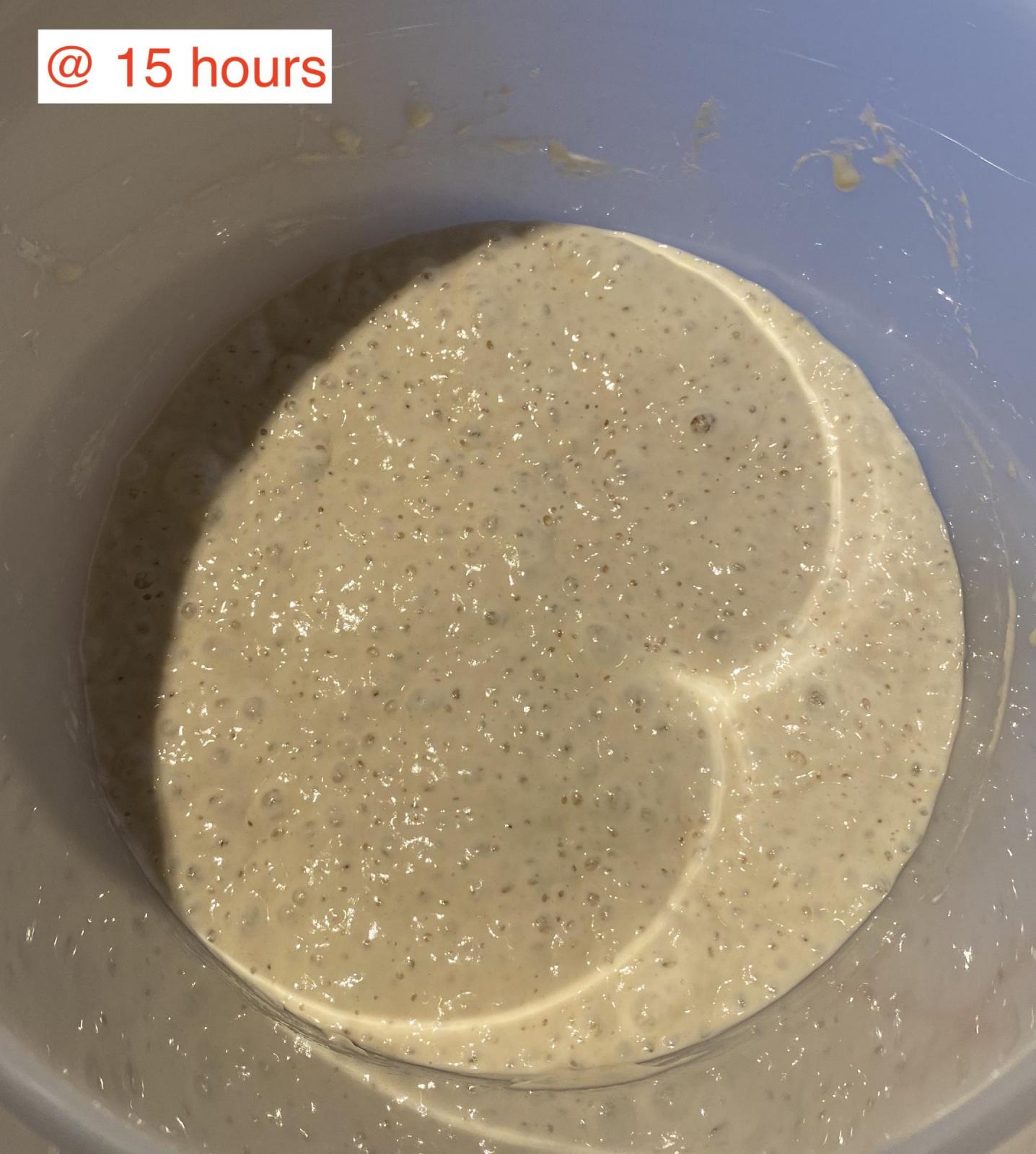 Thank you as always for everyones great help

Theo