August 25, 2019 - 10:00pm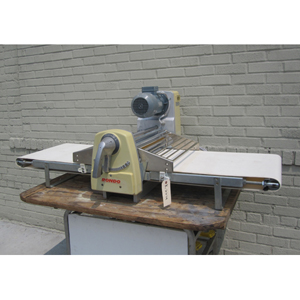 Does any one have a Technical Manual?
or
Can explain how to remove the rollers so I can replace the canvas belts
and 
How is the operating handle removed? The only screw in it is an Allen Screw and removing it does not appear to do anything. I am loath to dorce anything in case I really do some damage.
regards
Martin Prior