November 8, 2012 - 12:07pm
Valais Rye Bread - and a tart, some soup, for chilly autumn nights
Sending this to Yeastspotting [1].
Click here for my blog index. [2]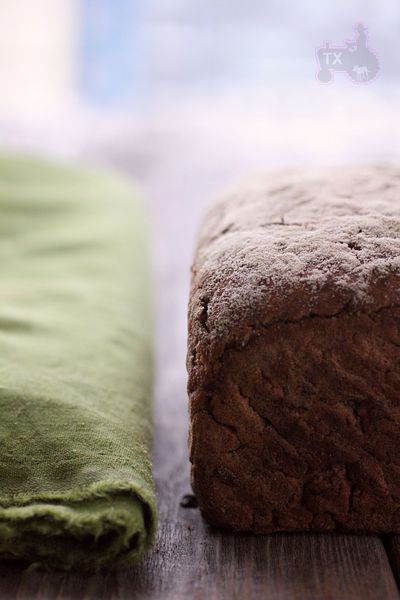 It's been a great summer, brilliantly sunny and dry, however before I knew it, Seattle has gone back to its cloudy, rainy, chilly ways. Time for a hearty loaf of heavy rye bread! I used this recipe seen on yeastspotting, http://berndsbakery.blogspot.ch/2012/10/walliser-roggenbrot-valais-rye-bread.html [3] . I stuck close to the original ratio but halved the amount, and used pecan instead of walnuts.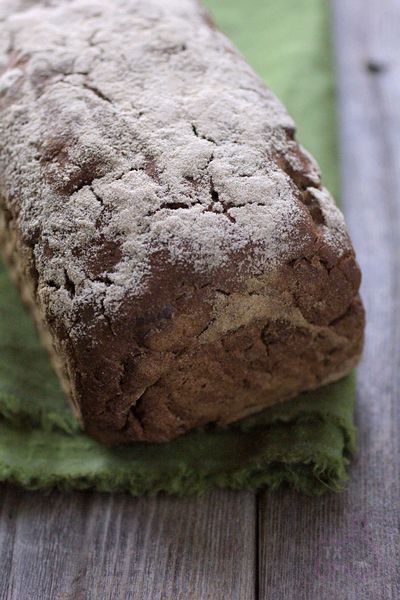 Truely hearty and delicious. For some reason, it's not as sour as I expected.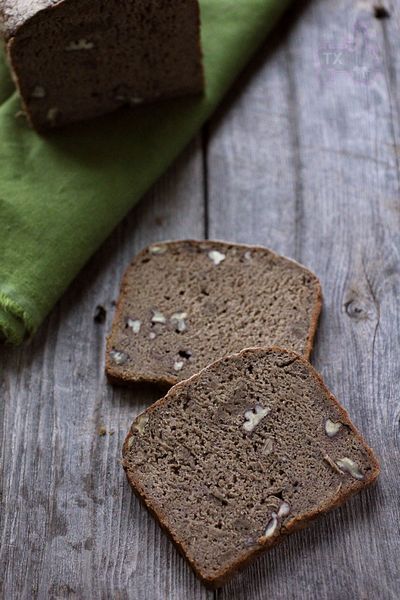 One (of many) things I like about high ratio rye breads is how quickly it can be made. With starters and soakers ready, it's just a couple of hours of work.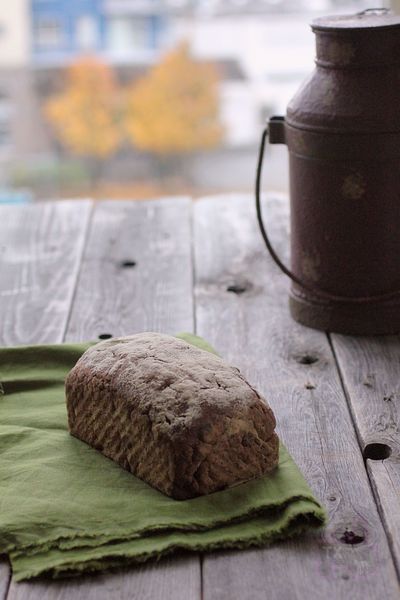 What's better than a bowl of hot soup to go with that rye bread? I was gifted with a lot of leeks, so potatoe leek soup it is! Very roughly followed this recipe: http://www.greedygourmet.com/recipes-by-course/starters/easy-leek-potato-soup/ [4]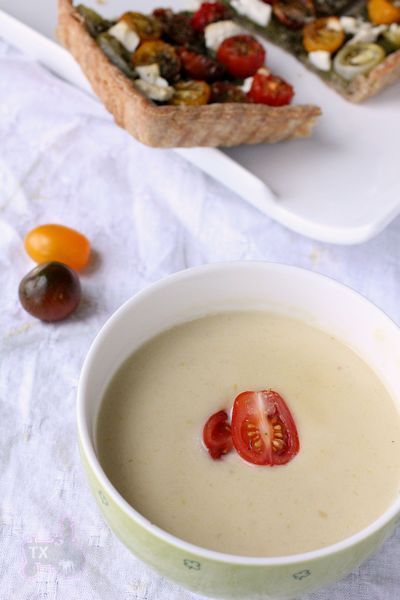 Also make a tart to showcase the last batch of colorful grape tomatoes -- waving goodbye to the summer season so to speak.

Very roughly followed this recipe: http://whiteonricecouple.com/recipes/tomato-tart/ [5] , but I used 20% spelt in the tart dough, which was a great idea. The crust was so tender and fragrant.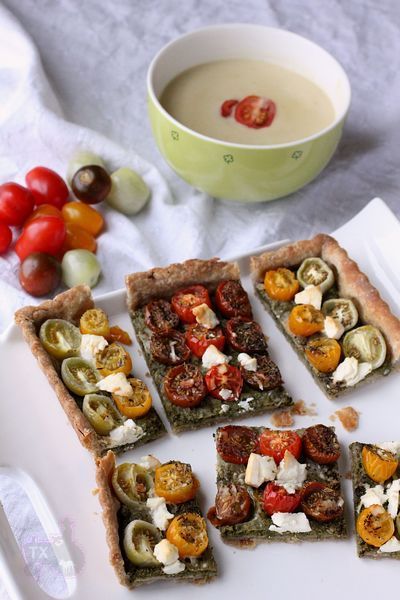 I used A LOT OF homemade pesto at the bottom, plenty of mixed herbs, parmesan, and feta. All of these worked well with the clean flavor of grape tomatoes.