Pain au levain - from Timisoara to Nevers
I made this Pain au Levain, from Hamelman's book, as a gift for my sister who lives in France. My mom went to see her, and she called me next day to tell me that the bread was fantastic, and the kids loved it.
I respected the formula, but I increased the hydration from 65% to 67%. I baked it the same day that the dough was made, as hamelman suggests. Next day my mother flew to my sister, and that evening they had my bread at the dinner table. They told stories, shared memories and probably laughed and had a good time. I miss them.
I only cut the loaf to take photos, I smelled it but I didn't taste it...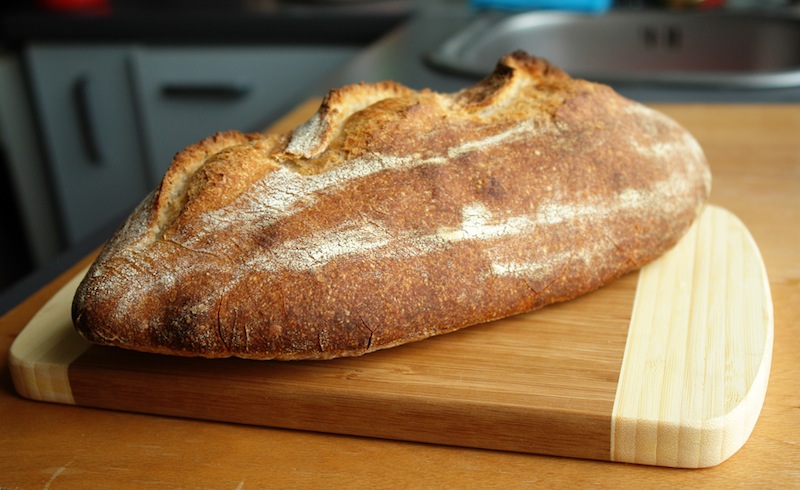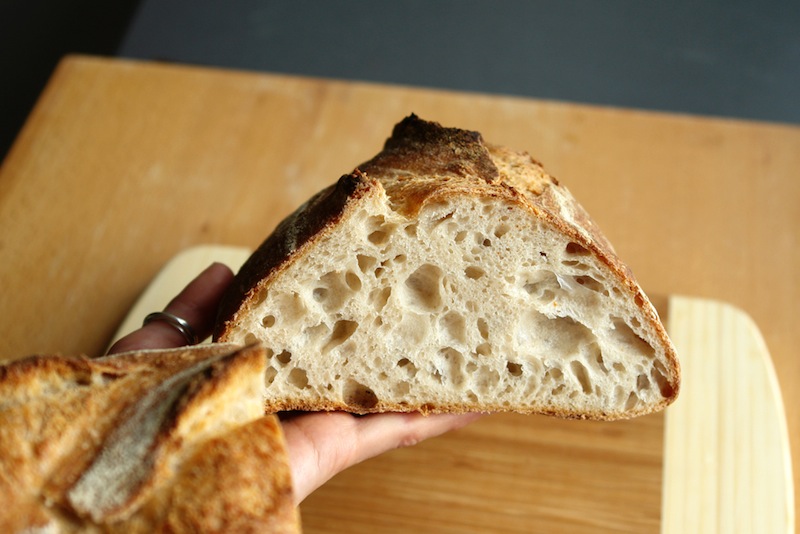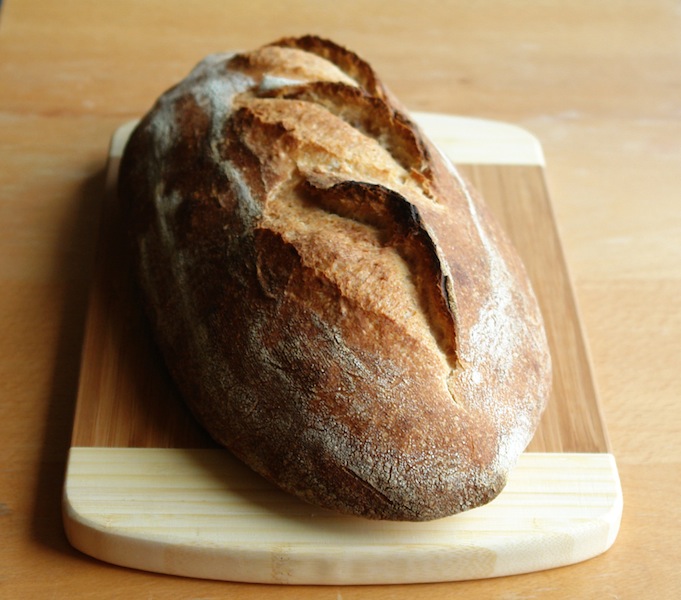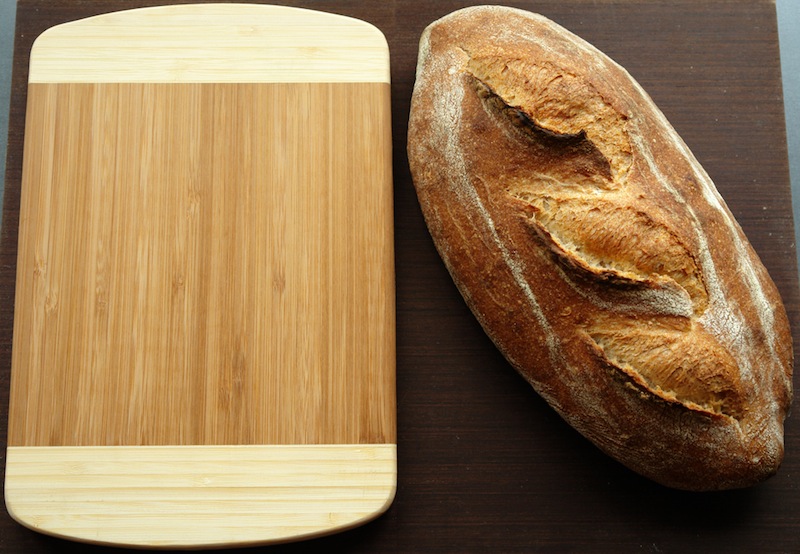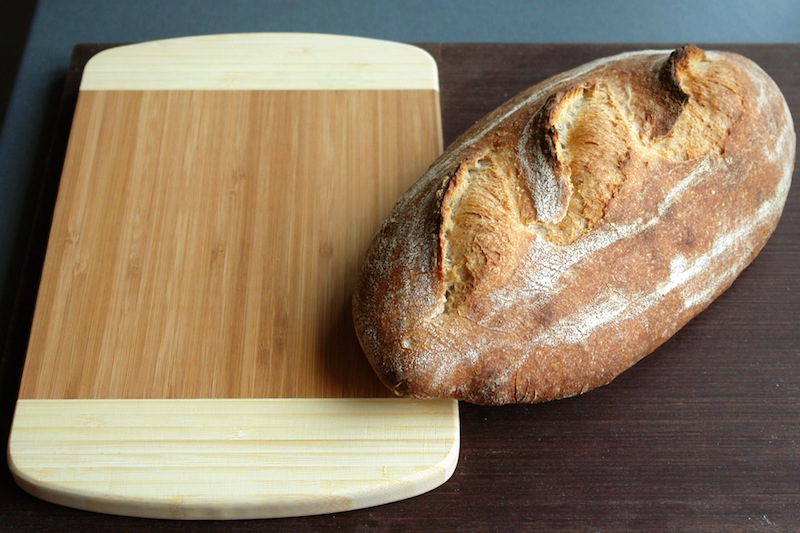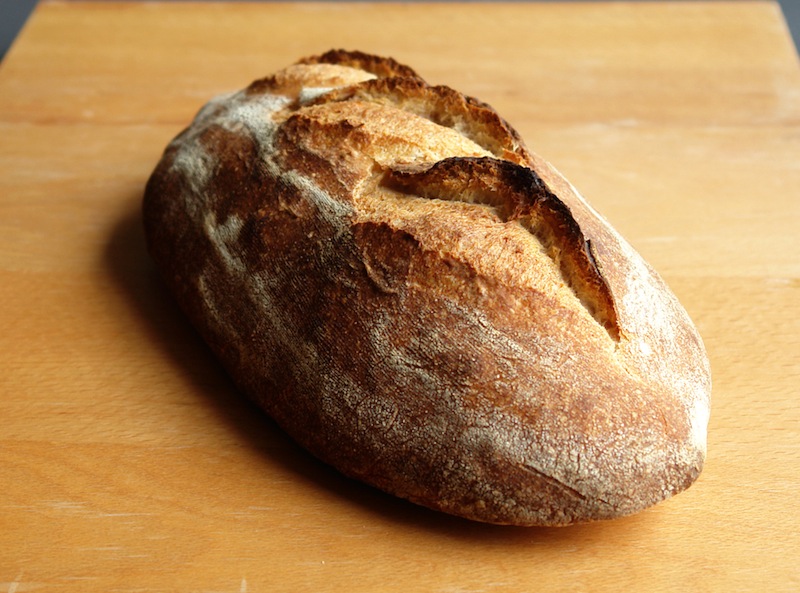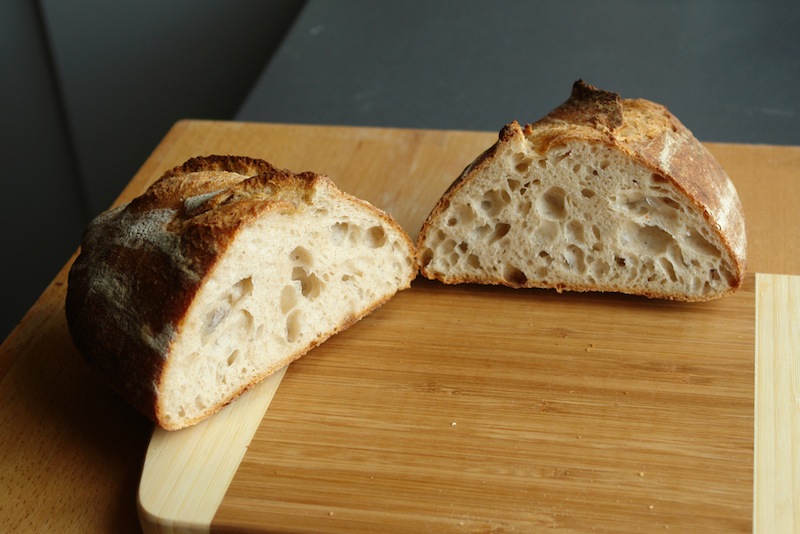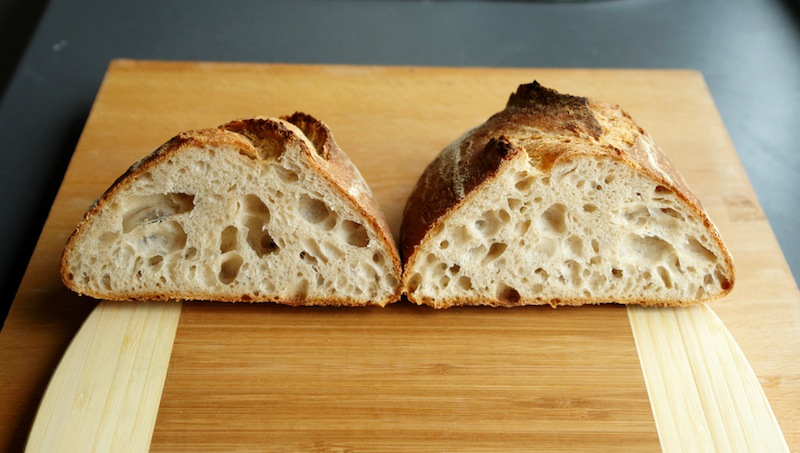 Complete formula and method can be found on my romanian blog Apa.Faina.Sare. (Water.Flour.Salt.), link here [1].
codruta