February 11, 2007 - 5:20pm
Basil Kamir's "Pain Au Levain"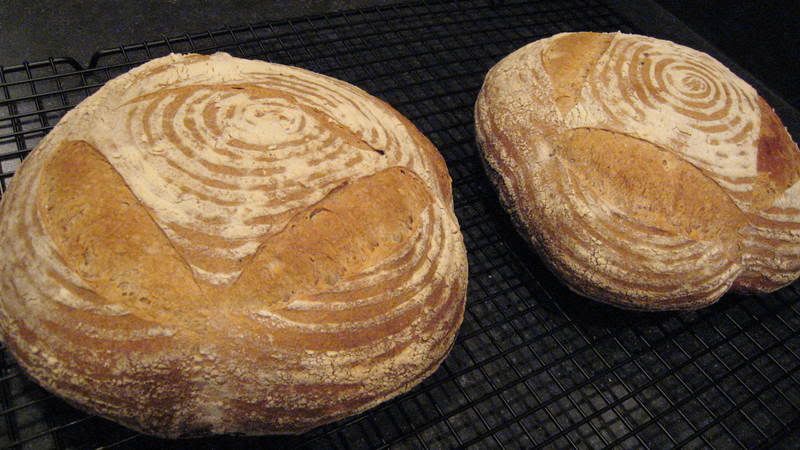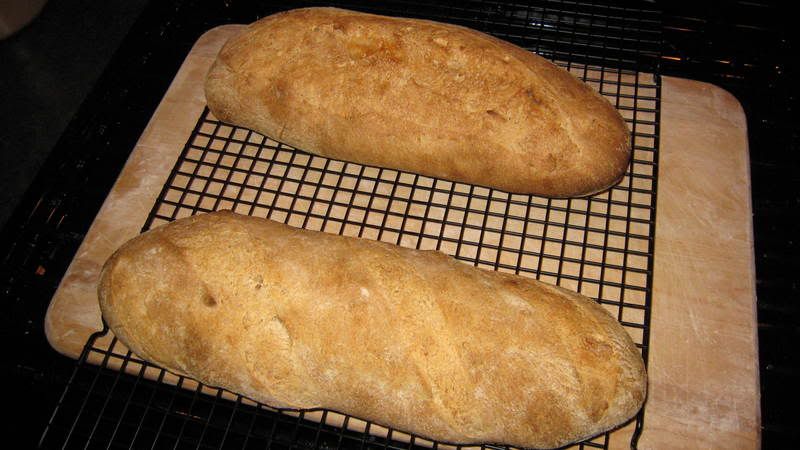 Using Daniel Leader's formula for Pain Au Levain for the last few bakings, making both torpedo and boulet shapes
Levain                                                  18 ounces
Sweet Well Water ;)                               18 fluid ounces
KA unbleached Bread Flour 
with 20% KA Stone Ground
Whole Wheat Flour                                24-29 ounces
Sea Salt                                               3/4 ounce
On my first attempt at this I used all KA unbleached flour which resulted in a very wet dough that didn't rise very well.  My 2nd and 3rd attempts were better. The 2nd was the torpedo shape followed by the round.