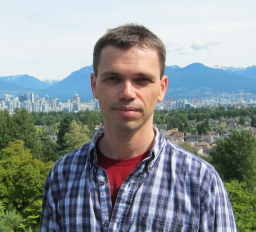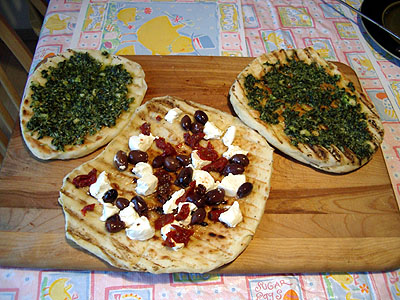 It is Memorial Day weekend in the US, which is the official kick off of barbeque season. And that means it is time to pull out the barbecue to make grilled pizza!
"Grilled pizza?!?," you say. "Are you out of your mind?!?"
No, actually, grilled pizza is wonderful and great fun to prepare. And, let me tell you, the looks your friends and loved ones give you the first time you walk out to the barbecue with a large gob of dough in your hand is priceless.
Click "Read More" for the low down.