Australian Ale raised loaf
I managed to bottle 30 bottles of Australian Ale just the other day from my home brew and also kept the dregs from the bottom of the fermenter. I decided to use some of that today to raise my dough, often referred to as a Beer Barm. I quickly worked out a dough formula and was going to make a 1KG dough but then decided that a single 750g loaf would be the go. i shook the bottle up that contained the Barm and weighed off an equal amount of flour and barm combined the two and set aside, i marked the container so that we could see its progress and its time frame. In just over two hours it was crowning and set to be used. i weighed up the rest of the ingredients and made the dough which was finished at 7.00 not sure how long the bulk fermentation will take shall have to play it by ear. More to follow tomorrow as i am off to bed
Flour 420g : Salt 9g : Malt extract 9g : Butter 9g : Beer Barm 104g : Water 233g.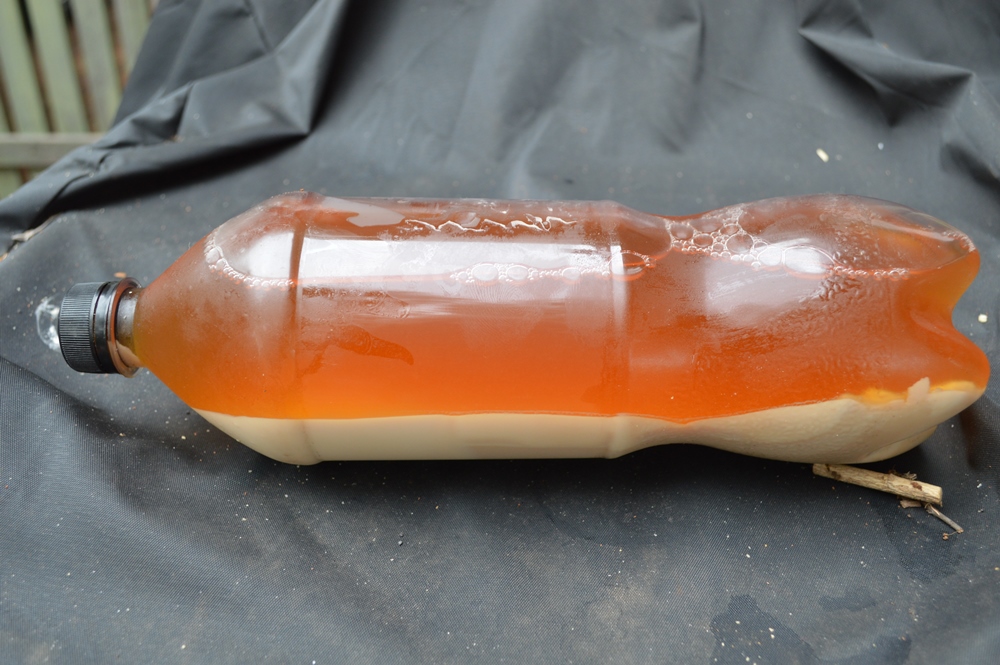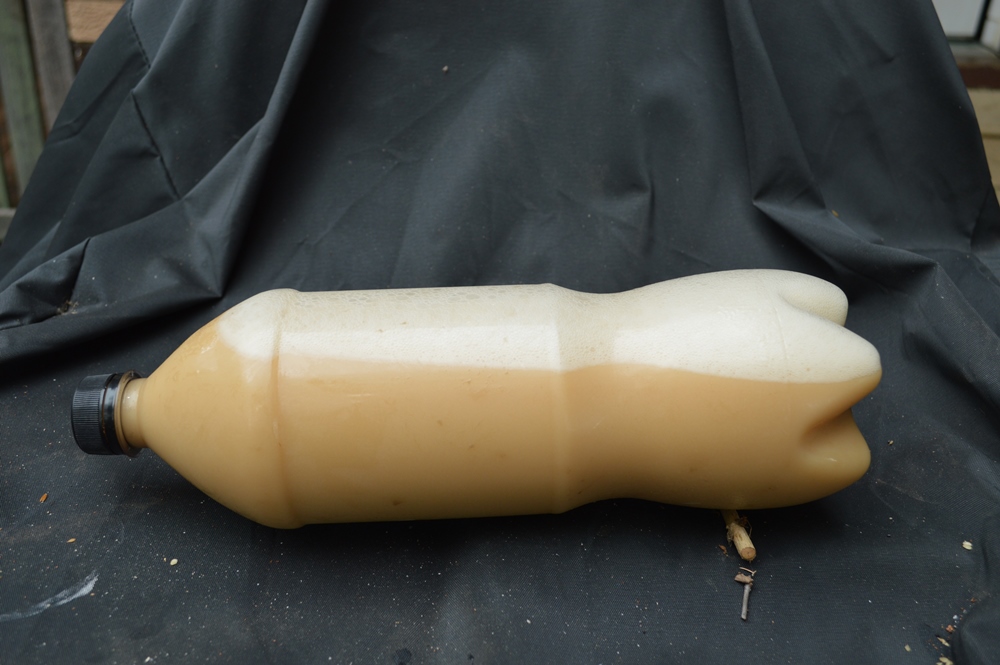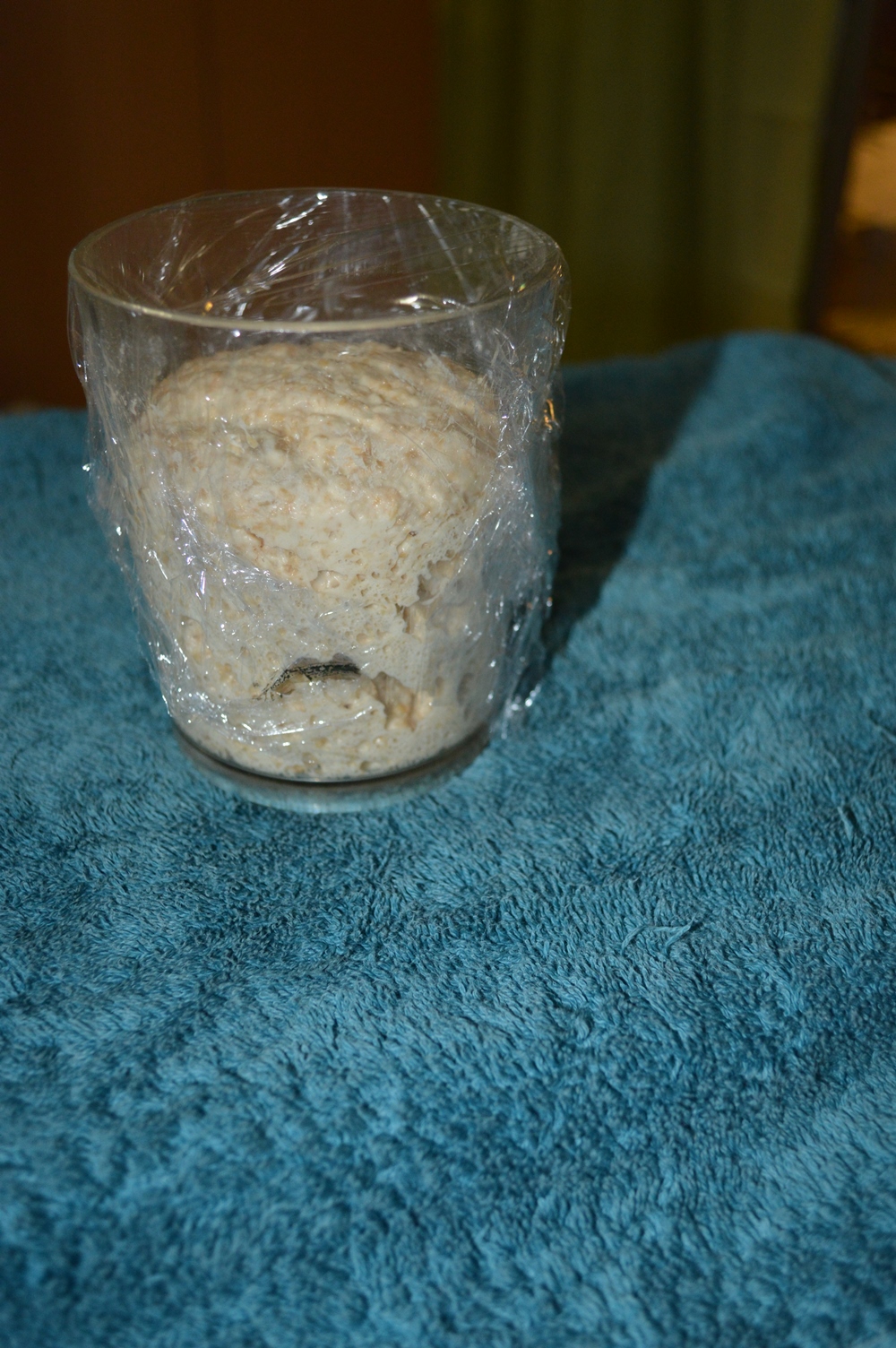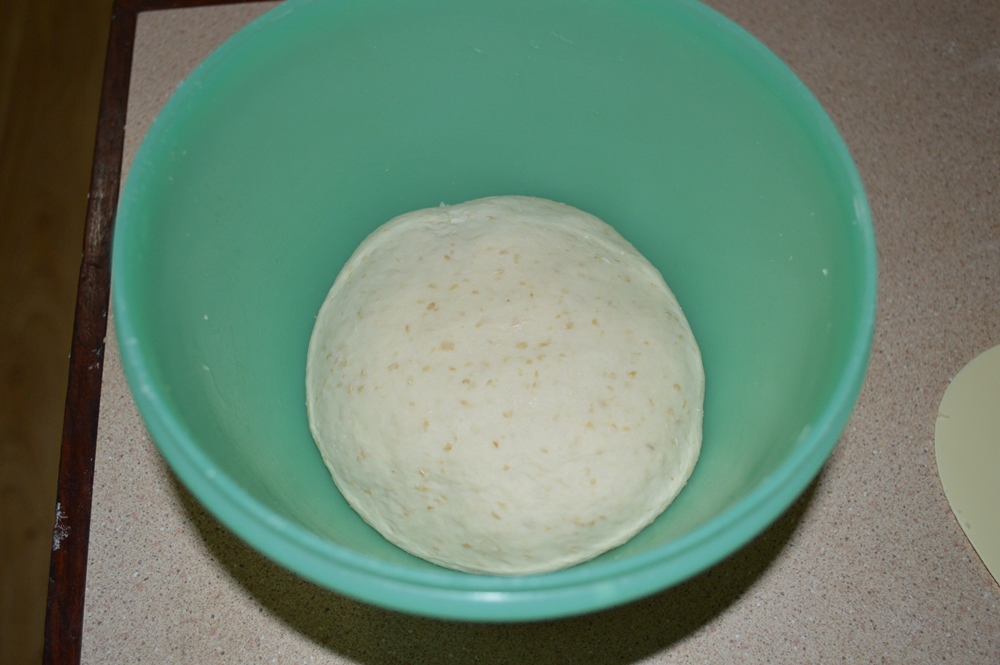 After heading for bed and placing the dough into the fridge at 9.00 last night i retrieved it at 5 this morning and at 7.00 it was knocked back given recovery time and shaped at 7.30. The shape is a new one that i haven't done before and quite pleased with the result. you roll out 6 strands of dough lay 3 down in the horizontal plane and three in the vertical plane over lapping alternatively in the middle, from there you proceed to plait three strands together away from the centre which produces a star effect, you then roll these arms under the loaf to make a ball. Voila! Cutting and tasting still to come, and if the taste testing proves to be ok and anyone wants to try using the Australian Ale Barm i'd be happy to make some available to you to try ( Perth Western Australia). Mean while i have some of the ferment that i fed on with more w/m that looks like it needs to be used or fed again pretty much like you do with a sour dough, except that it's not a sourdough its just propagation of the yeasts that were used in the brewing process Saccharomyces cerevisiae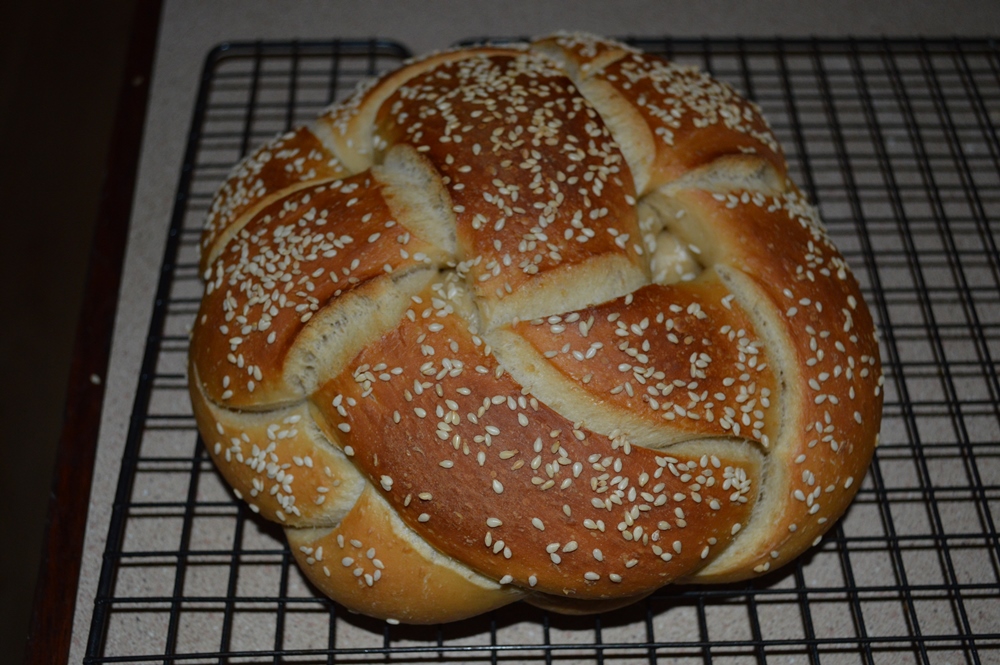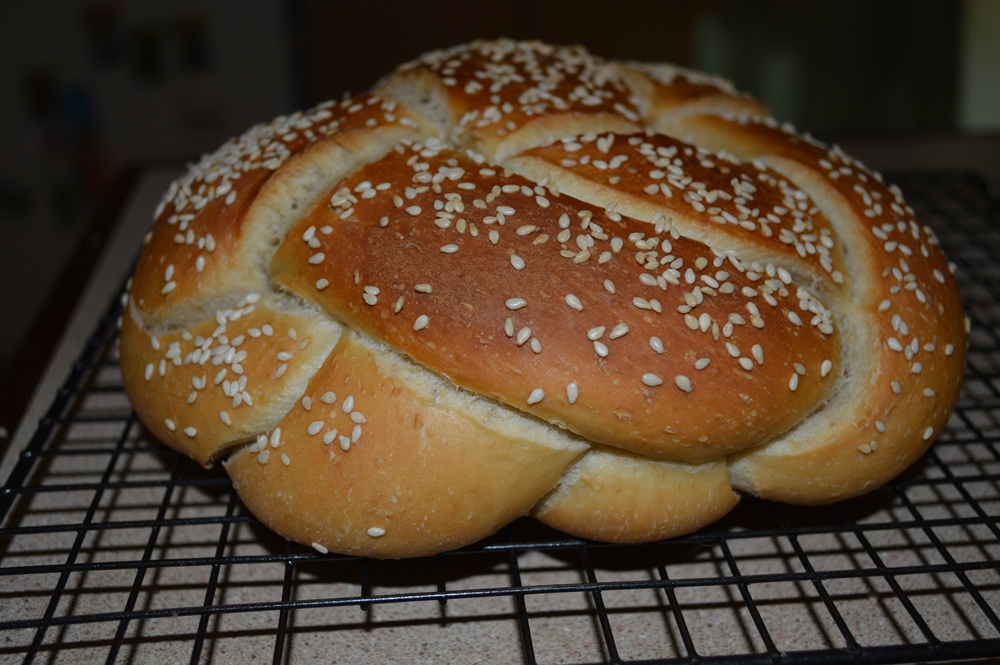 FOOTNOTE With many people suffering shortages of yeast this may be the way to go!
And the taste was very good too, I will be trying it again with extra feed of flour thrown in to the equation.