September 22, 2019 - 9:55am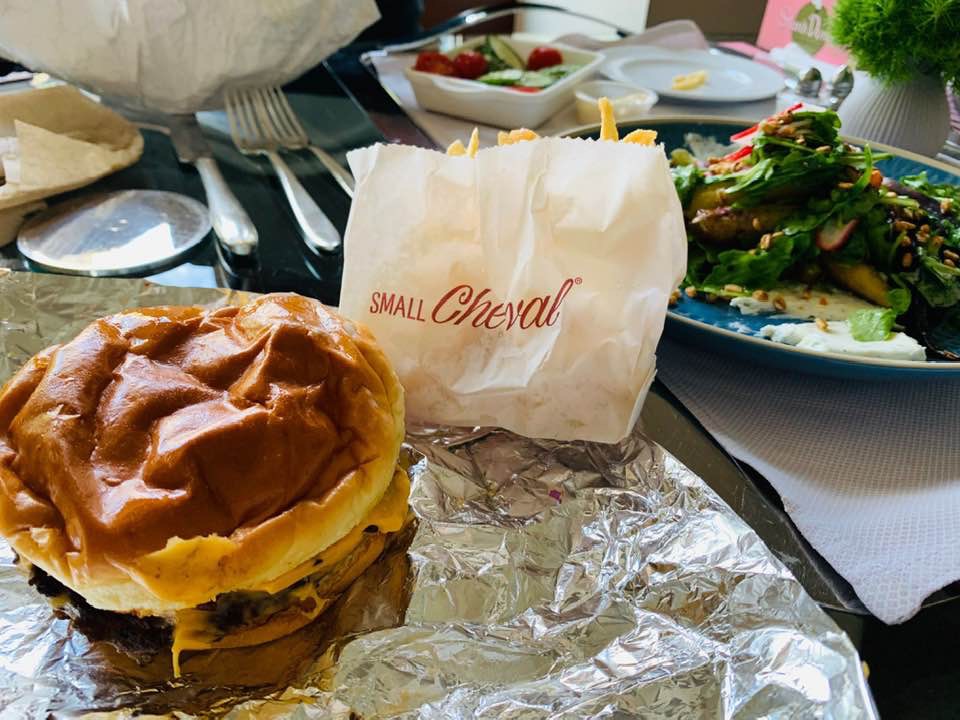 Hi all, I'm struggling to find guidance on achieving a particular bun result. I have a really nice brioche style bun recipe, but there's one key recipe I can't seem to figure out - a soft, not particularly structured, CHEWY burger bun like the one in the photo above (from a restaurant in Chicago). The key to this style is that it's almost wrinkled/rippled, squishy (?) and dare I say a little leathery or taffy-like. There is no way this bun would ever fall apart or crumble. Think, as far away from a delicate, cake crumb as possible, and just about the opposite of my brioche bun. How do I do this? Please help! 
I realize that butter, oil, any fat will reduce gluten development, which seems to be essential to achieving the chewiness I'm talking about so I'm avoiding almost all fat (I do use 2 eggs per 500 grams flour). I know that enzymes in milk can also breakdown gluten, but I do want some richness (hence the eggs), so I'm using baker's non-fat dry milk. I'm using high protein bread flour. I'm kneading the heck out of the dough in a mixer until the gluten is well developed. In the end though, I'm ending up with buns that look and act like, regular, nice, round, dome shaped buns.
Thanks in advance,
Alex