August 18, 2019 - 11:15pm
Falling Numbers Misleading?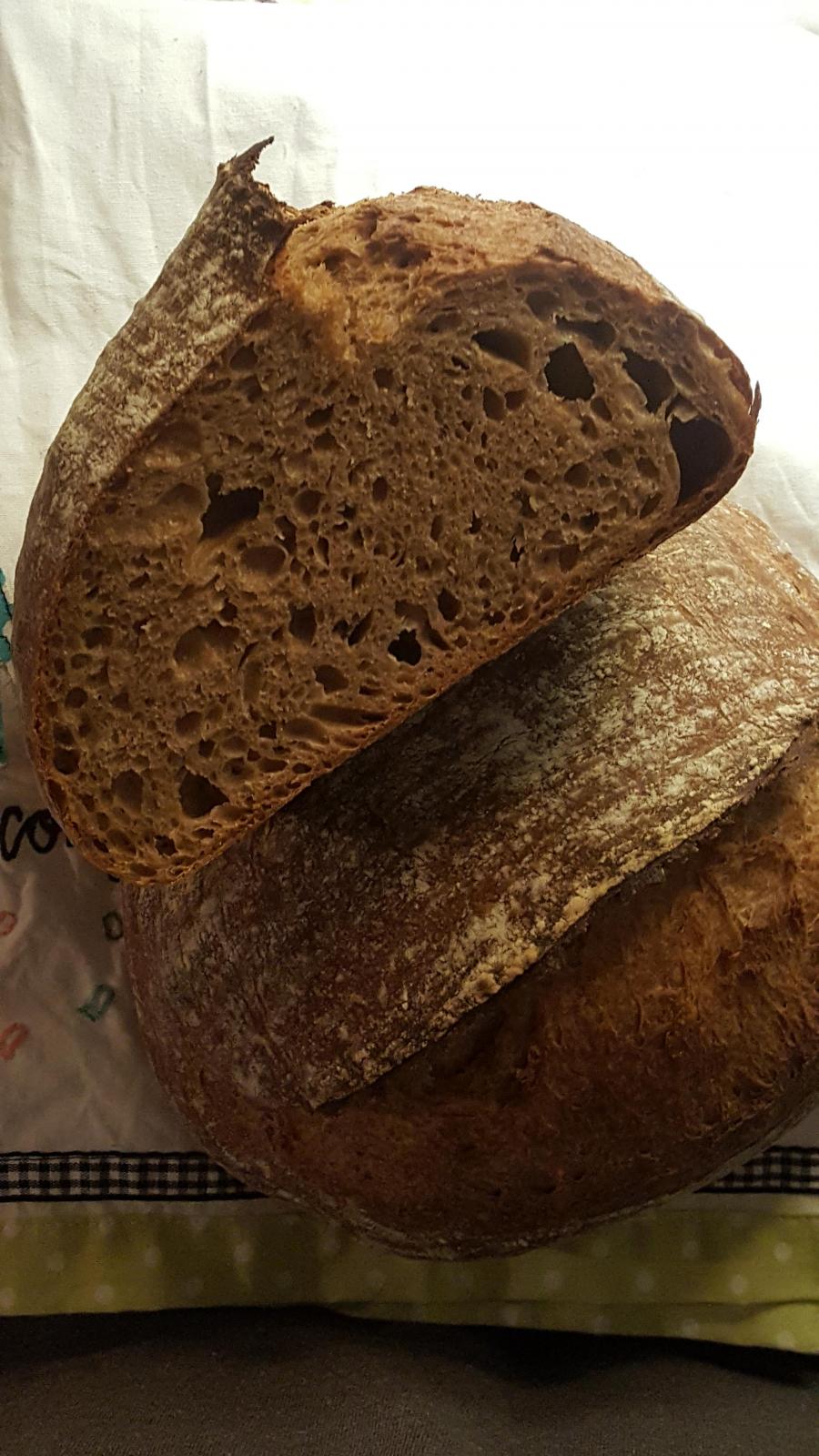 I've been using locally milled heirloom wheat flours with good results, better in my opinion than flours from KAF. 
What puzzles me is that these heirloom wheats have falling number between 400-435, which would suggest I poor resulting loaf: poor rise and dry crumb. Instead, I have loaves that rise well, have a moist & pillowy crumb, and proof much quicker than the KAF flours I was using.
I am using Trevor's recipe for 50% whole wheat sourdough: http://www.breadwerx.com/make-50-whole-wheat-sourdough-video/ [1]
How do I understand this apparent contradiction of high falling number yet well risen, moist crumb sourdough bread?