French fougasse - 50% hydration?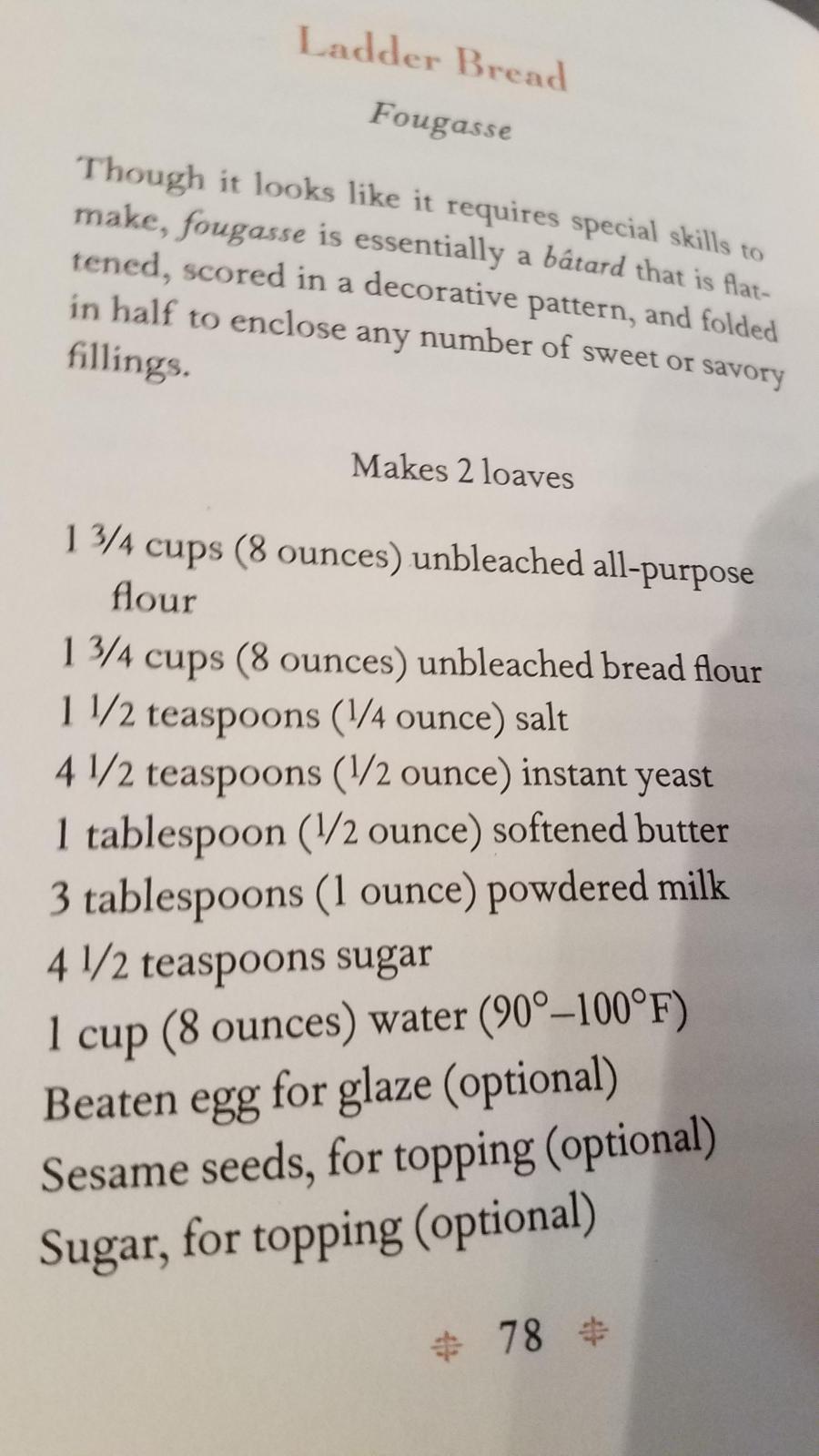 I've been making this fougasse recipe (confessions of a french baker) for a while and never thought about its hydration much.  Until now.  It always turns out nicely,  but how does it accomplish it with only 50% hydration? I 
Other fougasse recipes I see use the usual 68-75% hydration amounts.