'Spilling' sourdough by a newbie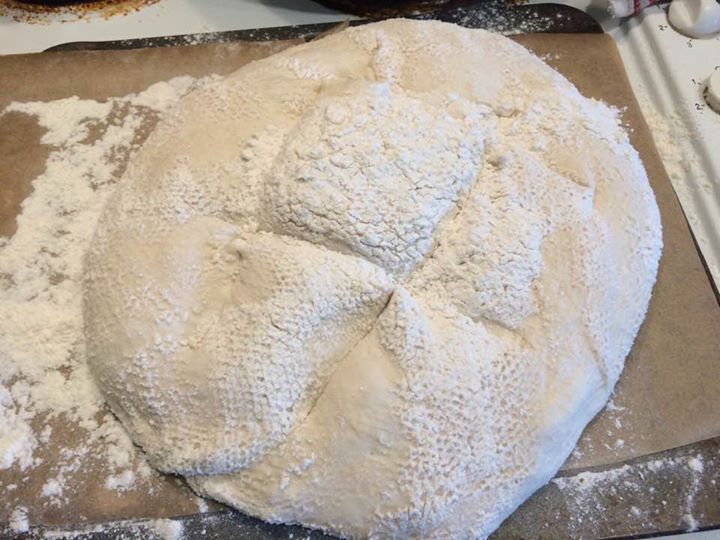 Hello there

This is my very first attempt at making sourdough and it all went a bit out of shape and 'spilled' out of the bowl onto the tray, so I wondered what I can do better for next time? Is it too much water? Overproved? Its been quite sloppy since the start but after I took it out of the second prove it literally slid out onto the tray and had no shape at all :(

I used this [1] Paul Hollywood recipe and after looking round your site a bit it seems maybe it's overhydrated? By my maths its about 75% but I'm not sure I'm calculating it correctly?

Any help very welcome!
Nic
-