Over-bulk-fermentation experiment...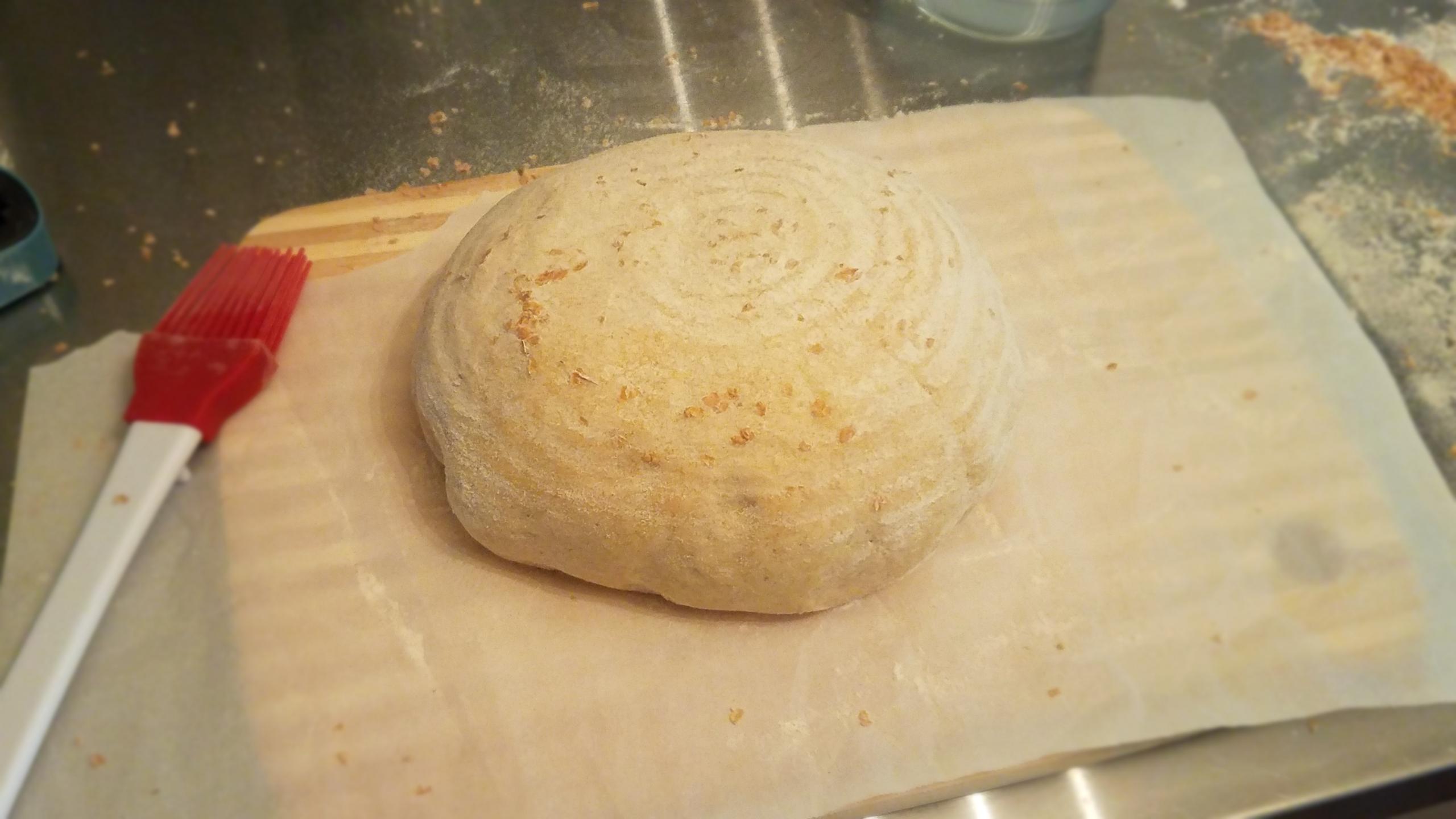 This is the 1-2-3 sourdough recipe that I meant to bulk ferment in the fridge last night.  Instead,  it sat in my proofer for 12 hours while I slept.  Lol. 
Got it out this morning,  shaped it up,  proofed 1.5 hours.  Throwing it into the hot dutch oven.  I'll report how it turns out.  Not expecting much but often been surprised by my mishaps.  
Here's the crumb.  Not bad.  I made a blackened catfish sandwich with it.  
20190629_125552.jpg