The Fresh Loaf bread bakers are headed to Pizza Town.
Pizza Community Bake will be posted this weekend. With the help from the guys at PizzaMaking.com pizza pie is on the menu!
In an effort to prepare for the CB I began avidly researching all things pizza. I picked the brains of the folks at Pizza Making. In a matter of 2 weeks my pies went from terrible to quite respectable. And I guarantee yours can too!
I hope everyone tries their hand at pizza in the next few weeks... Below are a couple of the improved models.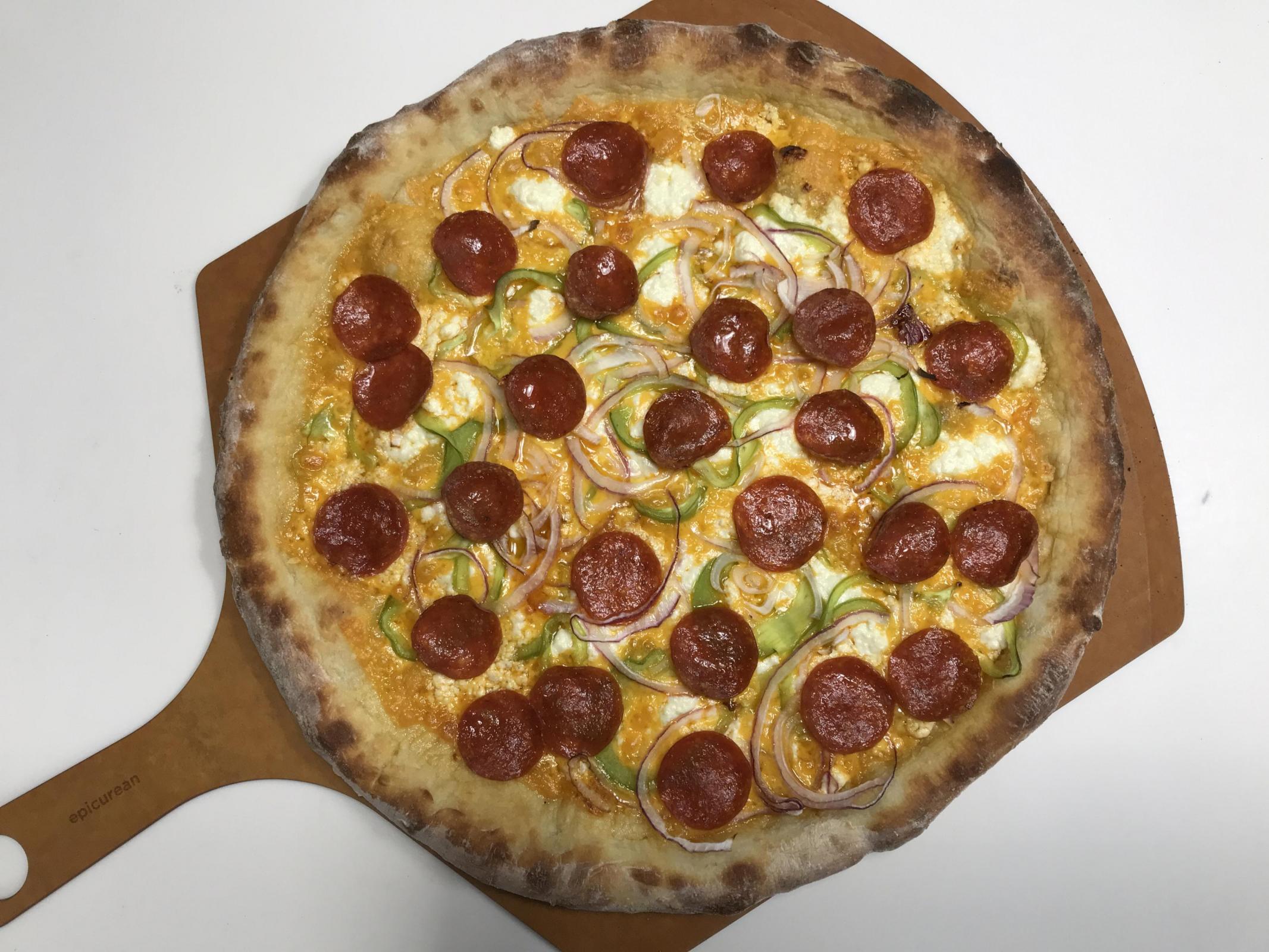 NY Thin Crust above.      A Cracker Crust below.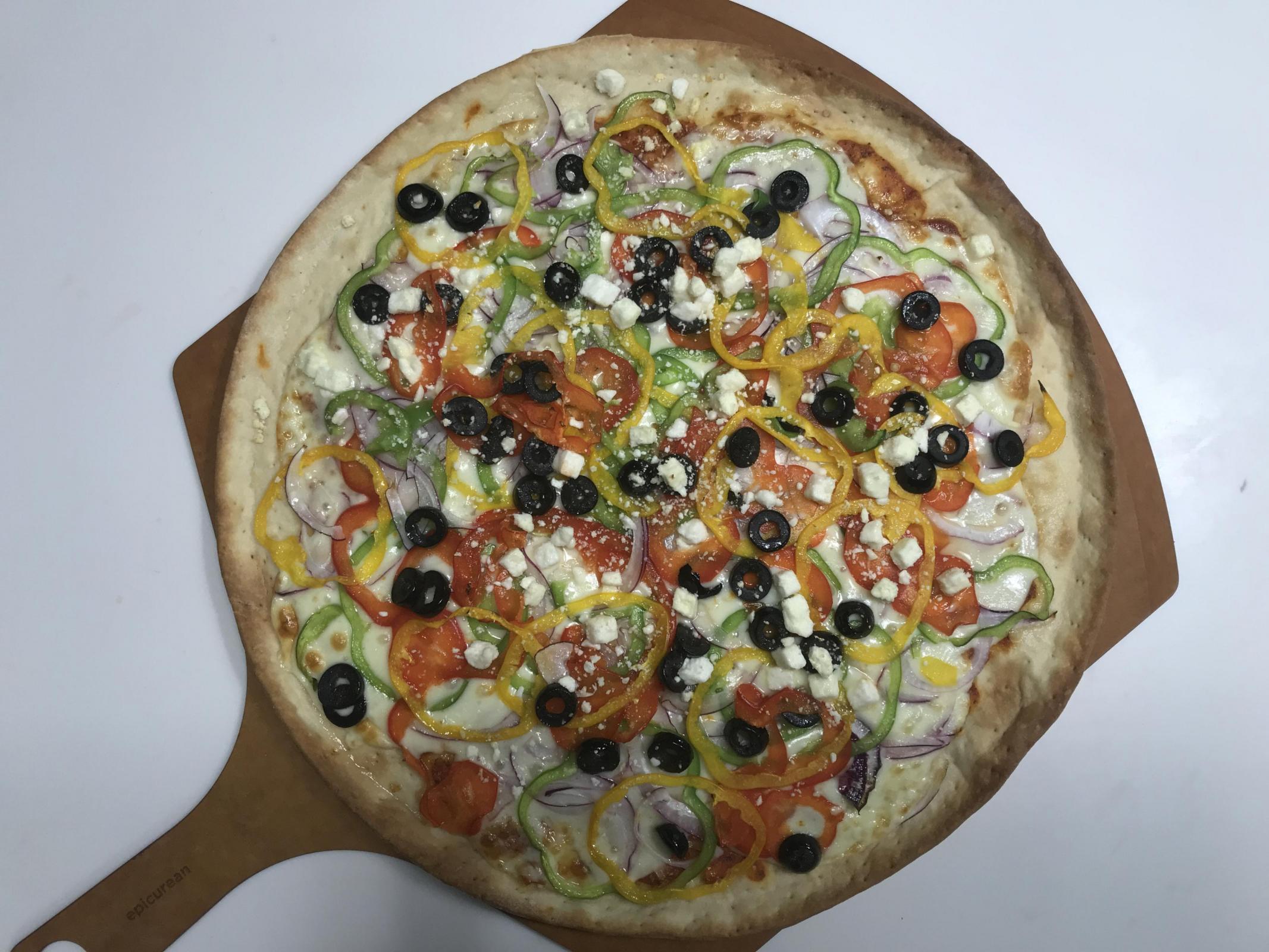 Danny