January 11, 2019 - 11:08am
Happy New Year to All...
I have not posted very much but my first bake in 2019 was using 50% Strong White Marriages combined with 50% Swiss Ruchmehl that I ordered before Christmas from a supplier in Germany.
I don't know much about this flour but it was so smooth during baking and tastes a bit like a Pain the Campagne with a rustic taste...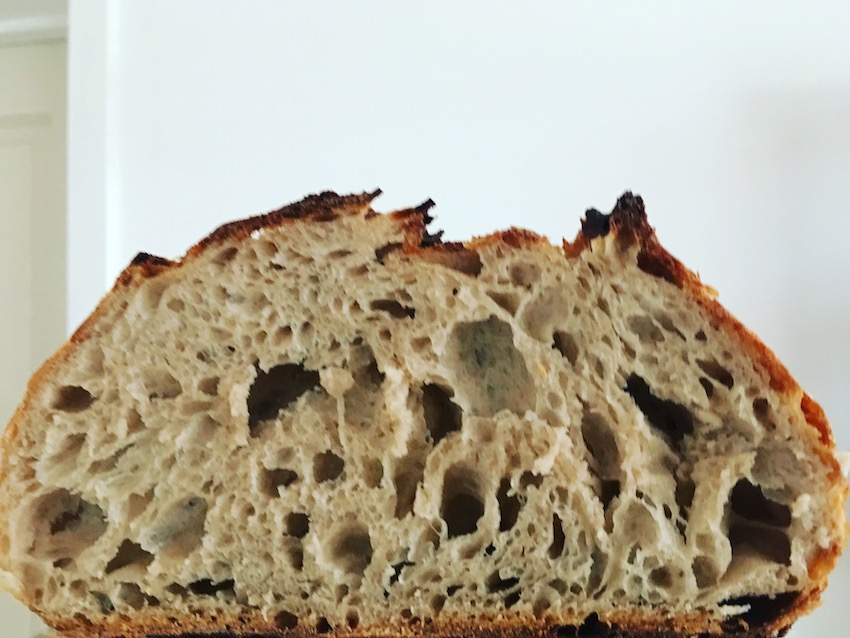 Love to experiment with different flours and would buy this again, if available in UK. Never mind... Kat