December 3, 2014 - 4:00pm
Fruit & Nut Levain and Tartine Country Bake
Well, it's been almost 6 months since I last baked any bread.  I made some pizzas during that time, but no bread.  The hot summer months just curb the motivation to get the oven on for hours.  The itch to bake bread got almost as unbearable as all that store bought bread.
Since the season calls for it, I decided to try my first go at a fruit & nut levain.  I grabbed a variety of mixed dried fruits - apricots, prunes, pears and peaches.  For nuts, I used half walnuts and half pecans.  The dough formula was derived from a few walnut loaf recipes I found on various blogs, and simply added the fruits.  The other loaves I baked were not as inspired, but much missed - typical country levain loaves.  Never gets tired.
Making all these loaves was quite time consuming but it sure satisfied my creative itch. 
Now to get some excellent cheeses and wine to pair nicely with a fruit & nut loaf by the fire...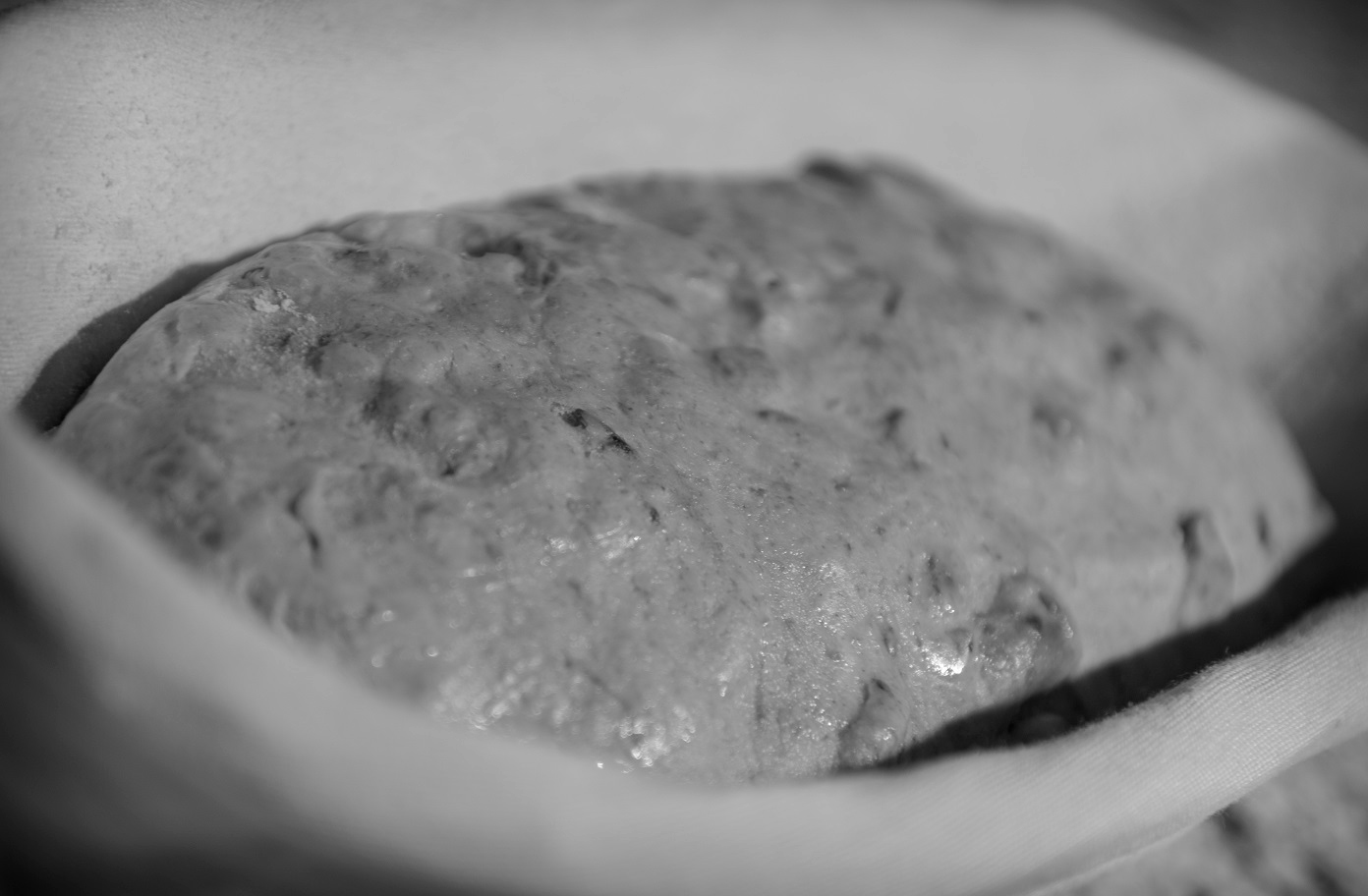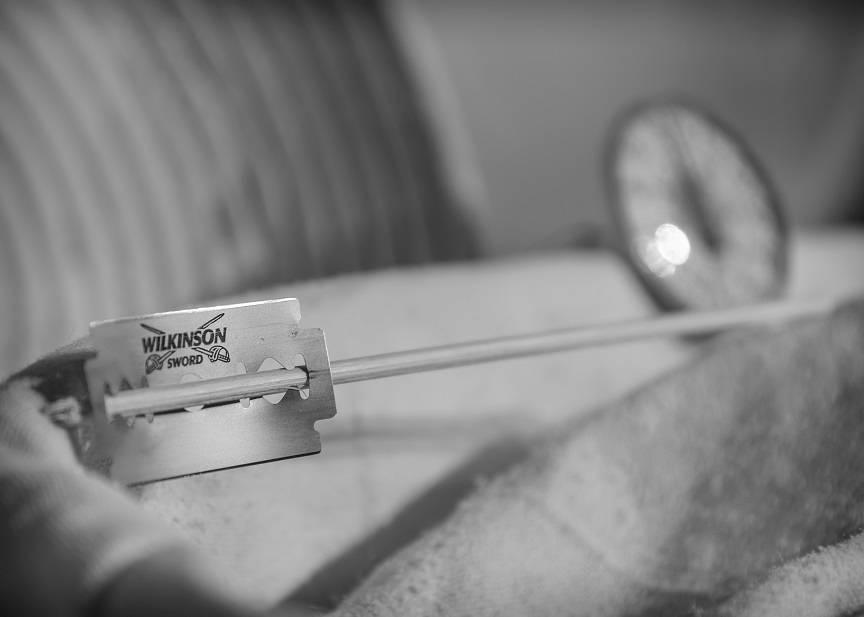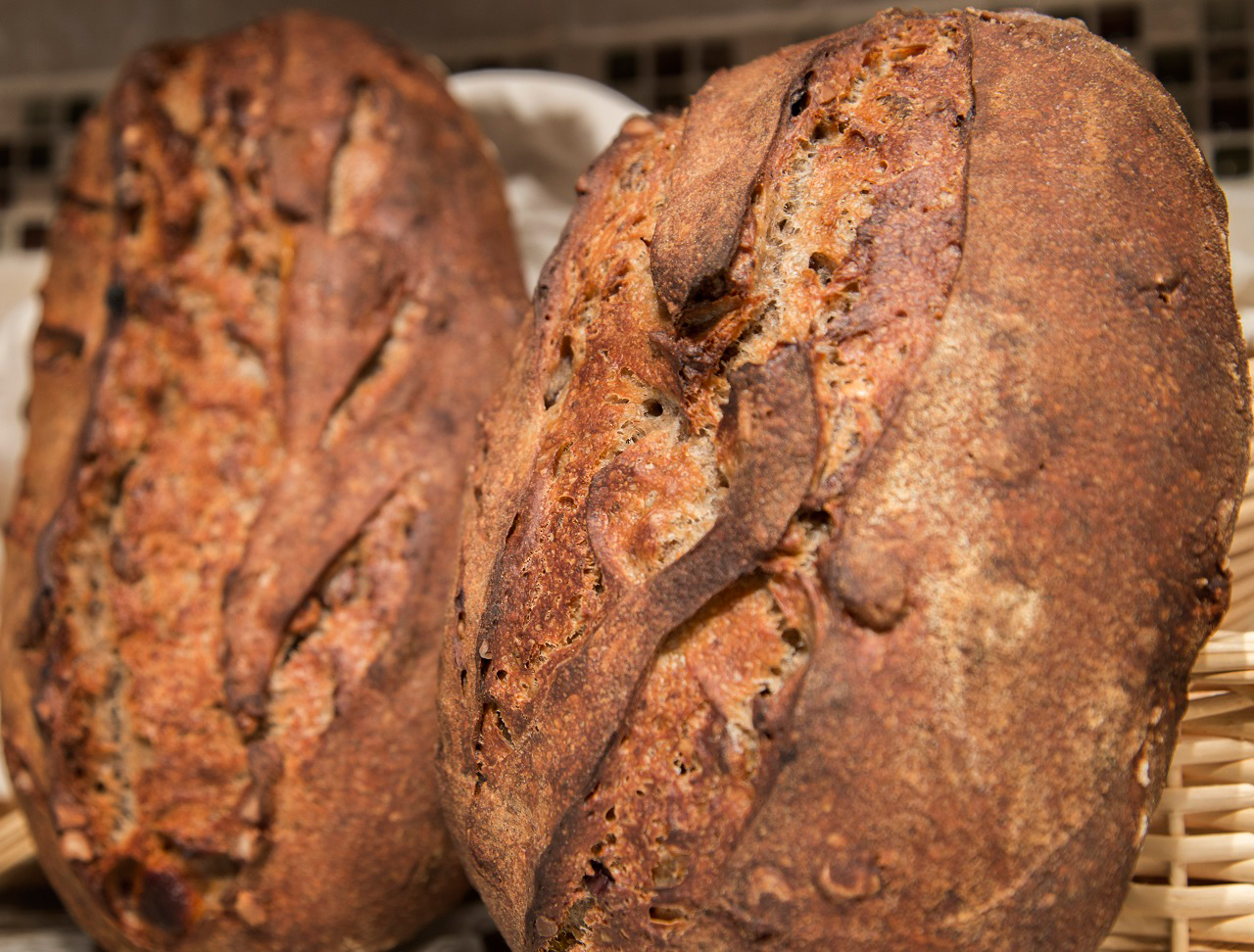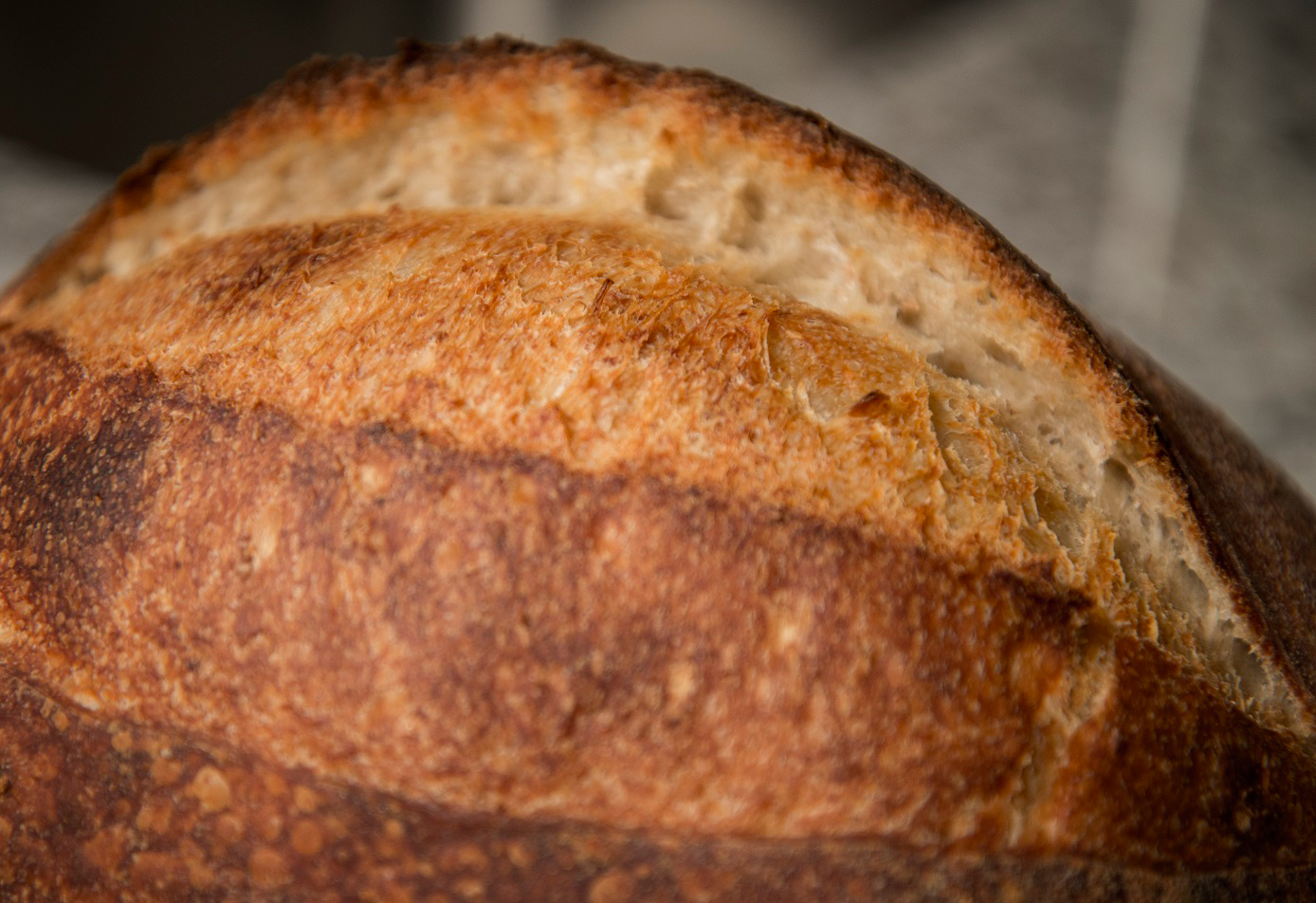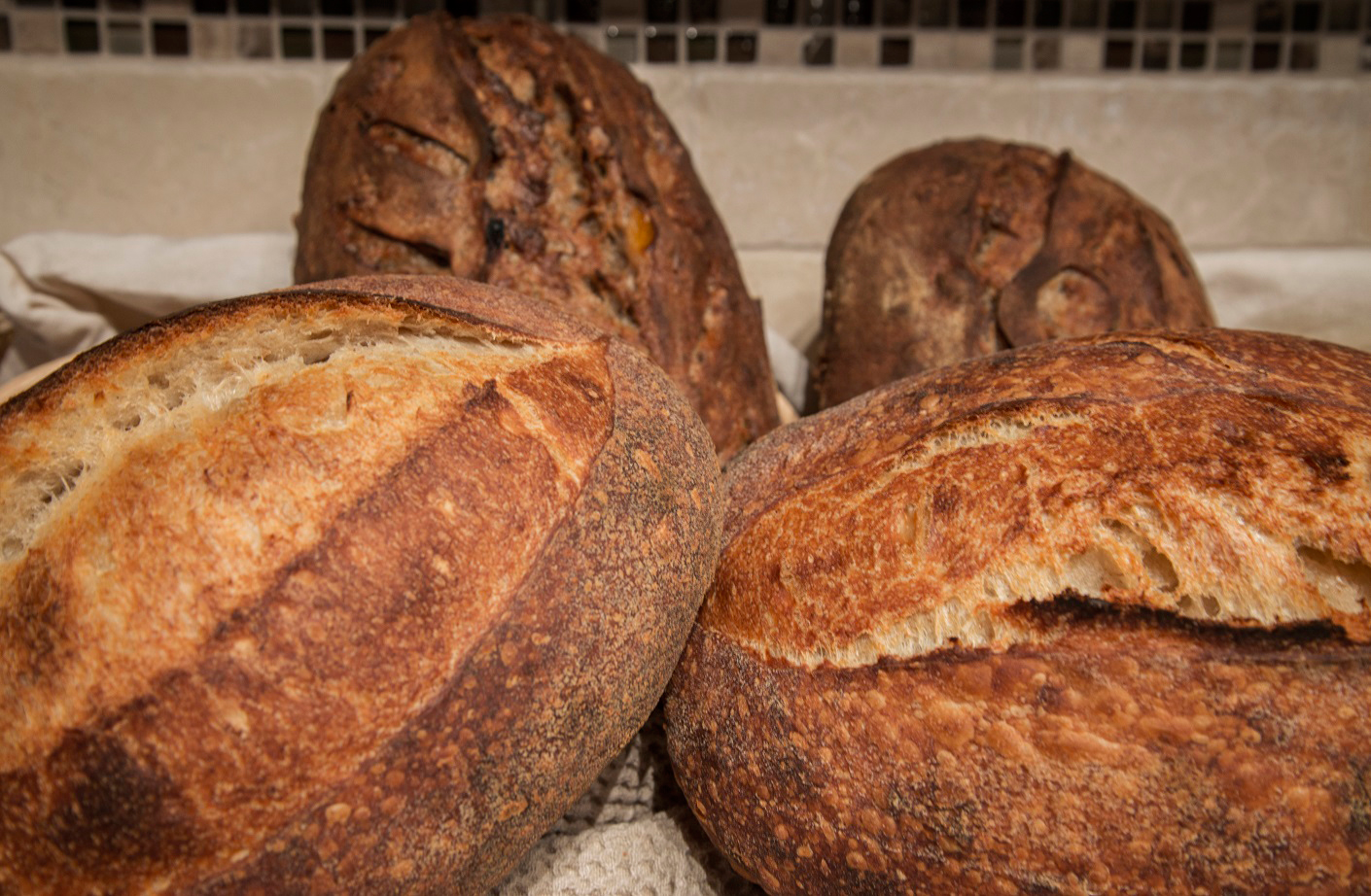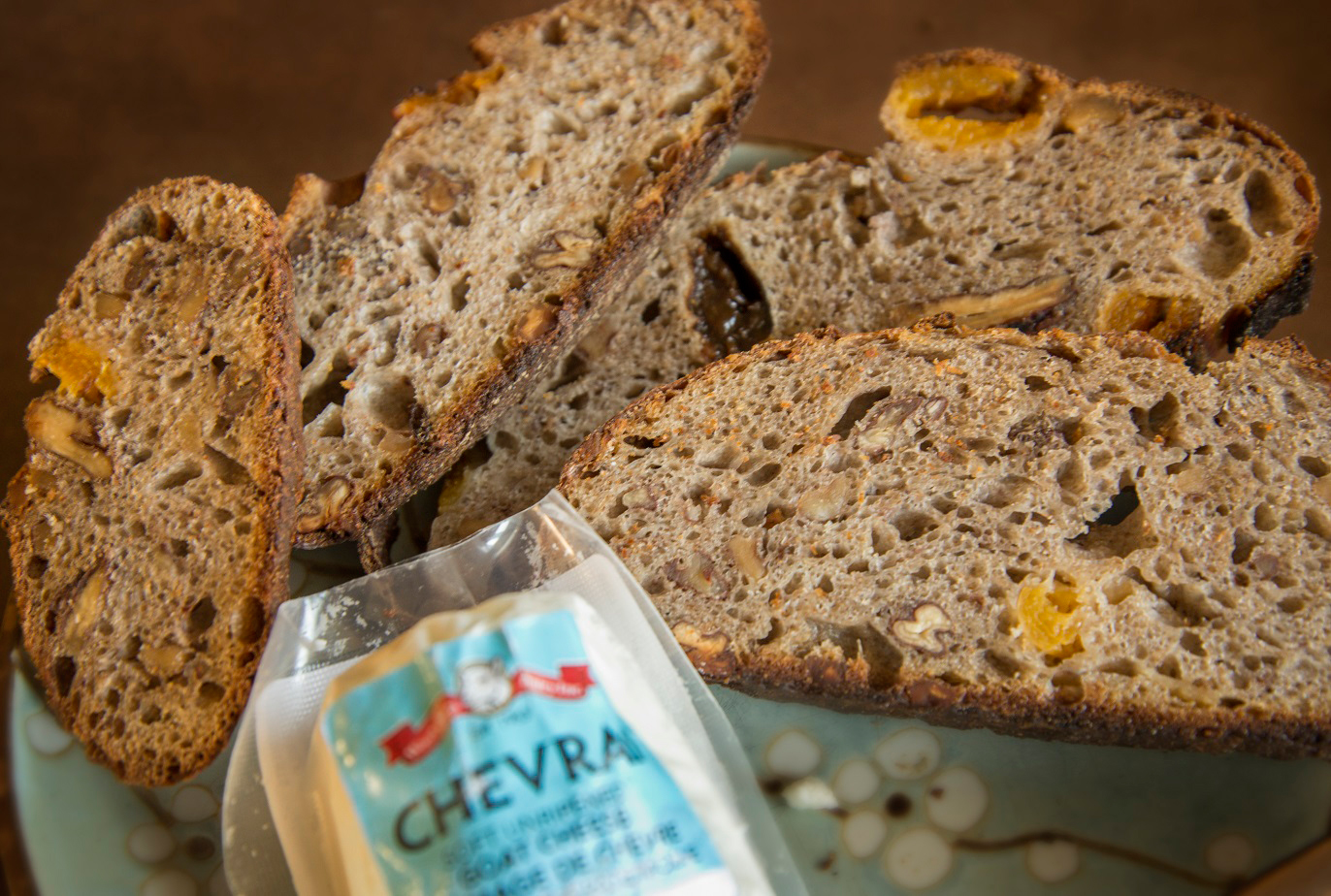 Tartine ala B&W