Look behind the doors - welcome to Karin's Bäckerei!
I sometimes mention my little home based bakery. Since - as my husband always says - inquiring minds want to know - I will open the door to my Bar Harbor kitchen.
Since 5 years I am licensed to sell breads (and cupcakes) from my home. My kitchen was officially inspected, and I'm paying every year 20 bucks for the renewal of my Home Processor's License.
I am therefore legally: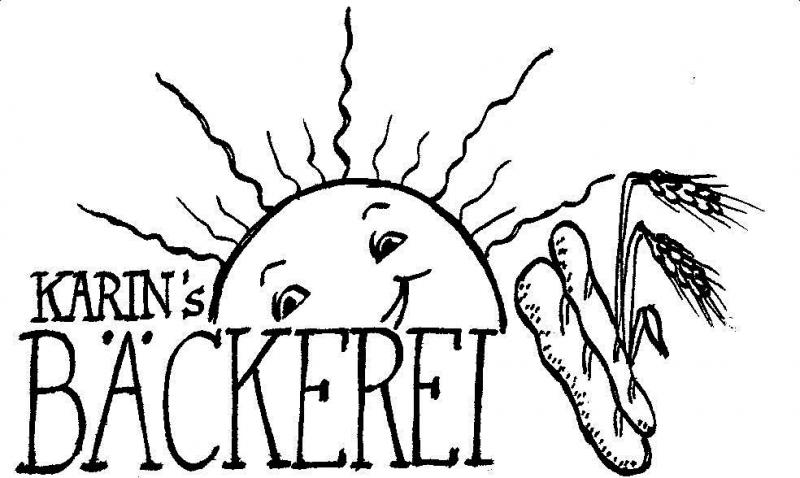 I bake European breads for A&B Naturals [1], our our local natural food store - in summer twice, in winter once a week.
To show you more, please follow me to my blog Brot & Bread  [2] - for some reason TFL doesn't let me upload any other photo today.