December 12, 2013 - 12:19pm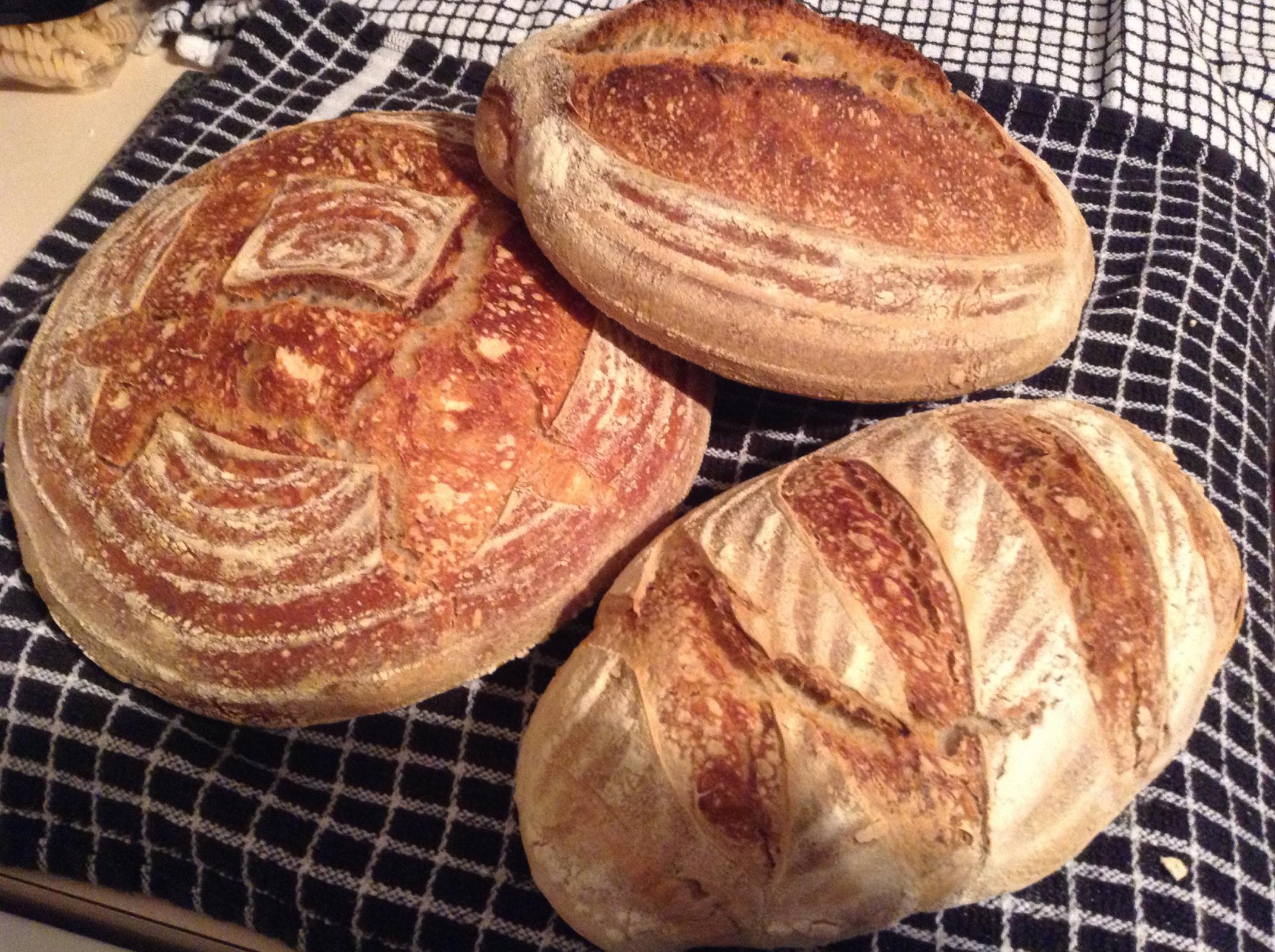 Hi all,
I've decided to lurk in the shadows no more, and emerge into the flour-laced atmosphere that is TFL.
A bit about me... I've spent many years trying to perfect sourdough breads with success borne from practise, tweaking, and learning from failures. My 100% starter is half rye half white (both Dove flours) and has suffered neglect and revival many times. It's currently being pampered leading up to Christmas by twice-daily feeds... I don't think the beasties mind stuffing their faces with all the food they can eat... it is Christmas after all.
Recently I've started Hamelman's poolish baguettes and have cracked it ... I can't get the gargantuan holes of txfarmer(?) but am becoming accustomed with the feel of dough full of folded in air and yeast-wind. I've founds Wessex T65 flour gives the most consistent results... although am driving through France over Christmas and will definitely stop and pick up T55 (as much as I can smuggle past my better half.) Hopefully this'll help with the baguettes.
Nice to be part of this great forum.
Keep baking!
cloud9