December 8, 2013 - 8:27am
Bay Street Milling (Flour)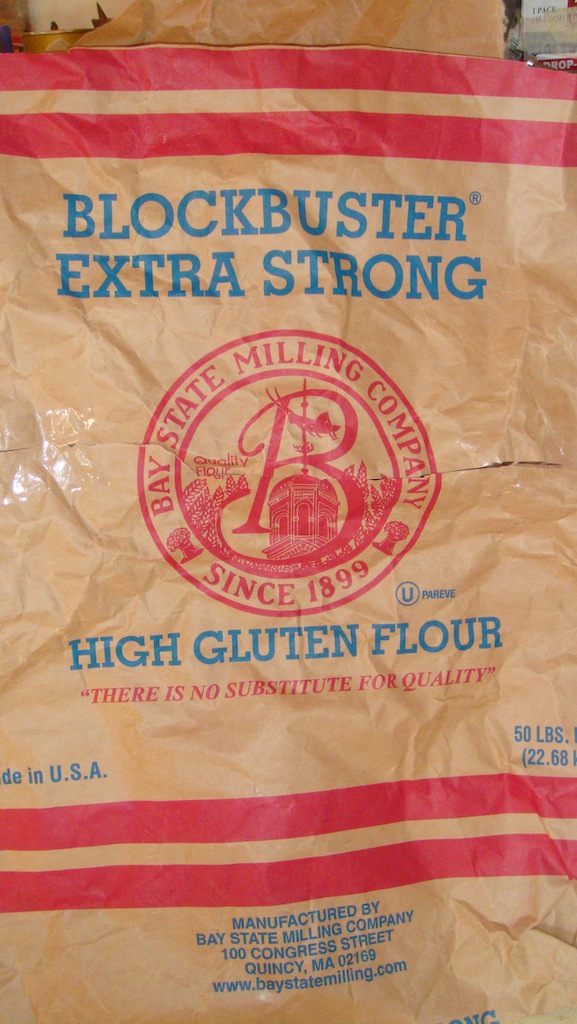 Hey Folks,
I live in way south in Baja California.  I have to order my bread flour from a restaurant supplier that is located in LaPaz because stores down here do not carry high gluten bread flour.  I've tried the Mexican flours with poor results.  It is a very fine low gluten grind mainly for tortillas. 
Up until my last 50lb bag the supplier was getting Gold Metal, which was fine by me.  I was just happy to get it.  But my last order came in from 'Bay State Milling'.  The bag was labeled 'Block Buster' bread flour.
I went on-line to their site, but could not find any protein % information and the only bread flour listed currently is 'Bouncer'.  I did find out that they mill for all sorts of companies that 're-brand' the milled flour.  So, I e-mailed them a question, but never got a response.  
Does anyone know anything about 'Bay Street Milling'.  And possibly what protein content their bread flour might be???
I know most of you are stanch 'King Author' flour users and I would be also, but can't get it down here.
Thanks for any info.....