November 24, 2013 - 5:08am
Crumb doesn't open up for 50% wholewheat with biga @ 80% hydration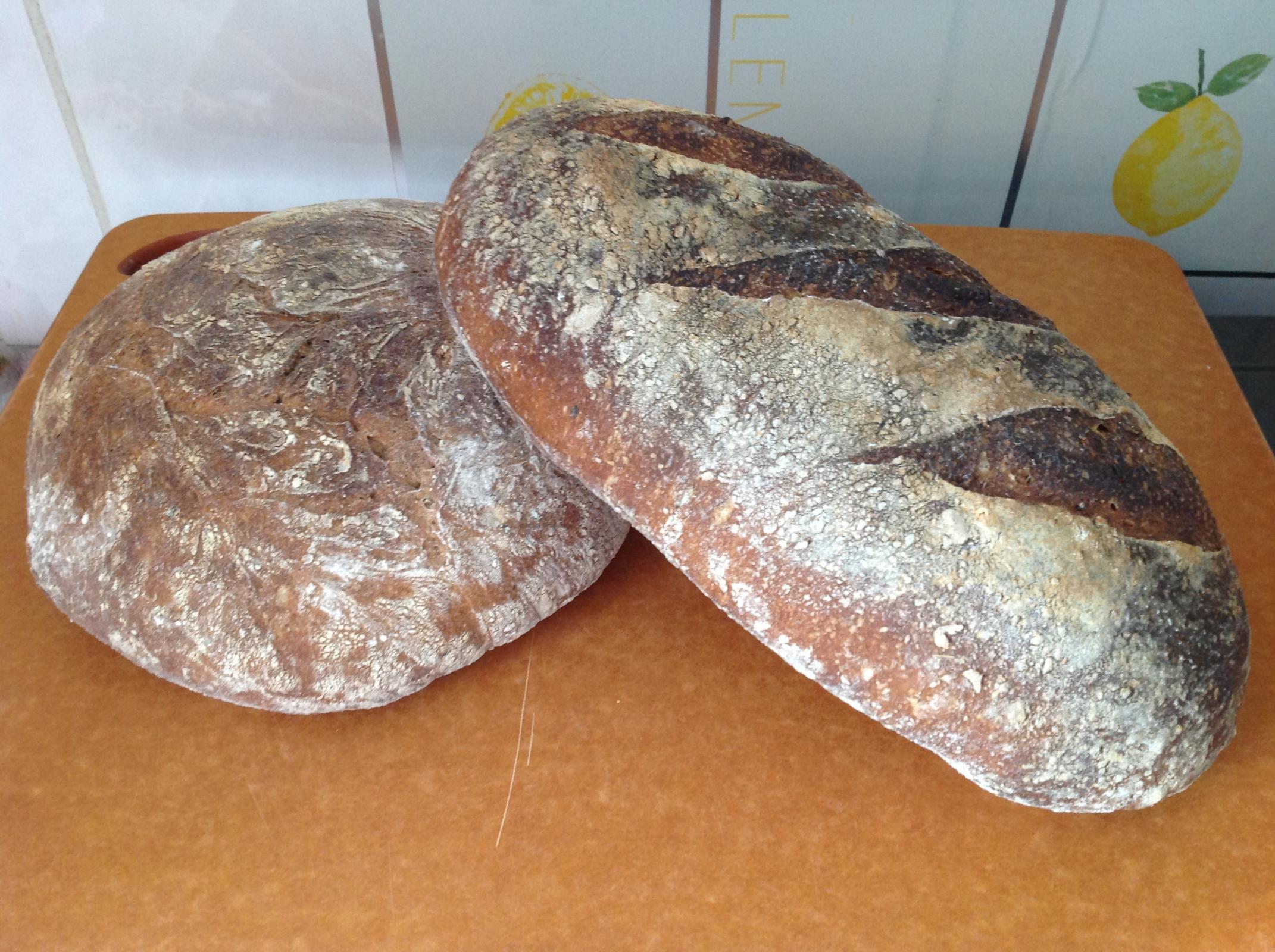 [1]
[2]Biga ferment for 12 hrs
500g white bf
340g water 
0.4g yeast
Main dough
500g wholewheat dread flour
460g water 
22g salt
3G yeast
20g flaxseeds
10g sesame
20g pumpkin seeds
all seeds toasted and add at the first fold.
after mixing the final dough I give it 4 s&f within the first hour. 
total bulk ferment time was 3 hours
divide and shape proof for 45 mins which seems a bit overproof
the cumb is moist but it doesn't open up at all. would that due to lack of gluten development or overproof or is becoz of the addins? this got me thinking all night. 
Luckily my yeast water 90% English muffins gives me a good spring.