November 4, 2013 - 6:09pm
Thanksgiving Baking Ideas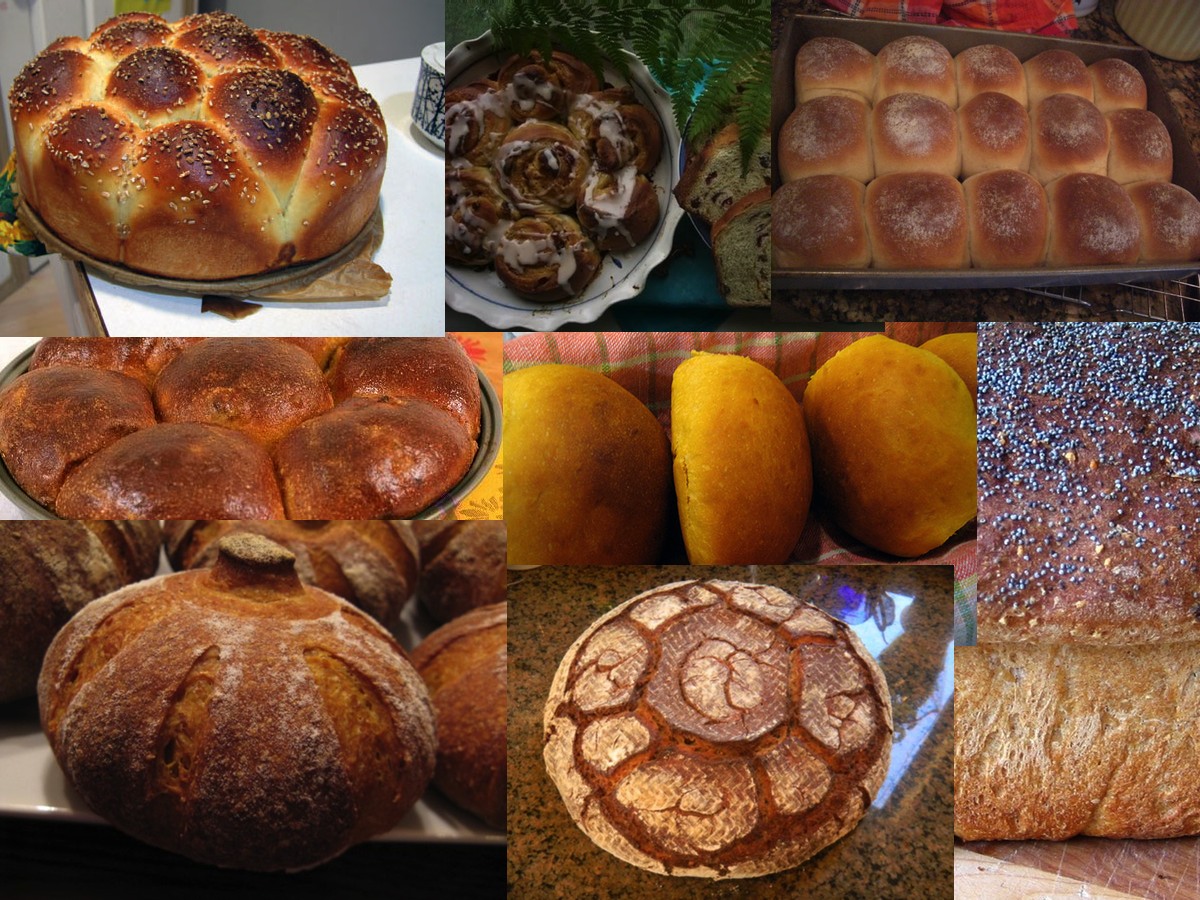 Many wonderful Thanksgiving recipes have been posted on TFL over the years.  Here are a handful:
Lunch Lady Rolls [1]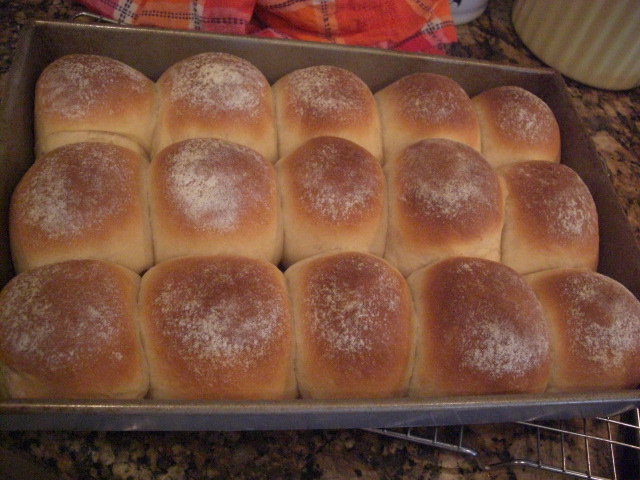 [1]
Thanksgiving Multi-Grain Marble Chacon [2]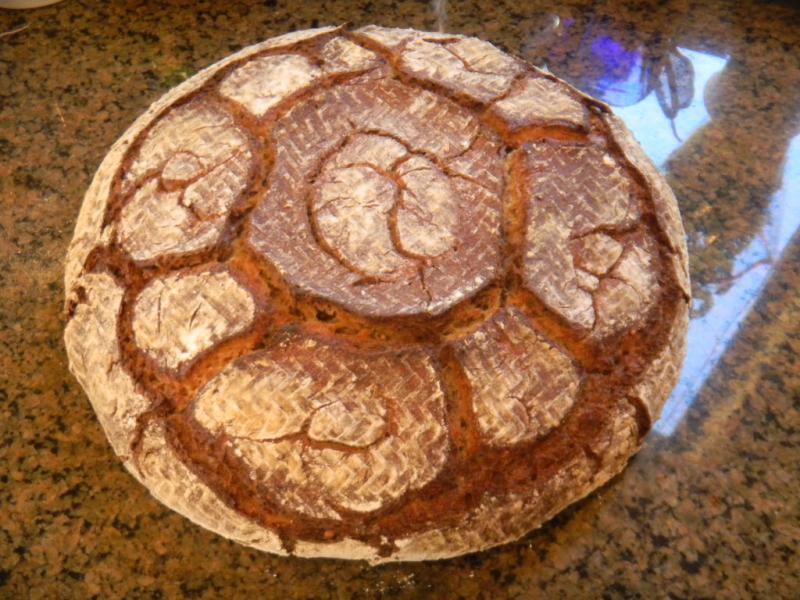 [2]
Sourdough pumpkin cornmeal buns [3]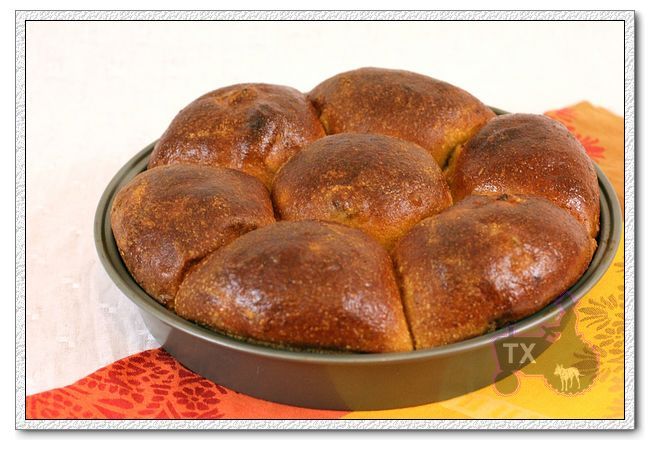 [3]
Pumpkin breads [4]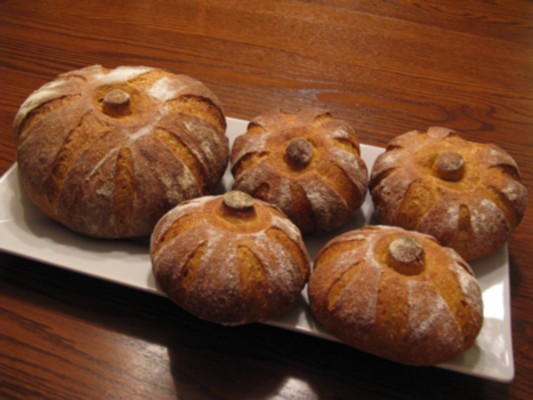 [4]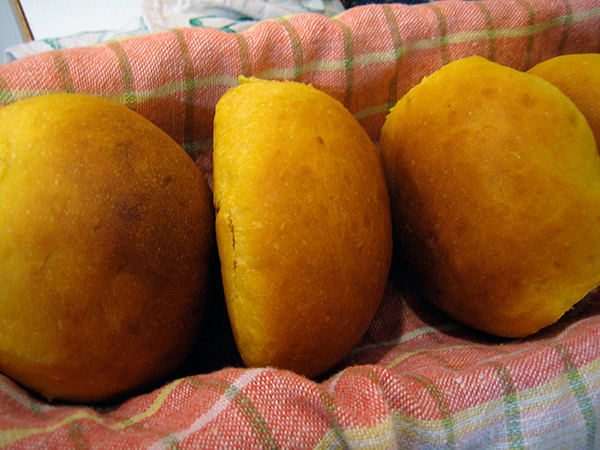 [5]
[6]
[7]
Struan Bread [8]
[8]
Cranberry-Orange Walnut Bread [9]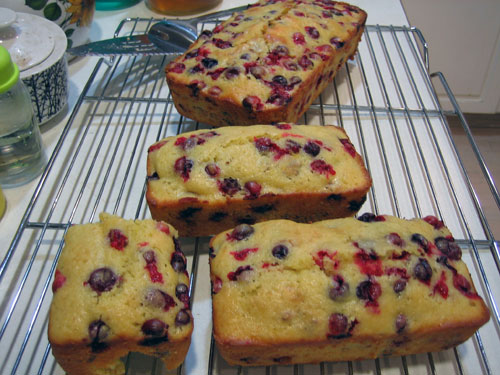 [9] 
Light Rye Bread [10]
[10]
Pumpkin Quick Bread [11]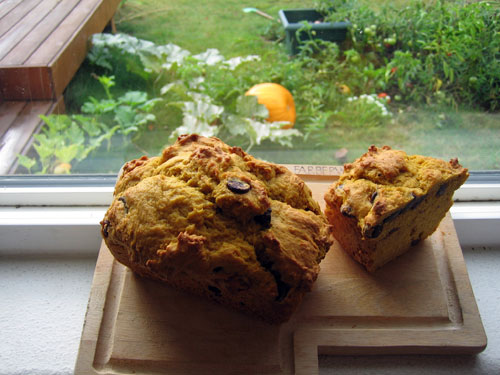 [11]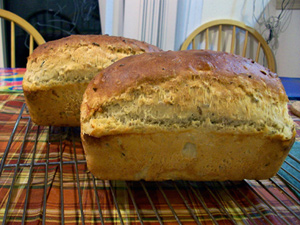 [12]
Searching for Thanksgiving [13] here turns up a bunch more wonderful looking recipes and photos.
Link to you favourites below!