October 30, 2013 - 6:59am
Made a few loaves of Sourdough with Sprouted Whole Wheat Flour again. One loaf the rolls were for a small Dinner Party with a few of my Wife's workmates.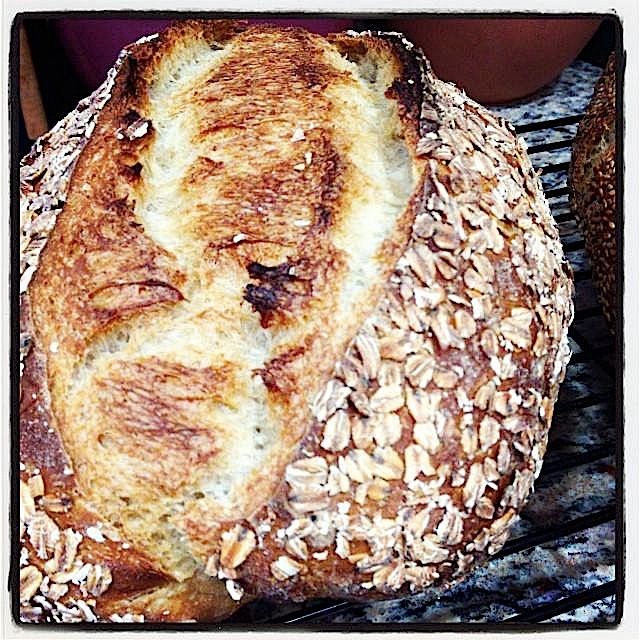 [1]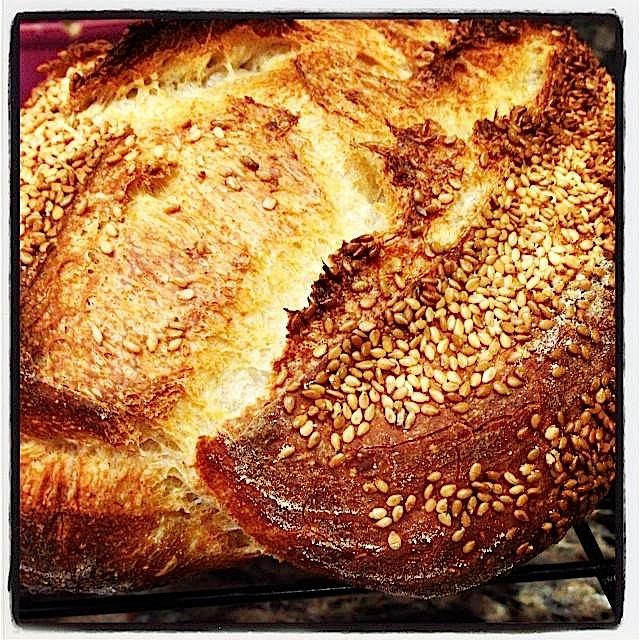 [2]
This one has Dried Cherries in it….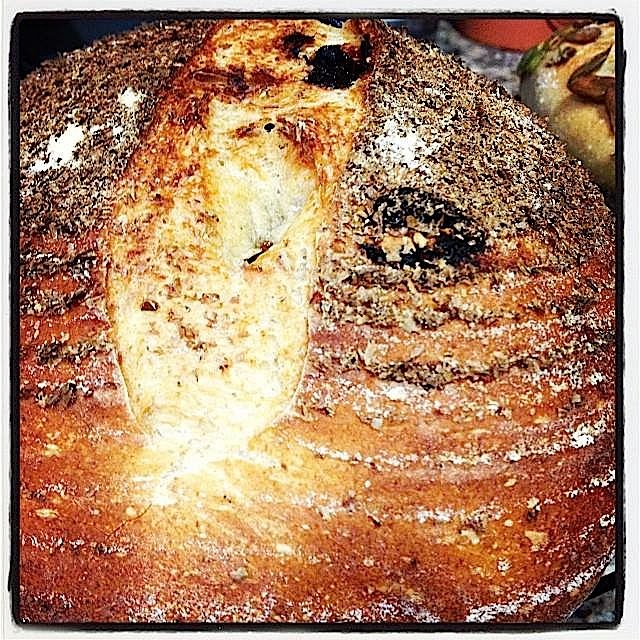 [3]
and the rolls…….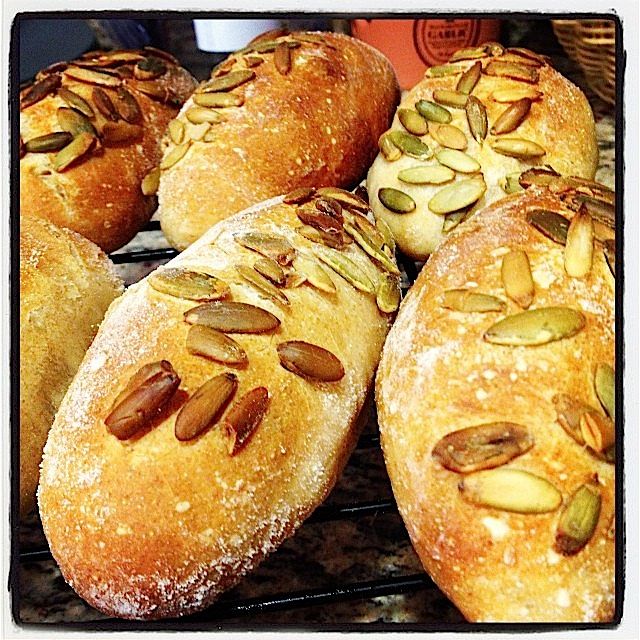 [4]
Pork Belly rubbed with brown sugar, toasted ground fennel seed, and ancho chili powder. Then it is briased in beer for a few hours, good stuff.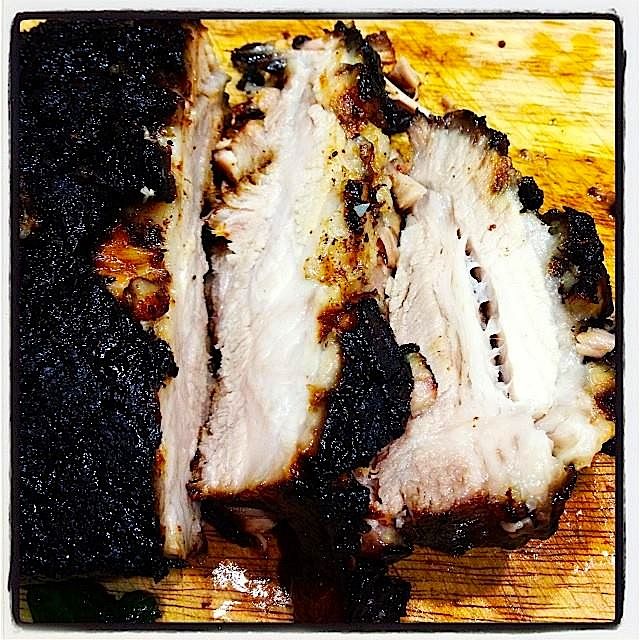 [5]
Everyone have a safe and happy Candy Day.
Cheers,
Wingnut