October 28, 2013 - 1:57am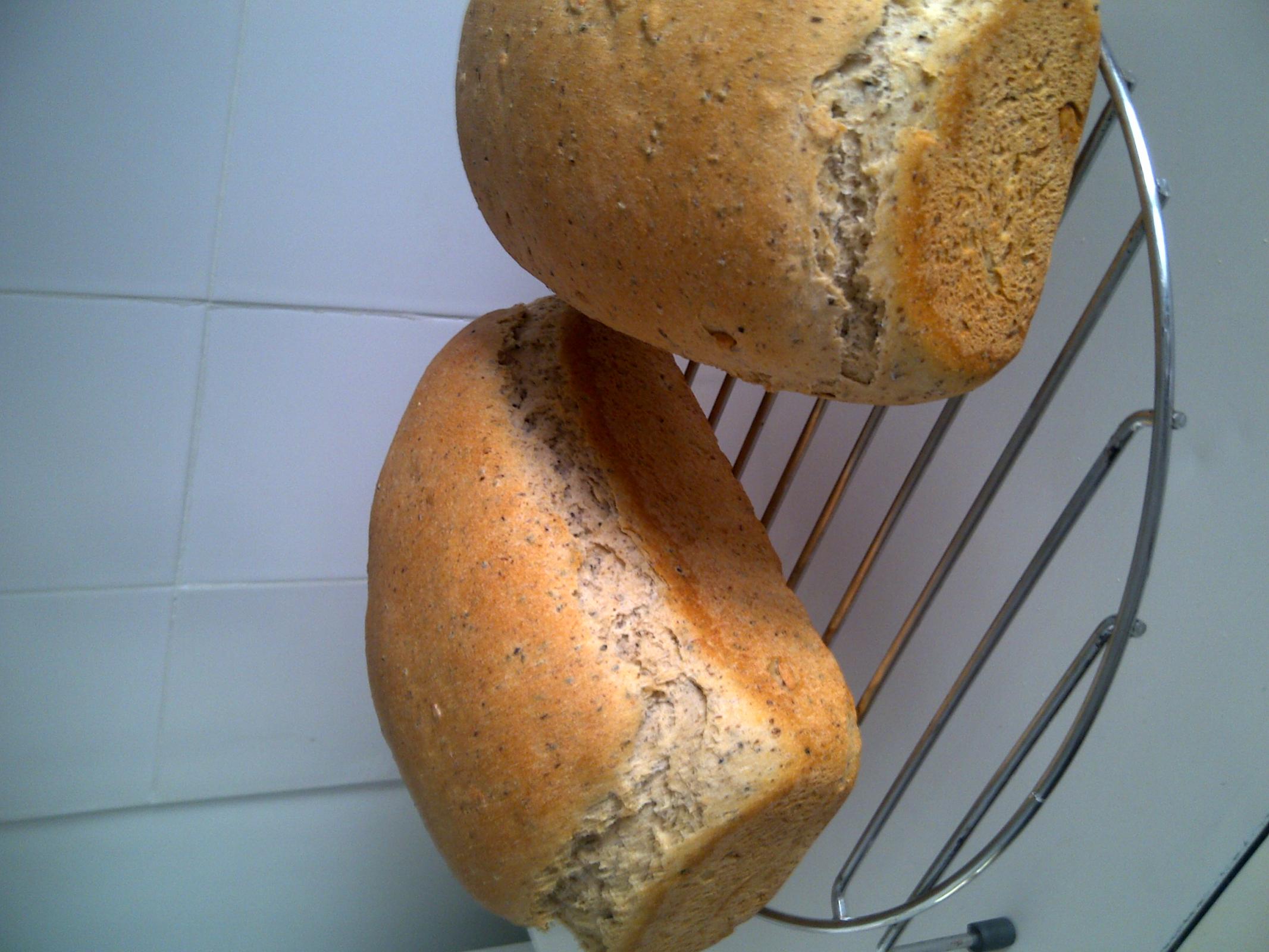 Hi,
I have been baking for close to 6 months now and make on an average of 2 loafs of bread a week + other things. The issue is with the loaves. As seen in the picture, no matter what I do I get a finish like this or a split from one side only. Funnily enough for my first few months the loaves were perfect, now as i seem to get "better" at baking the loaves are playing up.
My Recipe is
750 Gms - Refined Flour 12.5% Protein
200 Gms - Whole Wheat Flour 13% Protein
50 Gms - Flax Powder
10 Gms - Instant Dried Yeast
20 Gms - Salt
20 Ml - Honey
630 Ml - Luke Warm Water
20 Gms - Chia Seeds
30 Gms - Pumpkin Seeds
Oven Temp 180 c for 30 minutes
Any help would be highly appreciated. Oh this is my first post and I joined the site an hour ago...happy to be here.