Hybrid Sf sourdough in ciabatta shape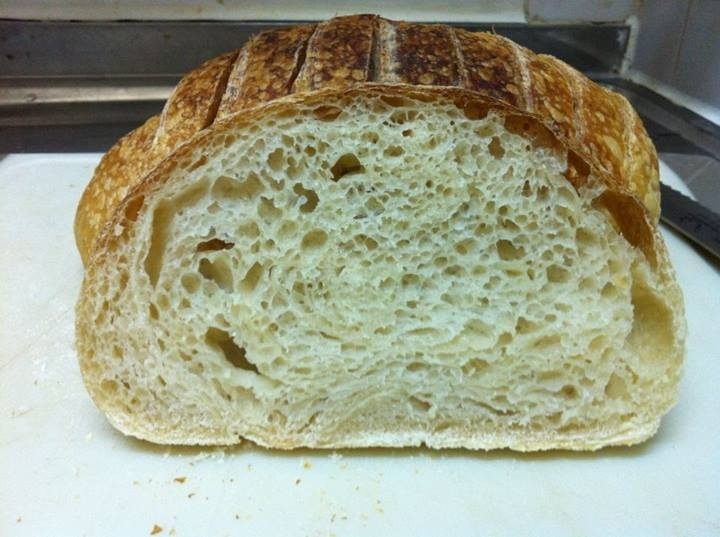 I baked this loaf usin the hybrid method as my family and Frds are very sensitive to sourness.
i added a pinch of yeast to shorten it's bulk fermentation time and increase the hydration to 70%. retart it in the fridge for the whole proof 6-7hours in the fridge.
the crumb Is soft and chewy. But I want it to be more open