September 2, 2013 - 5:52am
Just a couple loaves so I don't have to by store bought. Plain 20% Whole Wheat and a Calamata Loaf.
[1]
The plain is for me really, with a spot of Jam fits my coffee just right.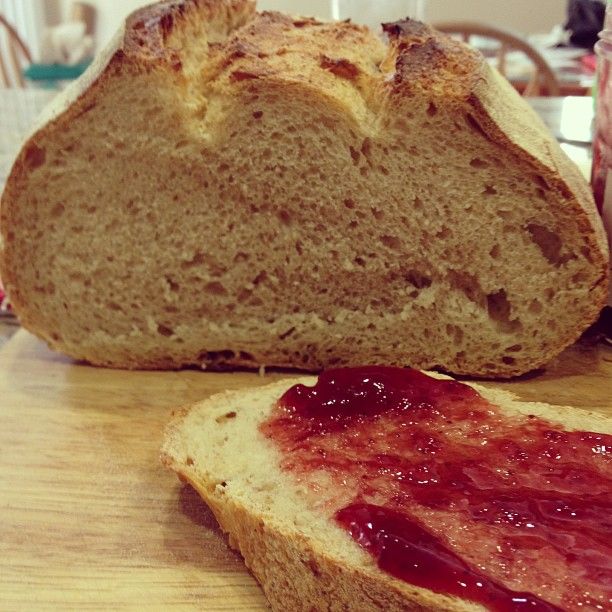 [2]
Lunch was antipasti for the sainted wife and myself.
[3]
and Breakfast this morning
[4]
an Ode to DA….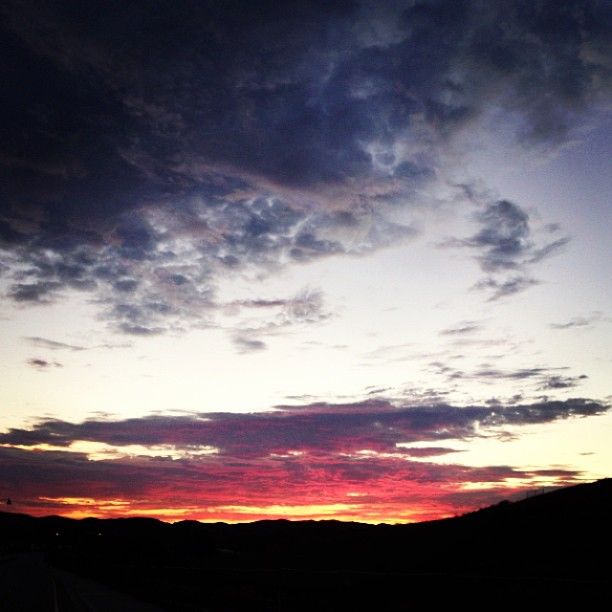 [5]
Cheers All,
Wingnut