September 1, 2013 - 11:00am
As stressful as the last few weeks were for me in the business, I was fortunate to find 3 days to get away to my favourite B.C. region, the Okanagan.  The Okanagan is tucked away in the interior of B.C., with hot, dry summers.  Wine country with many lakes and beautiful sights.  I have been going there almost every summer for the last 20 years.  It is just one of those places that has embedded itself into my heart and blood and will not go away.  In the last few years it has been increasingly difficult to find time to get there, but this year I found my way back to where the initial inspiration of baking first hit me.
Last summer, I found myself walking around the beautiful lake town, Kelowna, with my wife when I stumbled upon a new bakery/cafe I had never seen there before.  The artisan breads sitting in the windows instantly drew me close like a magnet.  I was immediately inspired to try and recreate these stunning creations.  I had never baked before.  Never touched my hands to bread dough.  Never used yeast...never a lot of things.  Was it possible to learn to create these breads without a professional bakery environment?  Well...I think we all know the answer to that question.
Here are some photos of the bakery, along with some not-so-uncommon loaves that I found time to bake this weekend.
The Bread Company located in Kelowna, B.C.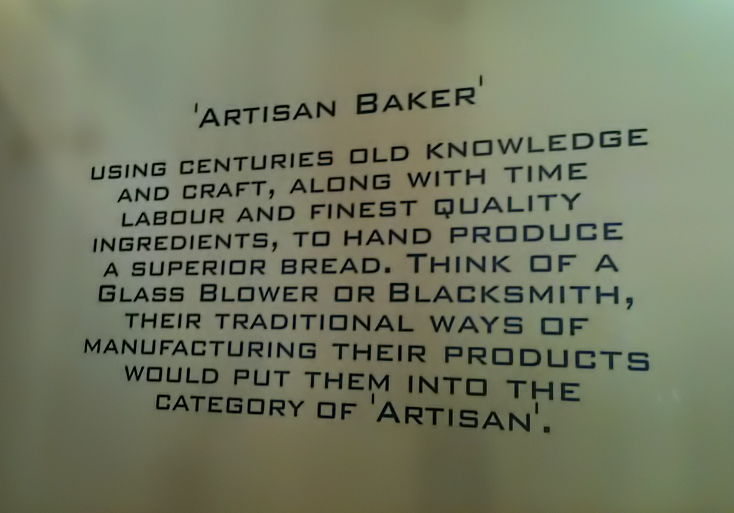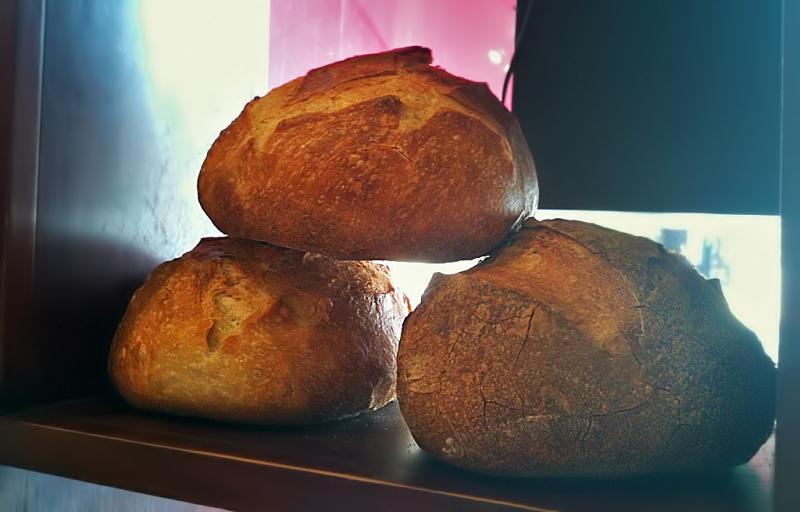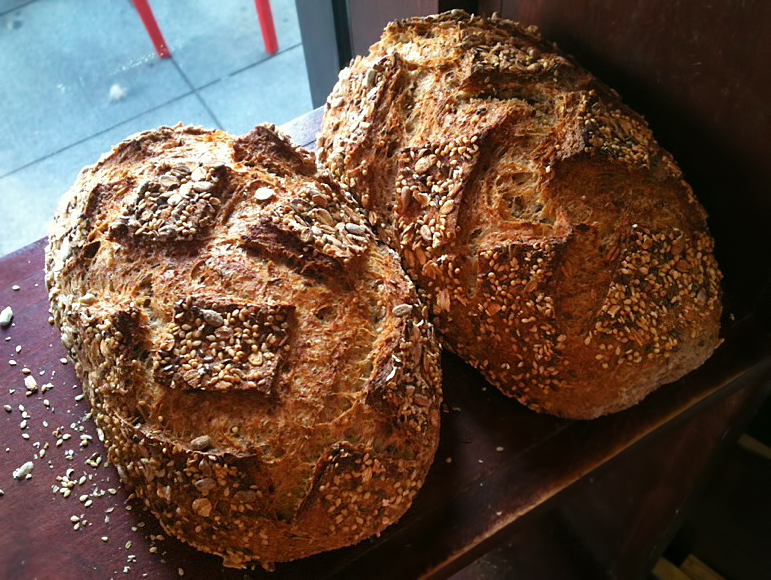 Mission Hill Winery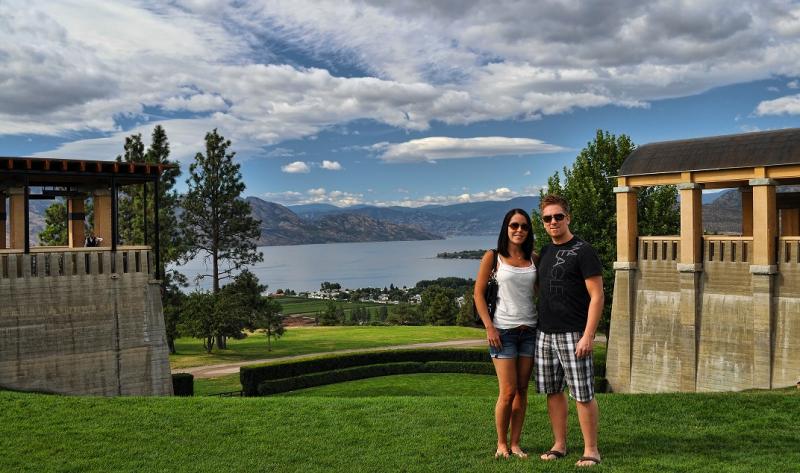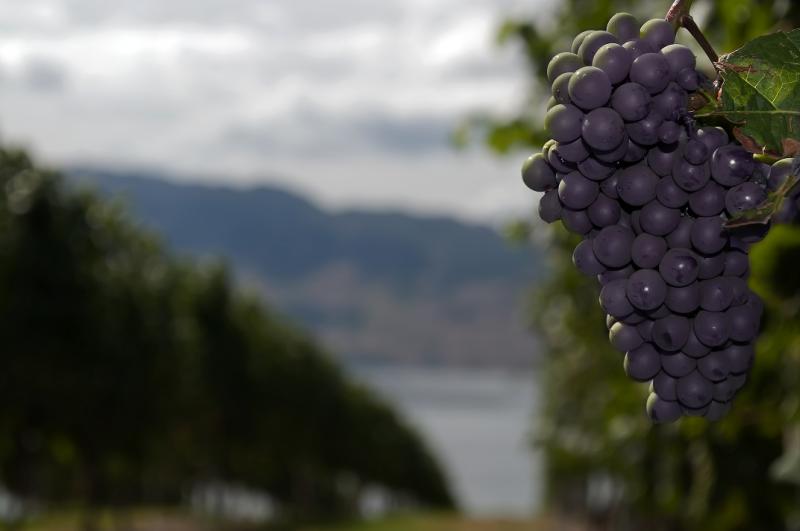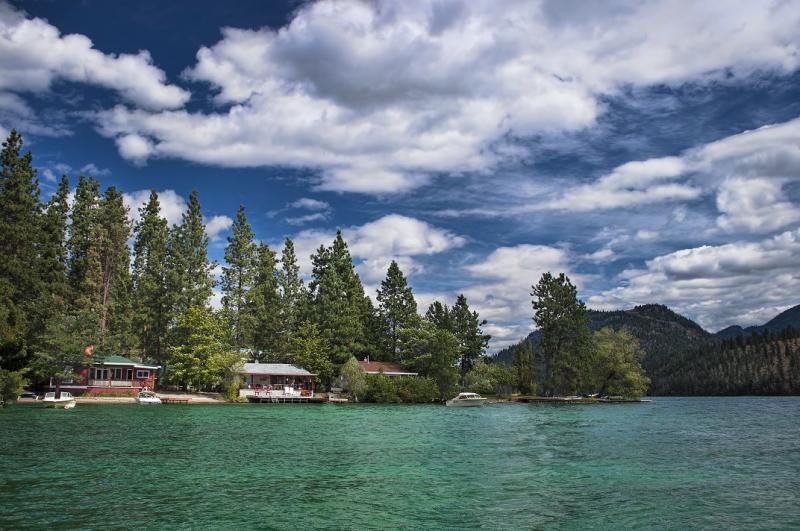 And some bakes of my own this weekend...
A couple of multi grain levain loaves with adjustments in higher hydration.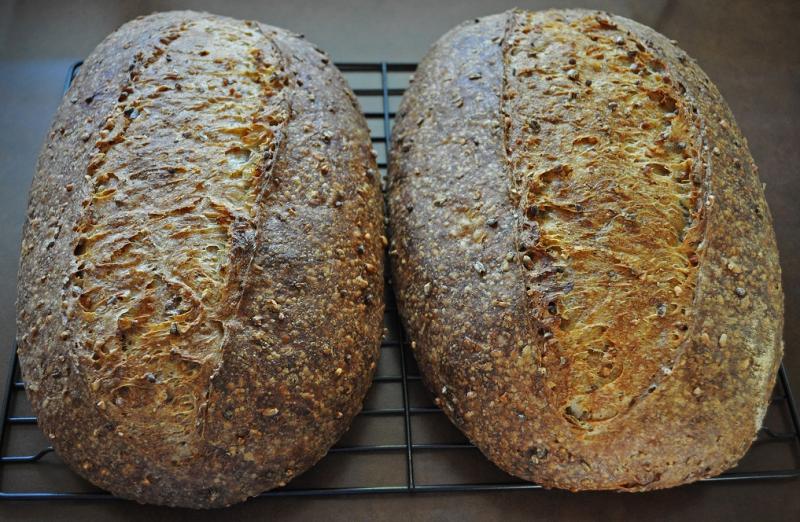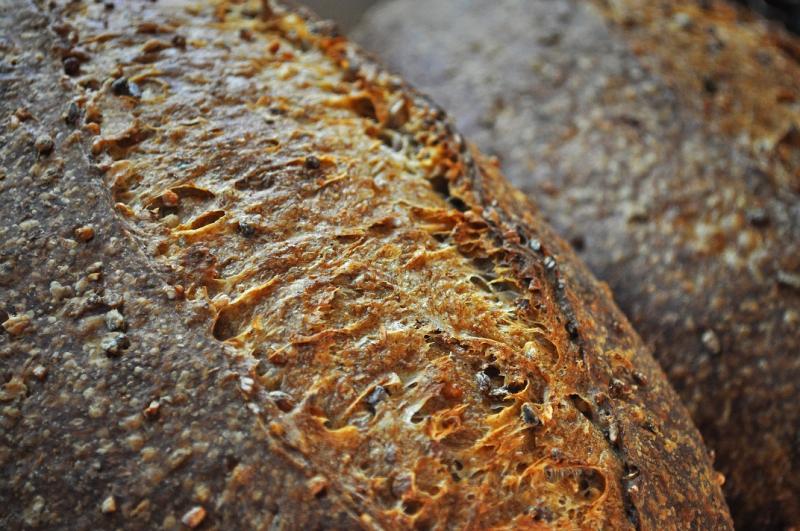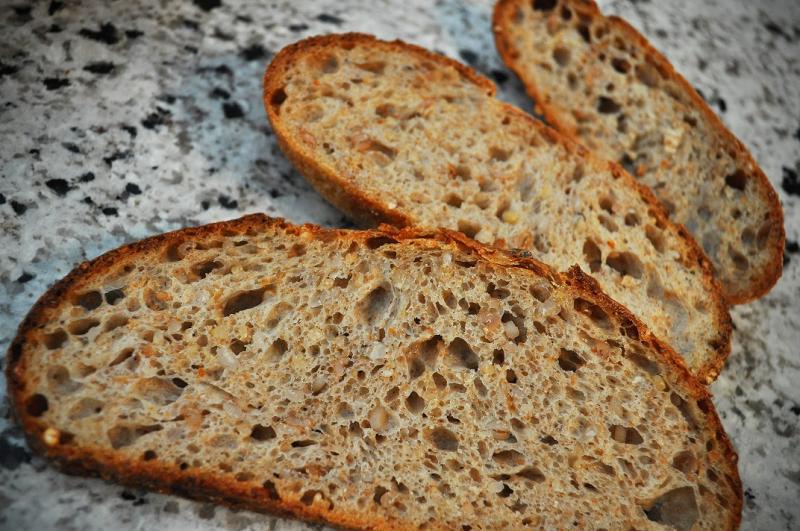 100% whole grain loaves with spelt, stone ground ww, light rye. Thanks to dabrownman for the help in adjusting the hydration level.