Swedish Rye Bread: 2nd installment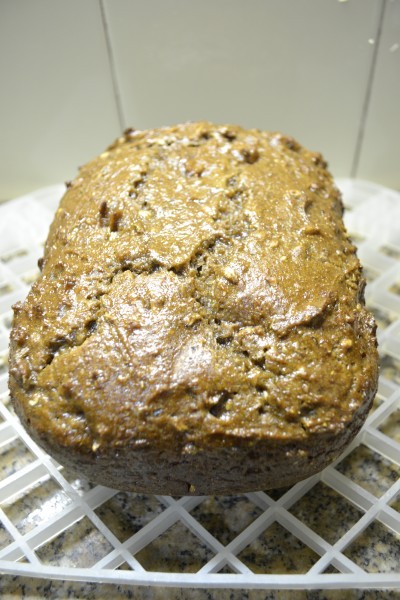 In my first ever two-bread day (!?!?!?!?), one of the breads I prepared was the delicious, grain-loaded Swedish Rye Bread.
Based on the improved recipe I developed with the invaluable help of several knowledgeable TFLers, this time it included a grain soaker (another tip from Karin!) and a cornstarch glaze (another tip from Khalid)!
The final formula is 45%-rye (by weight) and has final dough`s hydration set at 75% (by weight).
As a bread-baking apprentice, it seems I can already count this bread in the LEARNED column!
Since it's come out of the bread machine/oven less than 3 hours ago, crumbs shots will only come tomorrow.
Take care!
Note: all pics were taken with artificial lighting (but no flash)!