Barb's (gmabaking) Tartine Bread Saga!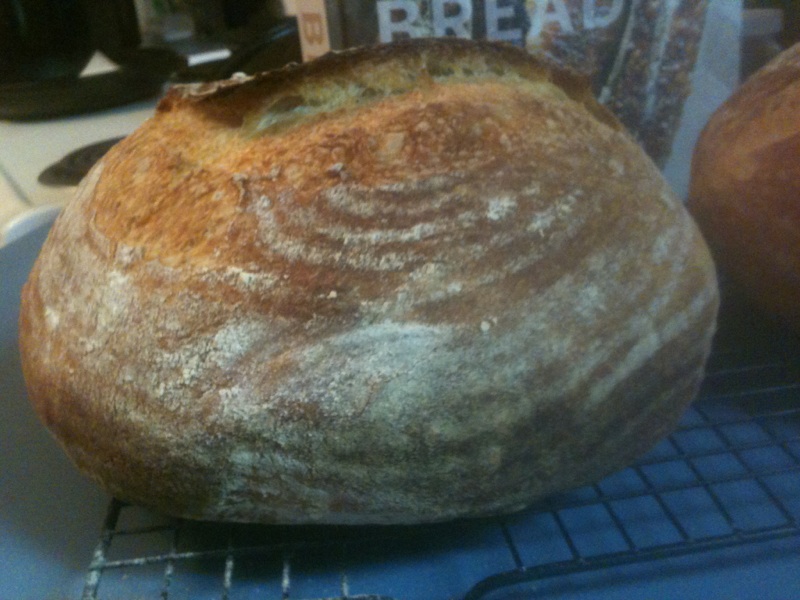 My sister Barbra made Tartine bread... I am posting the pictures and she will come on as a reply with the "rest of the story."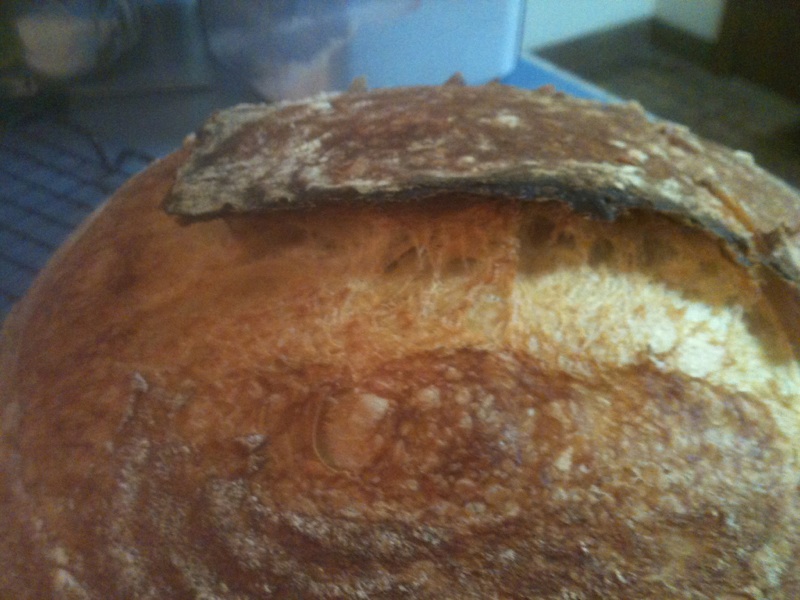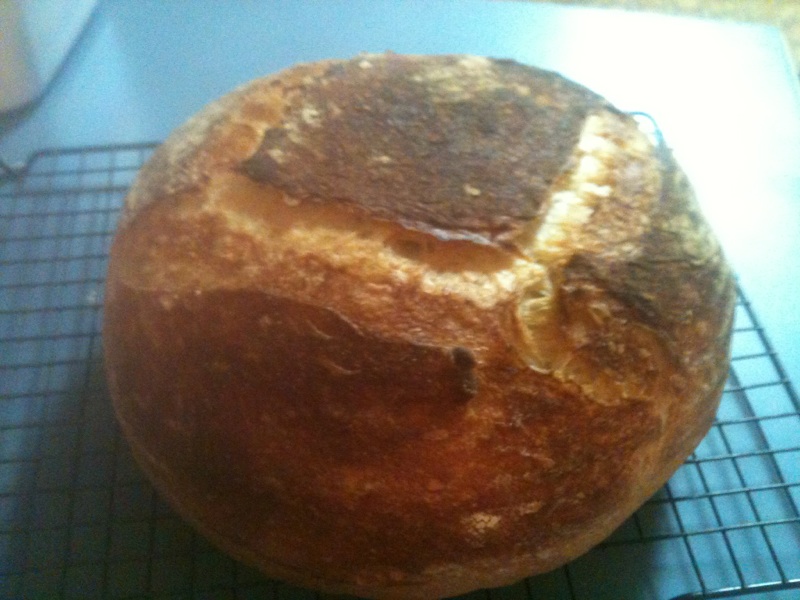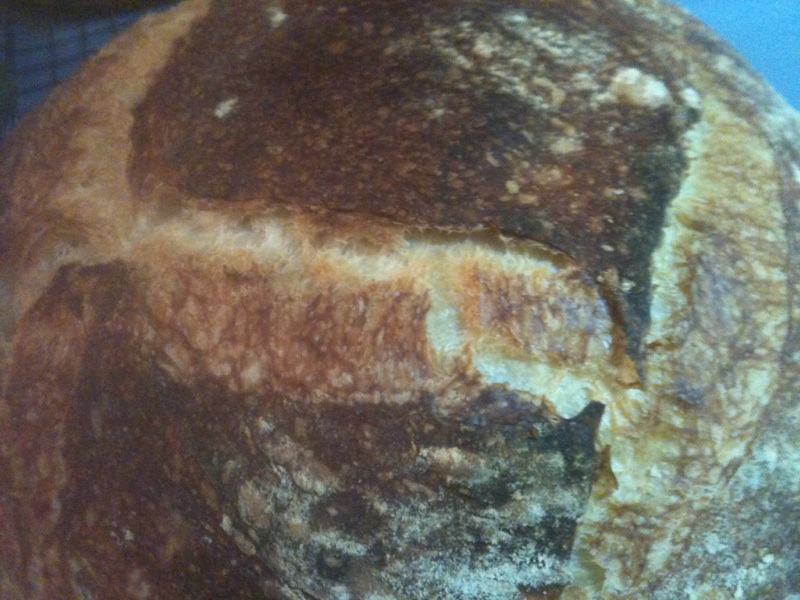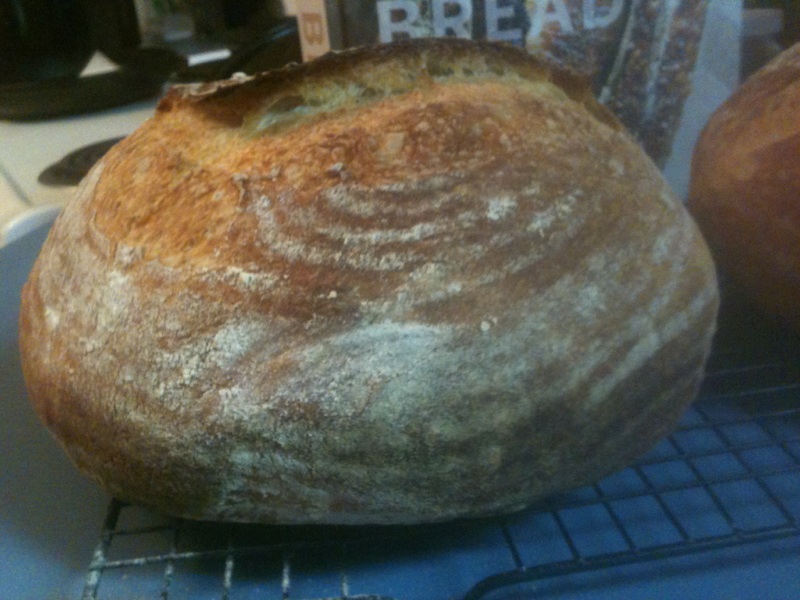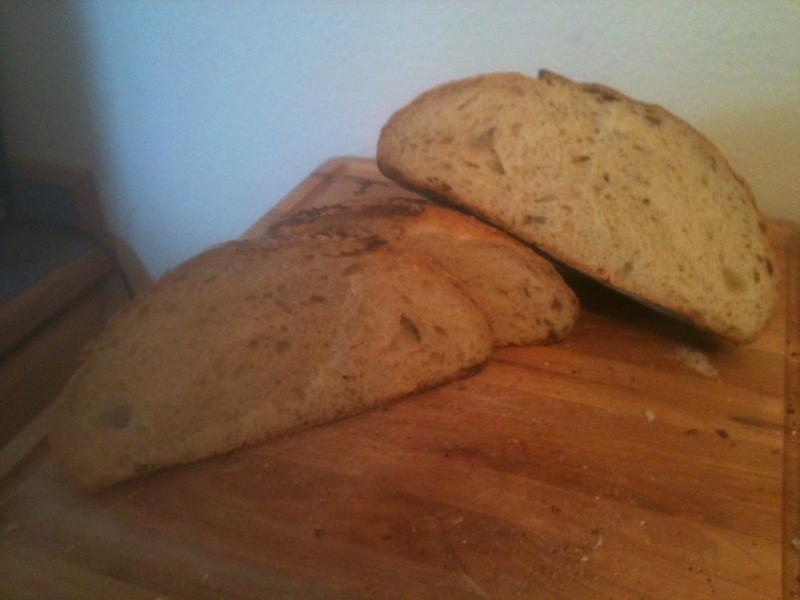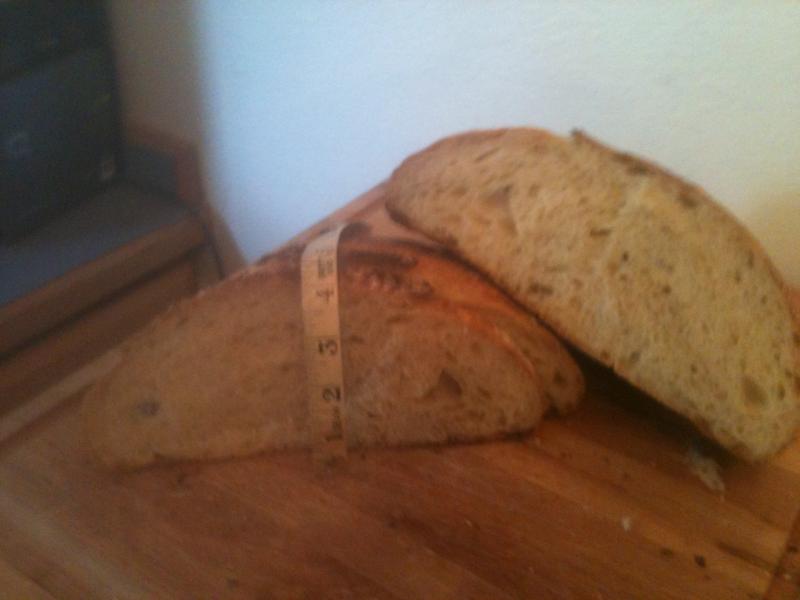 There you go... she says things went wrong and these pictures would be proof of that... I am not seeing much bad stuff here... looks pretty amazing to me... 
You go Barb, tell em all about it.
LOL Diane