Whole Grain Multi-Seed Levain Loaves
I haven't baked in almost a month and my hands were starting to shake.  Withdrawl is no fun.
I decided to bake up a couple of staple loaves with some small tweaks to test my post vacation abilities.  Simple levain with whole wheat, bread, and rye flours.  Flax, barley, sunflower, cracked wheat, oats, and sesame seed packed.
Forgive me for going overboard with the photos.  I recently acquired some new gear and learned some new techniques on Photoshop.  A bit shutter happy since my trip to Arizona (668 photos!).
John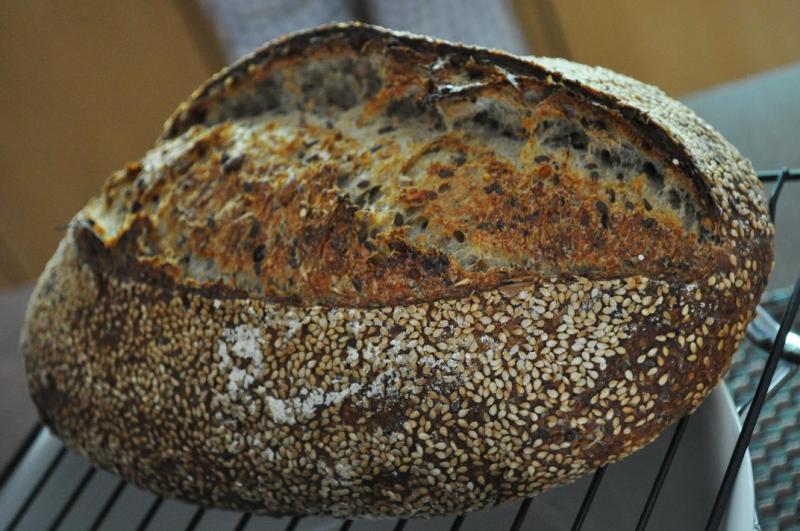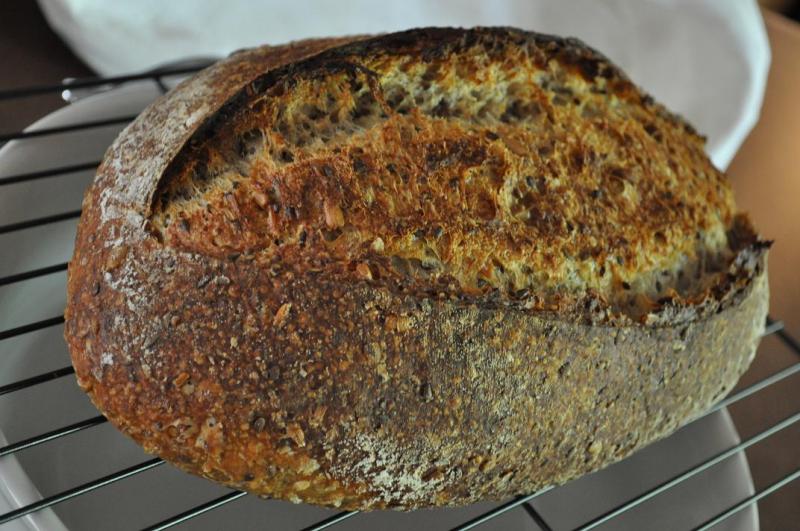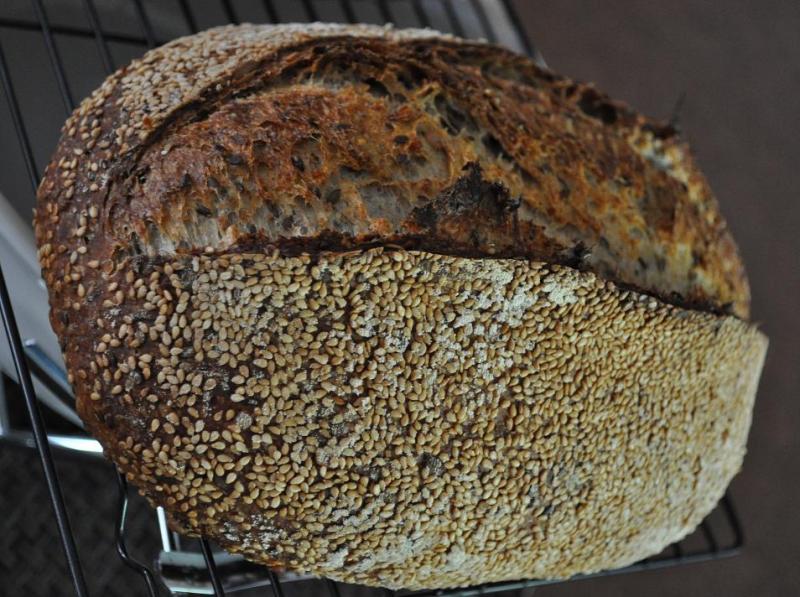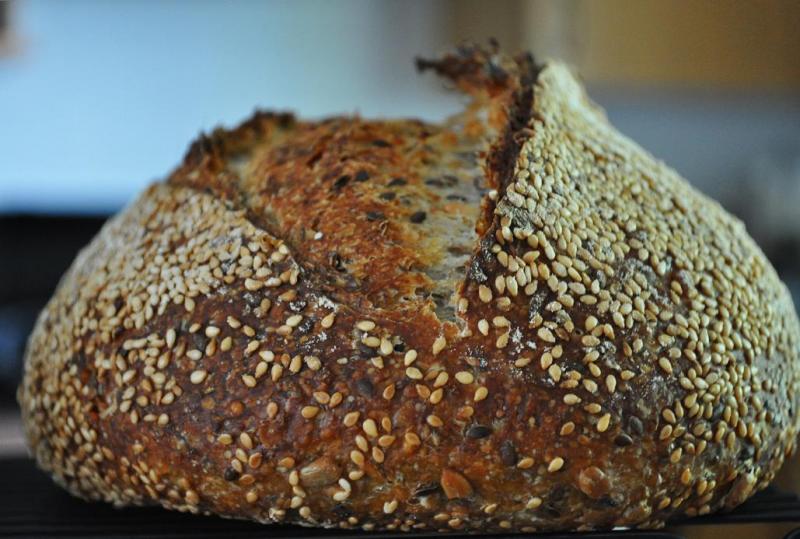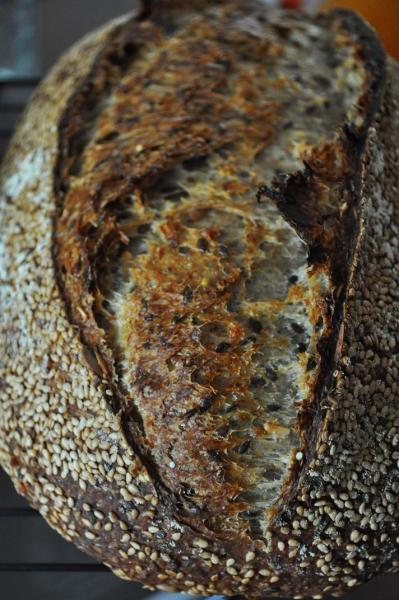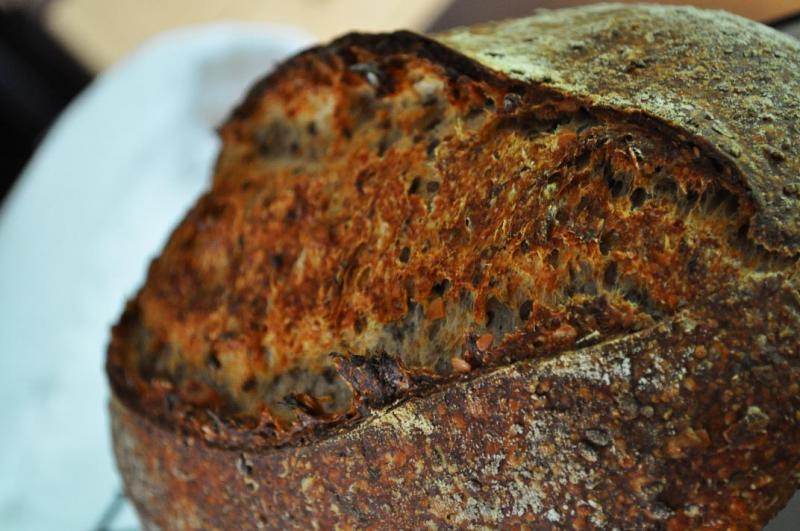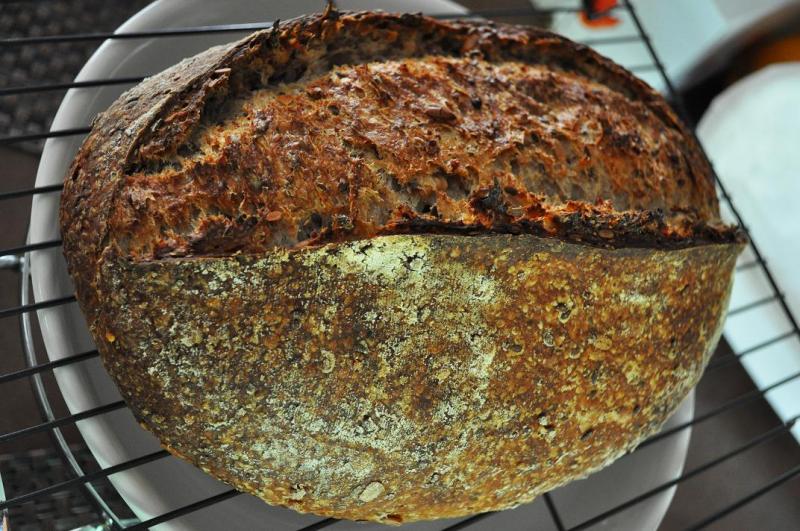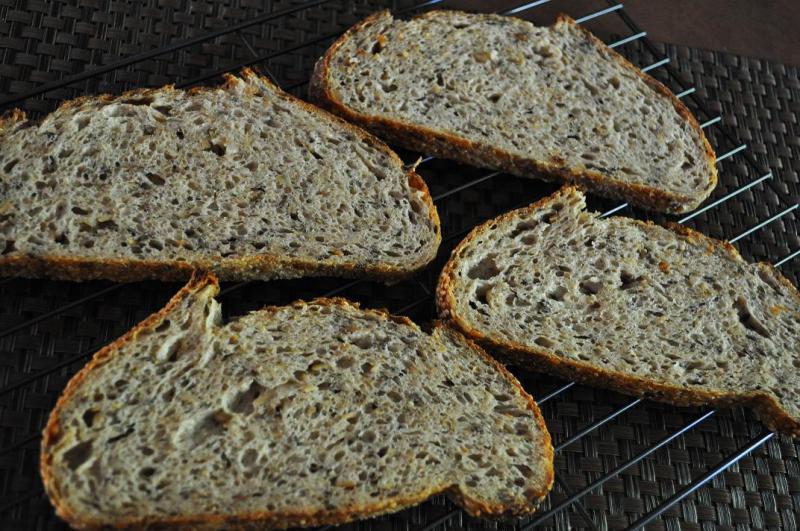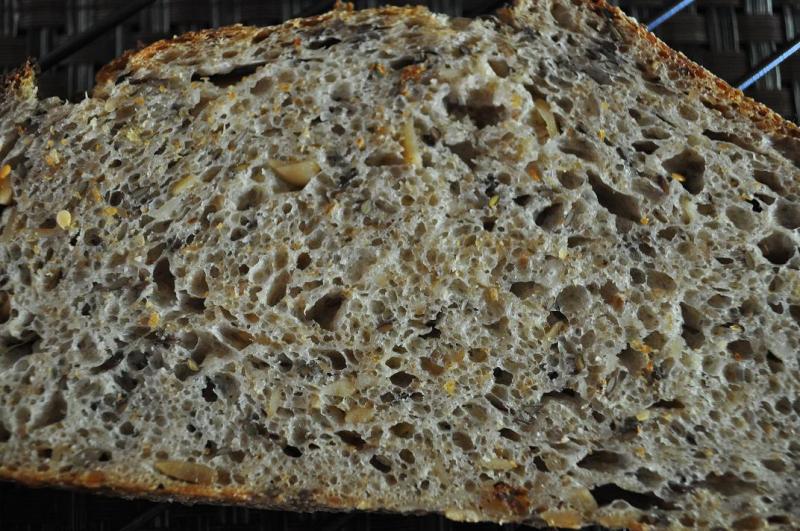 And now to go off on an Arizona prickly pear theme tangent.  This bread is a great excuse to use that up.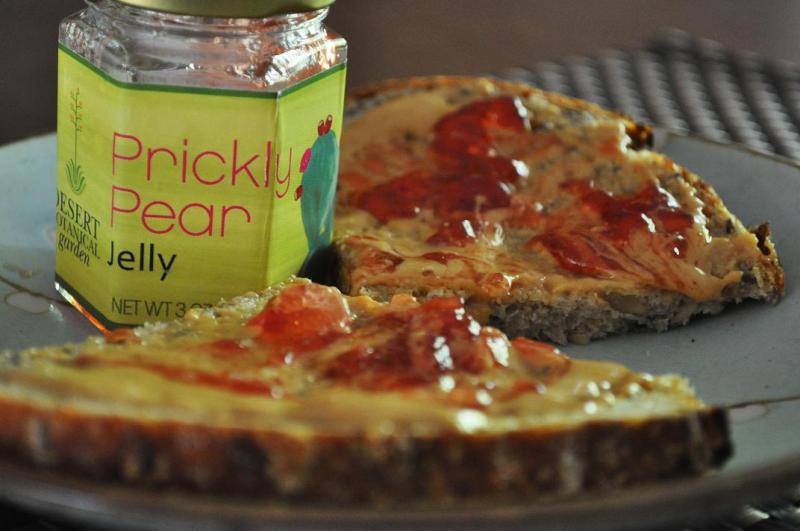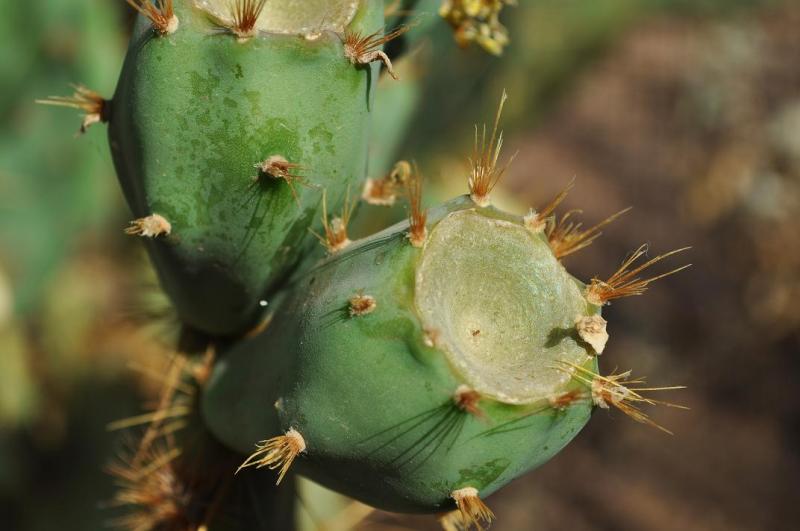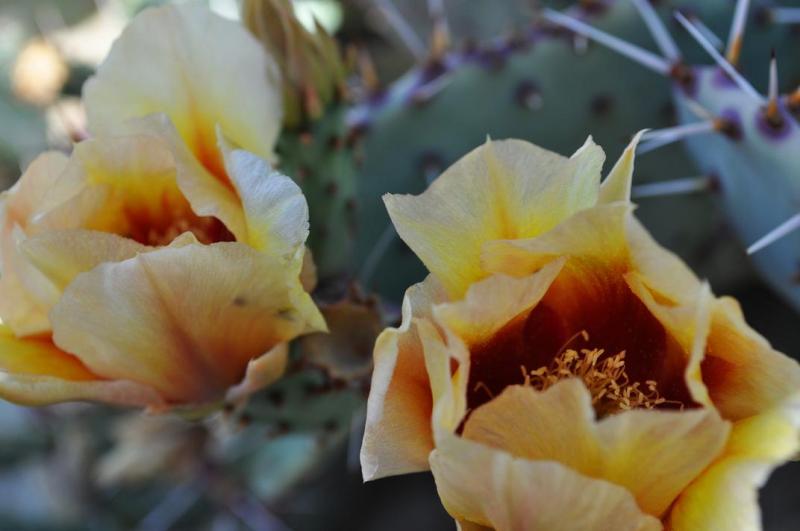 This one is dedicated to dabrownman.  Thought I would capture what that lucky bum gets every night of his life.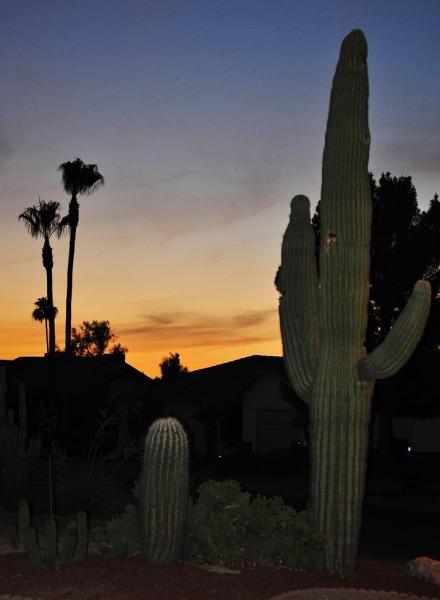 Mesa, AZ., my new favourite place to visit.