YW & Poolish Hot Dog Buns
With Memorial Day neigh, we needed some hot dog buns for some sausages and brats we will start the weekend off with tonight for dinner.   Who better to come up with a recipe for them than none other than our resident Hot Dog and my German baking Apprentice - Lucy!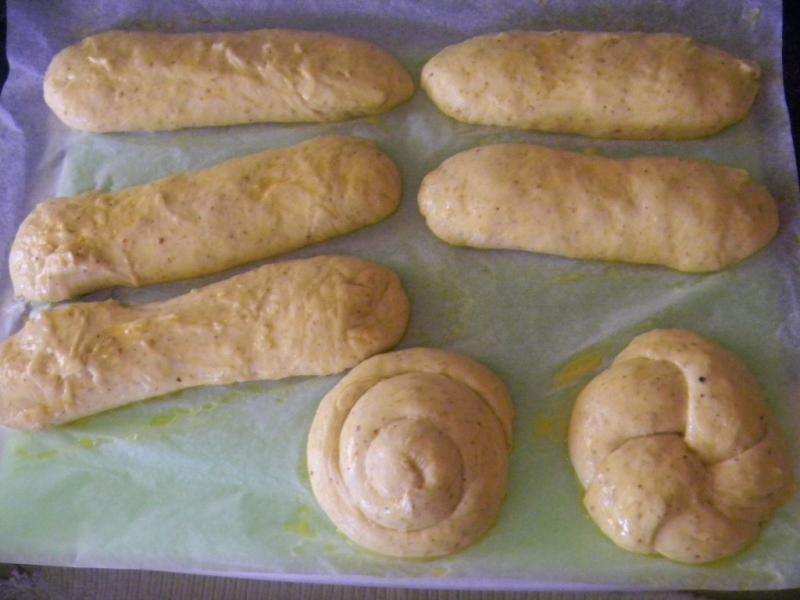 She got in the mood doing slap and folds for the Japanese Black Rice bread earlier today while singing her favorite Japanese cowboy song -  'Yippee Oh Kiyae, I am a Japanese Hot Dog, Bun Making Sandman.'  Yes, it is even truer that she got into this song more doggedly while doing the slap and folds for these buns.  She is incorrigible.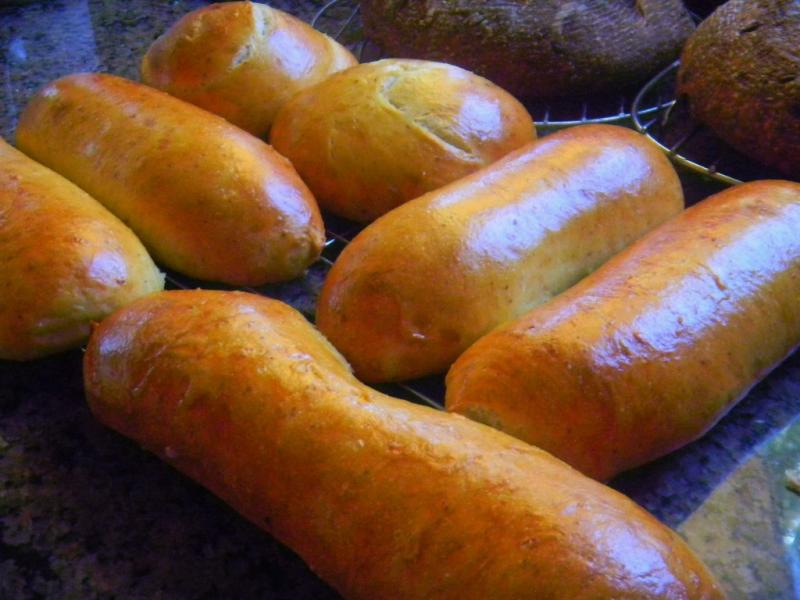 In any event, we made a poolish and YW levain over 12 hours.   After a short 1 hour autolyse, we mixed it all together, did the singing, slapping and folding over 10 minutes and then let the dough rest for 15 minutes before doing the first of 3 sets of S& F's in the bowl.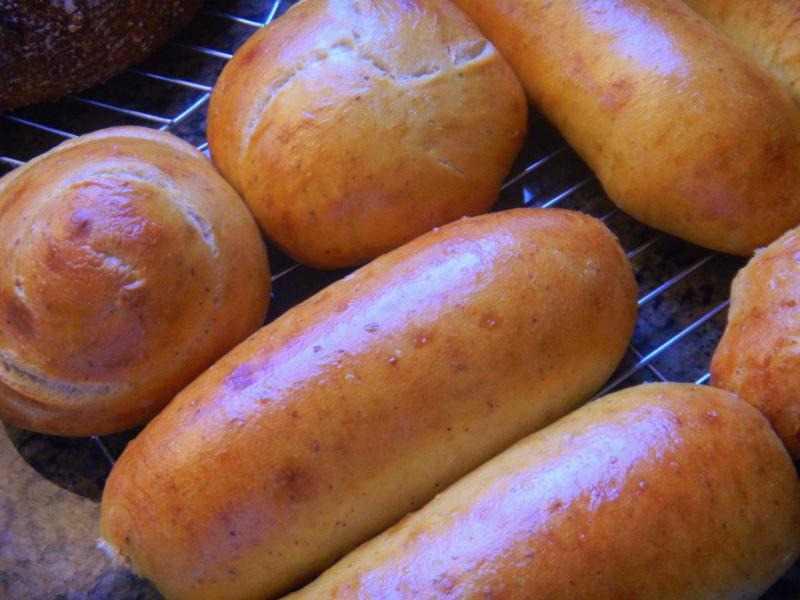 After a 30 minute rest we shaped the dough into 5 tight little logs a spiral bun and a Franz Joseph roll just in case a hamburger happened onto the gill with the Hot Dogs over the weekend.   After proofing for an hour and a half on parchment paper laid out over a plastic cutting board substituting for a peel, we thought they looked fairly proofed.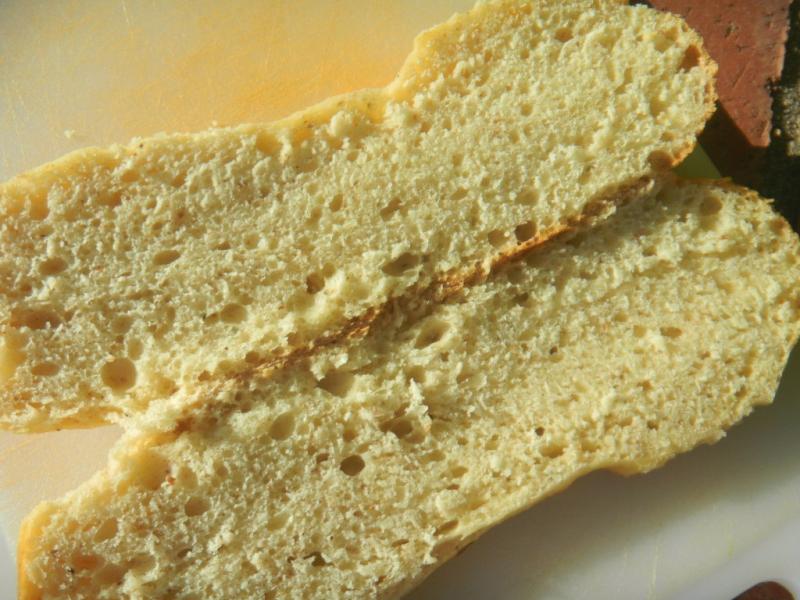 The oven was already hot from the Japanese Black Rice bread so all we had to do was reconstitute the lava rock and CI skillet steam and get to baking.  The rolls, after egg washing, went in at 400 F for 2 minutes and then 6 minutes at 375 F before removing the steam.  We then turned the oven down to 350 F convection this time and baked the rolls for an additional 12 minutes while rotating them on the stone every 5 minutes,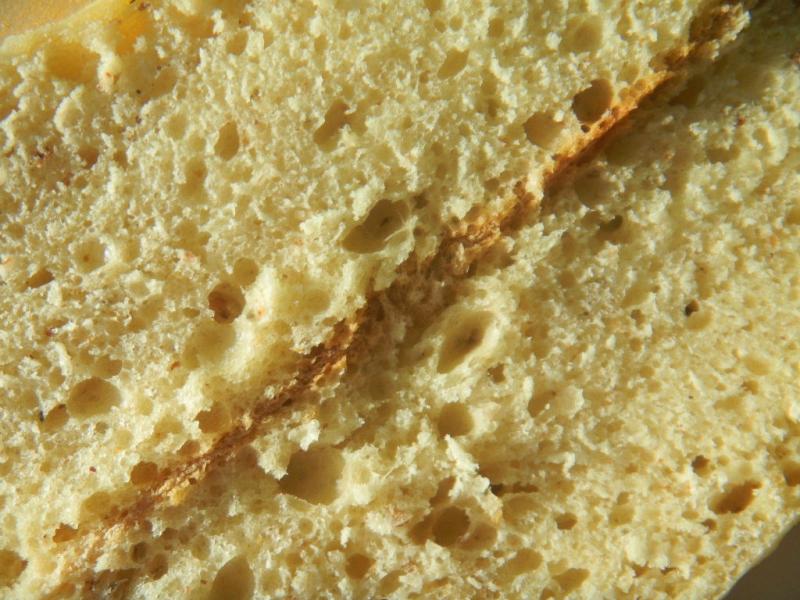 After a total of 20 minutes, the rolls looked nice and brown so out they came to a cooling rack.  We brushed some milk on them to make sure that they crust would be soft as possible.   They puffed up beautifully in the oven and the Toadies really come through in the smell department.  Lucy can't wait to eat these buns with a nice variety of sausages for dinner.  Will post a crumb shot then.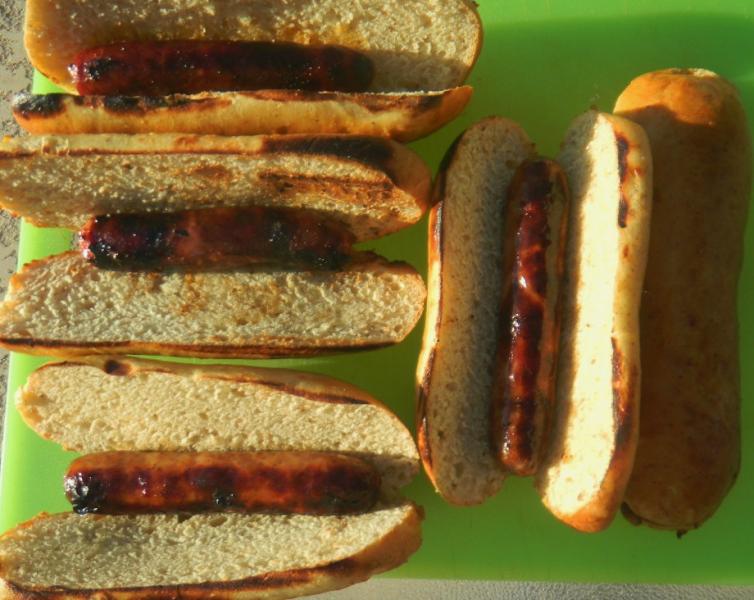 The nuns were very good and they worked out well even if a little on the large side - just more room for pickled, onions, cucumber and Hatch chilis.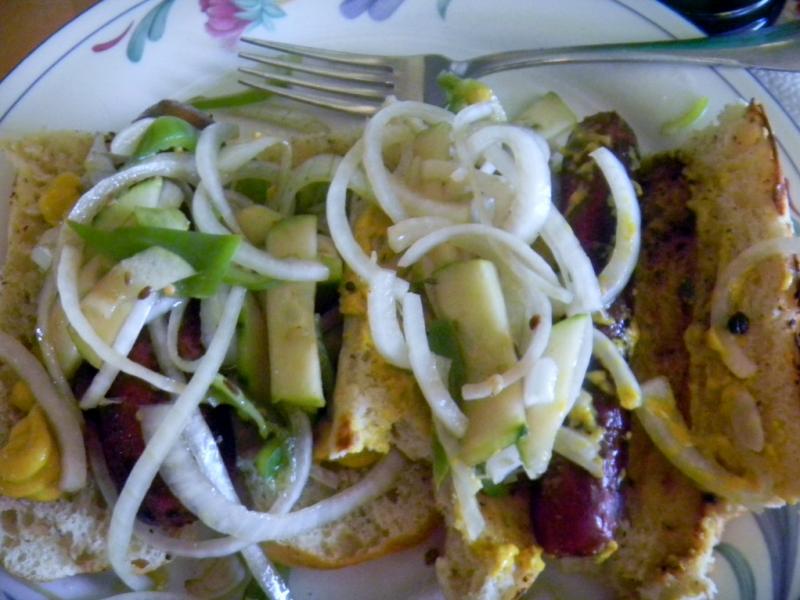 Happy Memorial Weekend!
Love the left over toasted buns much better when steamed for lunch the next day!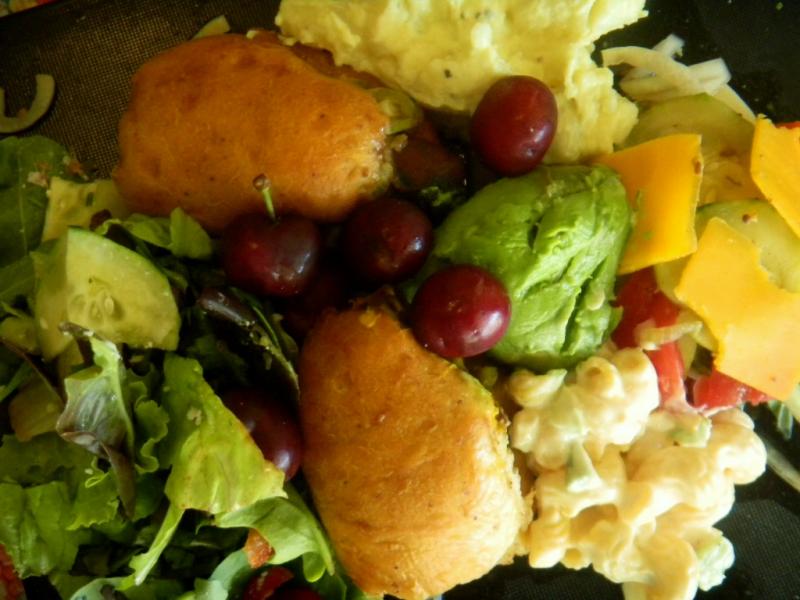 Formula
| | | | | | |
| --- | --- | --- | --- | --- | --- |
| YW & Poolish | Build 1 | Build 2 |  Build 3 | Total | % |
| Yeast Water | 85 | 0 | 0 | 85 | 17.00% |
| Pinch of yeast | 0 | 0 | 0 | 0 | 0.00% |
| AP | 130 | 50 | 50 | 230 | 46.00% |
| Water | 50 | 50 | 0 | 100 | 20.00% |
| Total | 265 | 100 | 50 | 415 | 83.00% |
|   |   |   |   |   |   |
| YW & Poolish |   | % |   |   |   |
| Flour | 230 | 46.00% |   |   |   |
| Water | 185 | 37.00% |   |   |   |
| Hydration | 80.43% |   |   |   |   |
|   |   |   |   |   |   |
|   |   |   |   |   |   |
| Levain % of Total | 0 | 42.26% |   |   |   |
|   |   |   |   |   |   |
| Dough Flour |   | % |   |   |   |
| AP | 270 | 54.00% |   |   |   |
| Dough Flour | 270 | 54.00% |   |   |   |
|   |   |   |   |   |   |
| Salt | 9 | 1.80% |   |   |   |
| Water | 81 | 16.20% |   |   |   |
| Dough Hydration | 30.00% |   |   |   |   |
|   |   |   |   |   |   |
| Total Flour | 500 | 100.00% |   |   |   |
| Water | 266 |   |   |   |   |
| T. Dough Hydration | 53.20% |   |   |   |   |
| Whole Grain % | 2.60% |   |   |   |   |
|   |   |   |   |   |   |
| Hydration w/ Adds | 65.57% |   |   |   |   |
| Total Weight | 982 |   |   |   |   |
|   |   |   |   |   |   |
| Add - Ins |   | % |   |   |   |
| Egg | 47 | 9.40% |   |   |   |
| Butter | 42 | 8.40% |   |   |   |
| Non Fat Dry Milk Powder | 25 | 5.00% |   |   |   |
| Cream Cheese | 50 | 10.00% |   |   |   |
| White Rye Malt | 3 | 0.60% |   |   |   |
| Toadies | 10 | 2.00% |   |   |   |
| Honey | 20 | 4.00% |   |   |   |
| VW Gluten | 5 | 1.00% |   |   |   |
| Total | 207 | 41.40% |   |   |   |